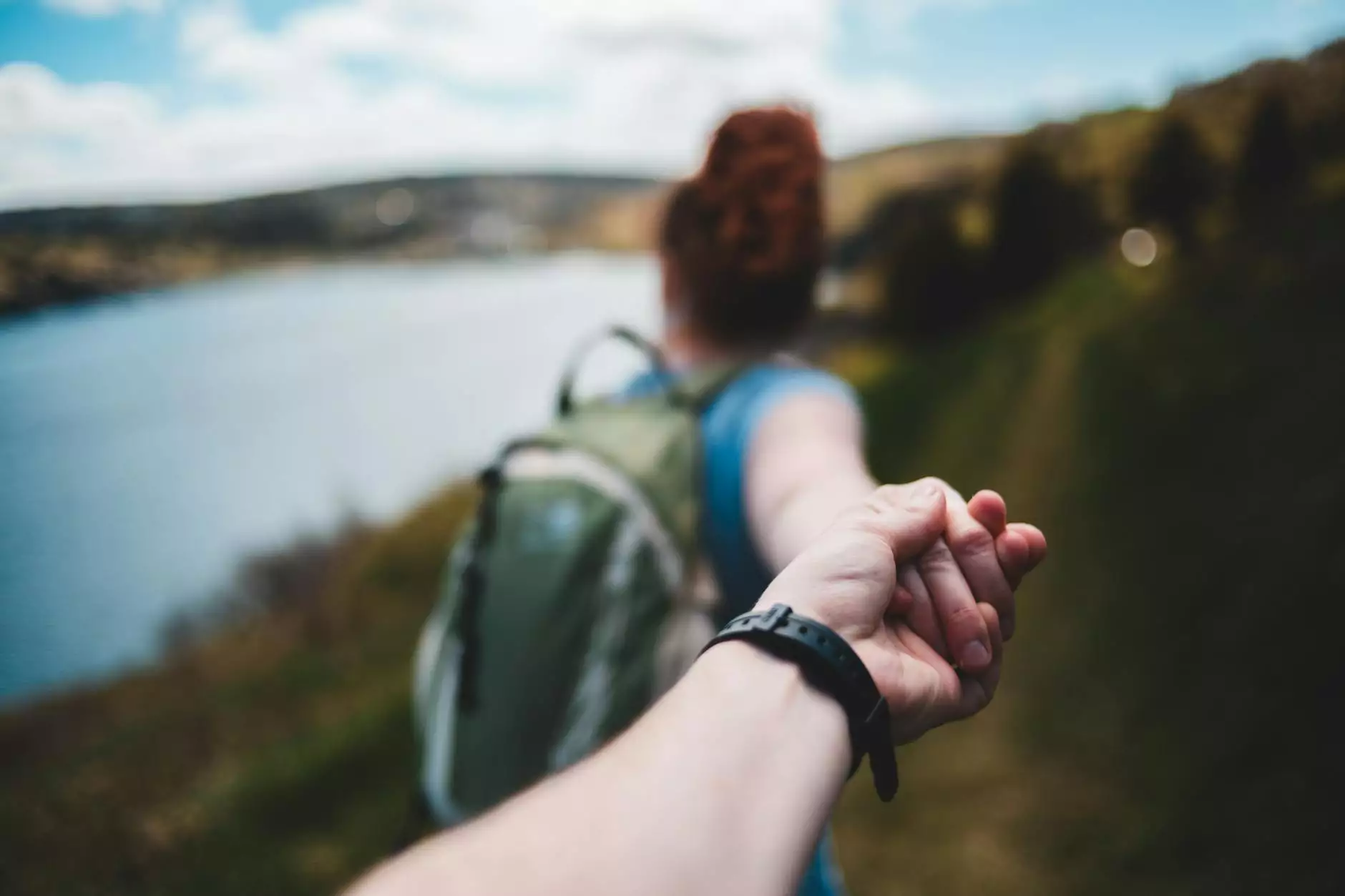 Supporting You Through the Challenges of Divorce
At Lambs Road Tudor Cathedral, we understand that going through a divorce can be one of the most emotionally and mentally challenging experiences in life. To help you navigate this difficult journey, we offer DivorceCare – a supportive community built on faith and beliefs.
Your Path to Healing and Restoration
DivorceCare at Christ's Church of the Valley is a comprehensive program designed to provide you with the tools, resources, and support needed to heal from the impact of divorce and rebuild your life. Our program offers a safe and compassionate space for individuals who are currently going through or have recently gone through a divorce.
A Caring Community
DivorceCare at Lambs Road Tudor Cathedral is more than just a support group; it is a community where individuals can connect, share their experiences, and find hope. Our diverse group of caring individuals, led by experienced facilitators, is committed to walking alongside you on your journey to healing.
Expert-Led Sessions
Our DivorceCare sessions feature expert-led discussions and presentations on various topics related to divorce and recovery. These sessions cover a wide range of subjects, including the emotional impact of divorce, coping strategies, co-parenting, financial planning, and finding hope for the future. Our aim is to provide you with practical guidance and insights to help you navigate the challenges of divorce with strength and resilience.
Supportive Resources
In addition to our weekly sessions, DivorceCare participants have access to a wealth of supportive resources. Our library is filled with books, articles, and videos that address the complex issues surrounding divorce. We also provide valuable handouts and worksheets to help you reflect upon and process your emotions, set goals, and envision a brighter future.
Join DivorceCare Today
If you're currently dealing with the challenges of divorce, we invite you to join DivorceCare at Lambs Road Tudor Cathedral. Our community of caring individuals will provide you with the support and guidance needed to navigate this difficult season of life. Find strength, healing, and hope by connecting with others who understand what you're going through.
Location and Schedule
Our DivorceCare sessions are held at Lambs Road Tudor Cathedral every Tuesday evening from 7:00 pm to 9:00 pm. Please check our website for any updates or changes to the schedule. We look forward to welcoming you.
Registration and Contact
Registration for DivorceCare is simple and straightforward. Visit our website at lambsroad.org/groups-1/divorcecare to register online or contact us directly at [contact information]. Feel free to reach out to us with any questions or concerns you may have – our team is here to support you every step of the way.
Overcome the Challenges of Divorce with DivorceCare
Divorce can be a painful and overwhelming experience, but you don't have to face it alone. Join DivorceCare at Christ's Church of the Valley and discover a community that understands your struggles, offers valuable guidance, and provides a safe space for healing and restoration. Take the first step towards a brighter future – join DivorceCare today!