Welcome to Alcoholics Anonymous at Christ's Church of the Valley
Aug 7, 2021
Community Outreach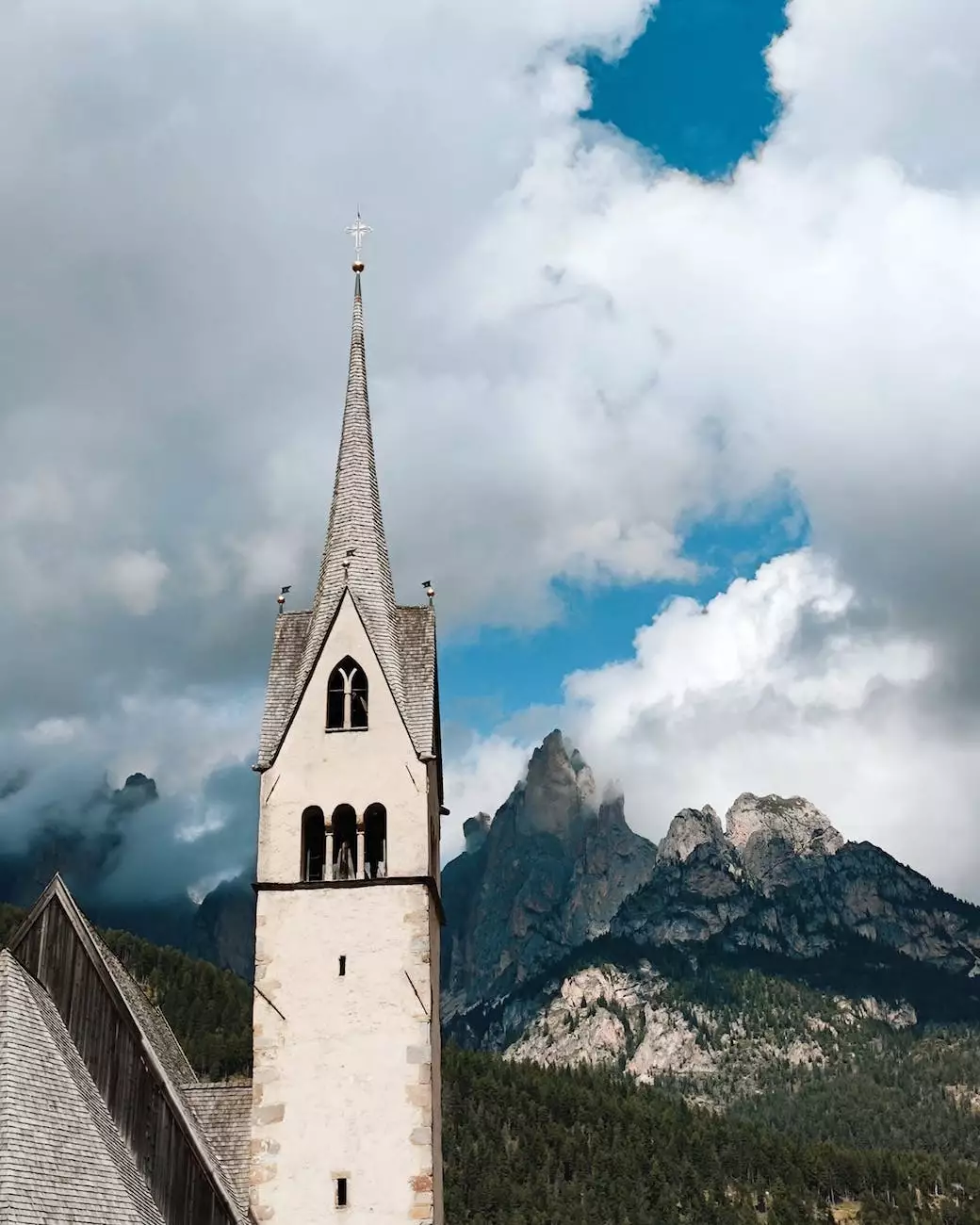 About Alcoholics Anonymous
Alcoholics Anonymous (AA) is a global, non-profit organization that offers a safe and supportive environment for individuals struggling with alcohol addiction. At Christ's Church of the Valley's Lambs Road Tudor Cathedral, we are proud to host AA meetings, support groups, and classes to help individuals on their journey to sobriety.
The Importance of Support Groups
Support groups play a vital role in the recovery process. They provide a space where individuals can connect with others who have faced similar challenges, share their experiences, and learn from one another. Our AA support groups are facilitated by experienced individuals who understand the struggles of addiction and can offer guidance and encouragement.
AA Meetings
At Christ's Church of the Valley, we host regular AA meetings aimed at helping individuals overcome alcohol addiction. Our meetings are conducted in a confidential and non-judgmental atmosphere, ensuring that everyone feels comfortable sharing their experiences. Whether you are newly sober or have been on this path for a while, our meetings provide a platform for open discussion and mutual support.
Meeting Schedule
Mondays: 7pm - 8pm
Wednesdays: 6pm - 7pm
Fridays: 12pm - 1pm
Sundays: 9am - 10am
Classes and Workshops
In addition to support groups and meetings, we also offer classes and workshops designed to aid individuals in their recovery journey. These classes cover various topics related to alcohol addiction, providing valuable information and strategies for maintaining sobriety.
Upcoming Classes
Understanding Triggers and Developing Coping Mechanisms
Rebuilding Relationships in Sobriety
Mindfulness and Emotional Well-being
Goal Setting and Achieving Success in Recovery
Why Choose AA at Christ's Church of the Valley
When it comes to overcoming alcohol addiction, finding the right support system is crucial. Here's why you should choose Alcoholics Anonymous at Christ's Church of the Valley:
1. Experienced Facilitators
Our support groups and meetings are led by experienced individuals who have personal experience with addiction and recovery. They offer valuable insights and guidance throughout your journey.
2. Safe and Confidential Environment
We prioritize creating a safe and confidential space for individuals to share their stories and seek support. We respect everyone's privacy and ensure that all interactions within our meetings and support groups remain confidential.
3. Holistic Approach
Our classes and workshops cover a wide range of topics, taking a holistic approach to recovery. We understand that overcoming addiction involves addressing various aspects of your life, including mental, emotional, and spiritual well-being.
4. Welcoming Community
At Christ's Church of the Valley, you'll find a welcoming community that is ready to embrace and support you on your journey to sobriety. We believe in the power of connection and strive to create a supportive network for individuals in need.
Join Alcoholics Anonymous at Christ's Church of the Valley Today
If you or someone you know is struggling with alcohol addiction, don't hesitate to reach out. Alcoholics Anonymous at Christ's Church of the Valley is here to help. Join our support groups, attend our meetings, and participate in our classes to begin your journey towards lasting recovery.
Contact us today to learn more about our services or to schedule your first meeting. We are committed to helping you overcome alcohol addiction and find hope in your journey towards a healthier, happier life.