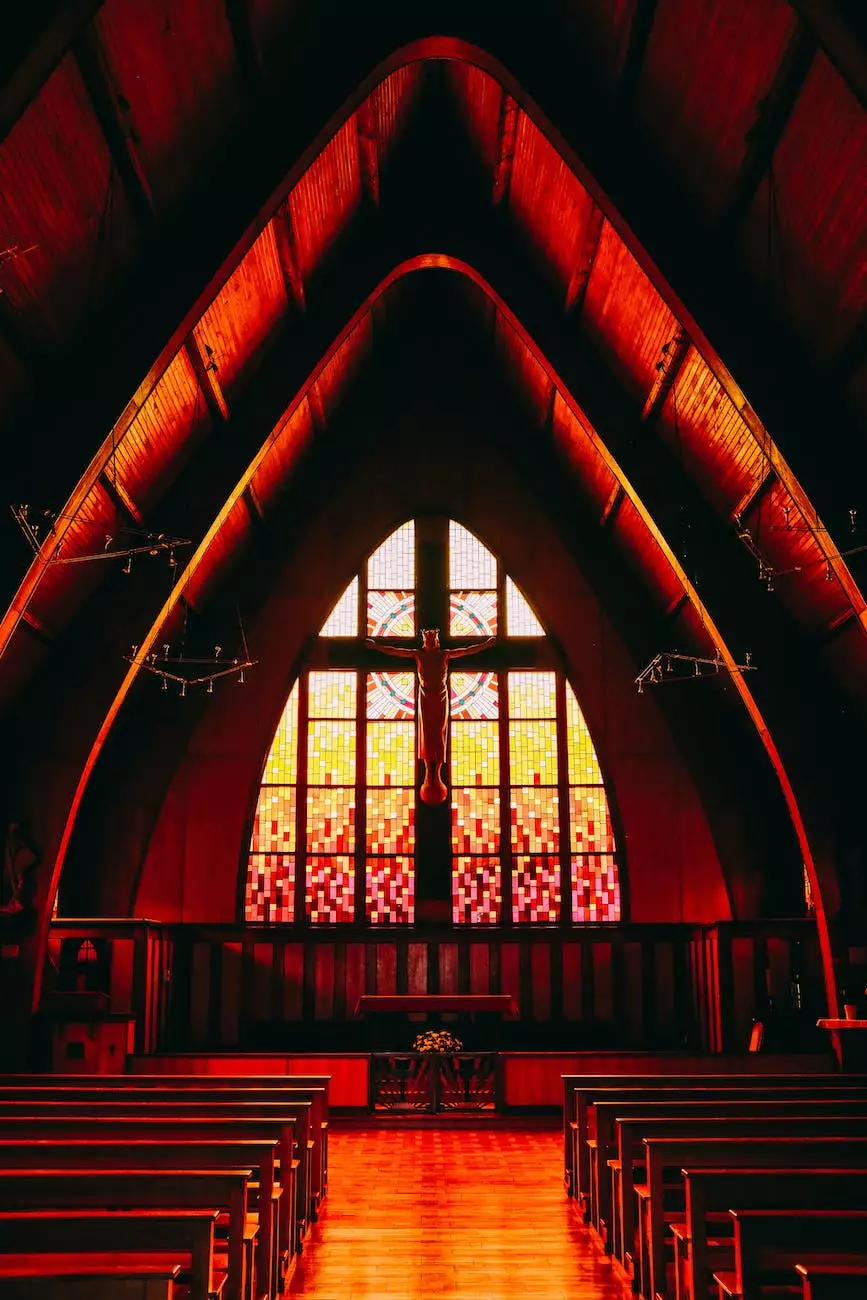 Enhance Worship Experience at Christ's Church of the Valley
Welcome to the Volunteer Program at Lambs Road Tudor Cathedral, where you can join us in serving the community through various roles and responsibilities. One such role is that of a ProPresenter Operator, where you can play a vital part in enhancing the worship experience at Christ's Church of the Valley.
What is a ProPresenter Operator?
A ProPresenter Operator is responsible for running and managing the ProPresenter software during worship services and events. ProPresenter is a powerful media presentation software that allows seamless integration of song lyrics, images, videos, and more, enhancing the overall visual and multimedia experience during worship services.
Requirements
As a ProPresenter Operator, certain requirements must be met to ensure a smooth execution of your duties. Some of the key requirements include:
Proficiency in operating computers and familiarity with basic software applications
Attention to detail and the ability to follow cues and instructions during live events
Strong organizational skills and the ability to multitask effectively
A passion for serving the community and contributing to the worship experience
Training Process
At Lambs Road Tudor Cathedral, we understand the importance of providing thorough training to our volunteers. As a ProPresenter Operator, you will undergo comprehensive training to ensure you are equipped with the necessary skills and knowledge. The training process includes:
Introduction to the ProPresenter software and its features
Hands-on practice sessions to familiarize yourself with the software interface
Training on coordinating with the worship team and understanding their requirements
Simulated live event scenarios to enhance your ability to handle real-time situations
Benefits
Volunteering as a ProPresenter Operator at Christ's Church of the Valley comes with its own set of benefits that make it a rewarding experience:
Opportunity to directly contribute to the worship experience of the community
Gain invaluable technical skills and experience in multimedia presentation
Work closely with a dedicated and supportive team
Be part of a vibrant and welcoming community
Enhance your leadership and teamwork abilities
Join Us as a ProPresenter Operator
If you are passionate about utilizing technology to inspire and engage others during worship services, we invite you to join us as a ProPresenter Operator. Your role will directly impact the worship experience of our community, creating a positive and uplifting atmosphere. Sign up for our volunteer program today and become an integral part of Christ's Church of the Valley!
For more details and to apply, visit our Volunteer Program page. We look forward to welcoming you on board!