The Road Back - Christ's Church of the Valley
Jan 28, 2020
Welcome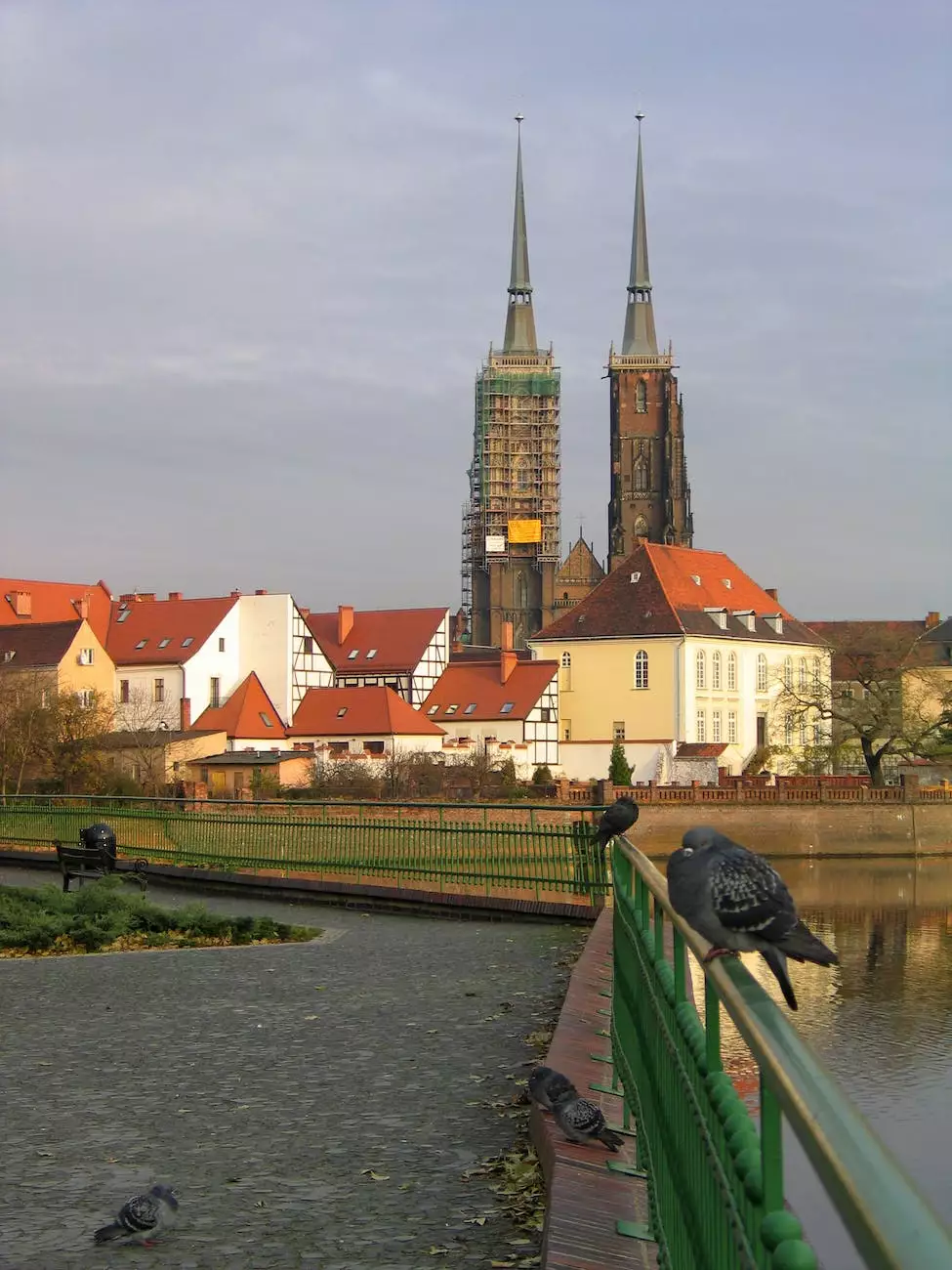 Welcome to The Road Back
At Lambs Road Tudor Cathedral, we invite you to embark on a transformative journey along The Road Back, hosted by Christ's Church of the Valley. As a prominent community and society organization in the category of Faith and Beliefs, we are devoted to fostering spiritual growth, providing a sense of belonging, and strengthening connections within our ever-expanding community.
Discover the Path of Faith
The Road Back is an immersive program designed to guide individuals on a path of spiritual rejuvenation and self-discovery. In our fast-paced world, it is easy to lose sight of our purpose and disconnect from the values that shape us. Through a series of engaging workshops, thought-provoking discussions, and soul-stirring experiences, our program encourages participants to reflect, grow, and reconnect with their faith.
Embrace Spiritual Growth
At Christ's Church of the Valley, we believe that true spiritual growth is a lifelong journey. Through The Road Back, we aim to equip individuals with the tools and knowledge necessary to nourish their souls and deepen their connection with God. Join us on this extraordinary expedition as we explore various aspects of faith and provide practical guidance on how to implement its principles in our daily lives.
Nurturing Community Connections
Our community is a diverse tapestry of individuals seeking meaning, support, and inspiration. The Road Back acts as a gateway to connect like-minded individuals who share a devotion to exploring their faith. By participating in this transformative journey, you will forge new friendships and form lasting connections with individuals who share your values and beliefs.
Uncover a Sense of Belonging
In a world that often feels disconnected, finding a place where you truly belong is a priceless gift. Christ's Church of the Valley offers an inclusive community where you can embrace your identity and be accepted for who you are. No matter your background or where you are on your spiritual path, The Road Back welcomes you with open arms, providing a safe and nurturing environment for personal growth.
Experience the Journey
The Road Back weaves together profound wisdom, inspiring storytelling, and interactive practices to create a transformative experience like no other. Our program is designed to ignite your spiritual curiosity, challenge your perceptions, and empower you to lead a purpose-driven life.
Workshops and Guided Reflections
Through a series of workshops and guided reflections, we delve into the core principles of faith and encourage participants to examine their beliefs, values, and purpose. These immersive sessions provide opportunities for deep introspection, fostering personal growth and igniting a renewed passion for life.
Soul-Stirring Experiences
Along The Road Back, you will encounter transformative experiences that awaken your soul and remind you of the beauty present in everyday life. From serene nature retreats to powerful worship sessions, these experiences will inspire a deep sense of gratitude, grounding you in spirituality and enriching your relationship with God.
Thought-Provoking Discussions
Dialogue lies at the heart of transformative growth. The Road Back provides a platform for open and respectful conversations, where individuals can discuss matters of faith, seek guidance, and gain a deeper understanding of their own beliefs as well as the perspectives of others. Our thought-provoking discussions foster empathy, compassion, and shared learning, nurturing a strong sense of community.
Join Us on The Road Back
Are you ready to embark on a journey of rediscovery, connection, and personal growth? Join us on The Road Back at Christ's Church of the Valley. Our dedicated community of believers, seekers, and explorers is waiting to welcome you with open hearts and open minds. Begin your transformative journey today and reshape your relationship with faith.
Stay Connected with Christ's Church of the Valley
Stay up-to-date with the latest news, events, and resources from Christ's Church of the Valley. Connect with us on social media, subscribe to our newsletter, and explore our website to deepen your understanding of faith and spirituality. Together, let's walk The Road Back and experience the transformation that awaits.