Welcome to Classic — Pathway Church
Feb 21, 2019
Welcome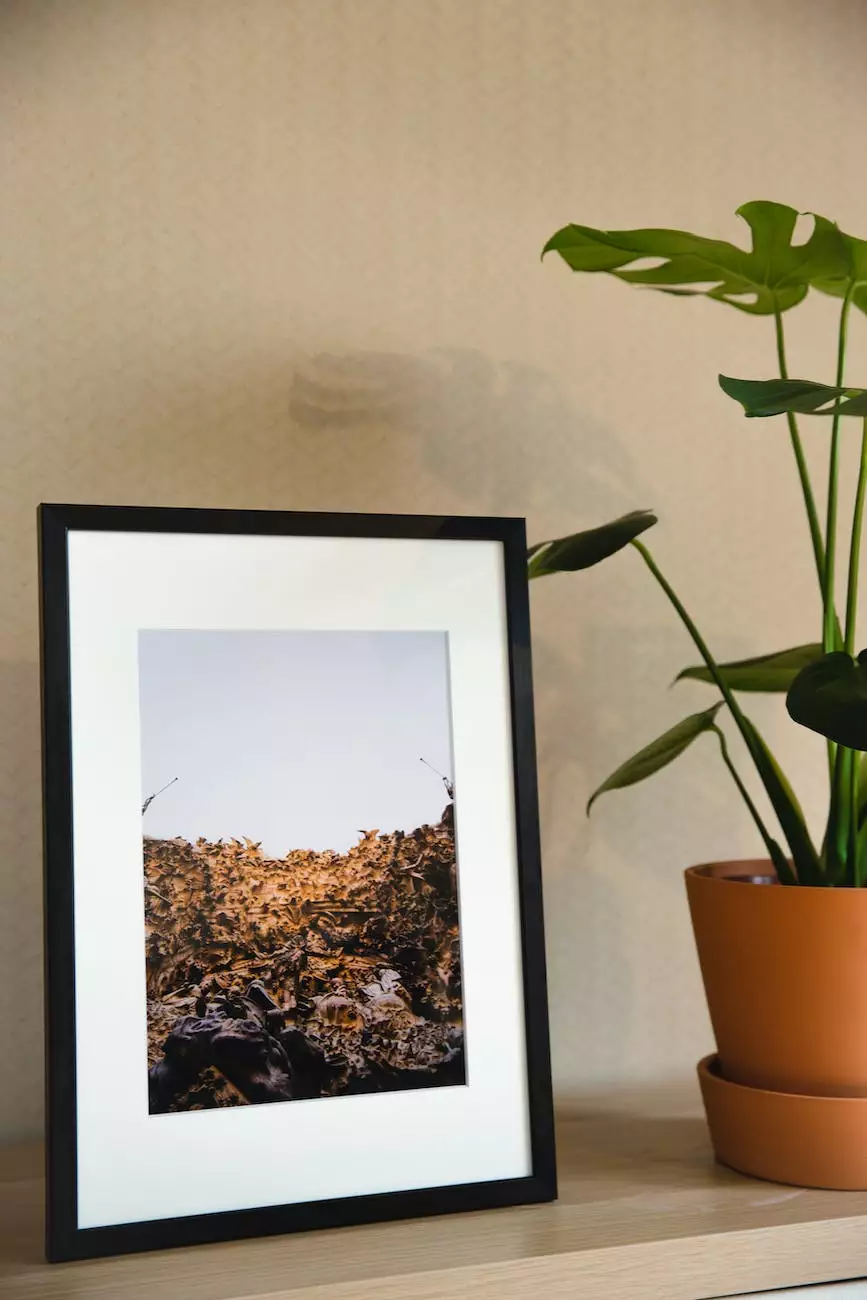 Experience the Beauty of Worship at Lambs Road Tudor Cathedral
Welcome to Classic, the signature service at Pathway Church held at the renowned Lambs Road Tudor Cathedral. Our mission is to provide a place where individuals can come together in community and deepen their faith while experiencing the beauty of worship. Through our Classic service, we aim to create an environment that fosters spiritual growth, connection, and transformation.
A Vibrant Community of Faith
At Pathway Church, we believe that faith is not meant to be experienced alone. Our Classic service is designed to bring individuals of all ages and backgrounds together, creating a vibrant and inclusive community. Whether you are a long-time believer or just starting your spiritual journey, you will find a warm and welcoming space to explore, learn, and grow.
Deepen Your Faith
Classic offers a unique worship experience that combines rich traditions with contemporary elements. Through inspiring sermons, uplifting music, and reflective prayers, we create an atmosphere that allows individuals to connect with God on a deeper level. Our dedicated clergy and worship team work together to curate a transformative experience that speaks to the hearts and souls of our congregation.
Embrace the Tradition
Rooted in the rich history of the Lambs Road Tudor Cathedral, Classic embraces the traditions of the Anglican faith. Our service incorporates elements such as liturgical readings, hymns, and sacraments, providing a sense of continuity and reverence. By blending tradition with contemporary practices, we offer a meaningful worship experience that resonates with both long-standing churchgoers and those seeking a connection to the past.
Connect and Engage
At Classic, we believe that faith is not limited to Sunday mornings. We offer various opportunities for connection and engagement throughout the week. From small group studies and prayer circles to community service projects, we encourage our members to actively participate in the life of the church and make a positive difference in the world.
Be a Part of Something Bigger
By attending Classic, you become part of a larger movement aimed at making a positive impact on our local community. Lambs Road Tudor Cathedral is deeply committed to serving others, and we actively support a range of social initiatives. Joining our Classic service means joining a congregation that values compassion, justice, and love for all.
Discover Classic at Lambs Road Tudor Cathedral
If you are seeking a place to deepen your faith and form meaningful connections, we invite you to join us at Classic — Pathway Church. Our service is open to all, and we welcome individuals from diverse backgrounds. Experience the awe-inspiring beauty of worship, be part of a vibrant community, and embark on a transformative journey of faith at Lambs Road Tudor Cathedral. We look forward to meeting you and growing together on this sacred pathway!
Contact Us
For more information about Classic or any other services, events, or programs at Pathway Church, please reach out to us:
Email: [email protected]
Phone: 555-123-4567
Address: 123 Example Street, City, State, ZIP