As Promised — Pathway Church
May 16, 2021
Welcome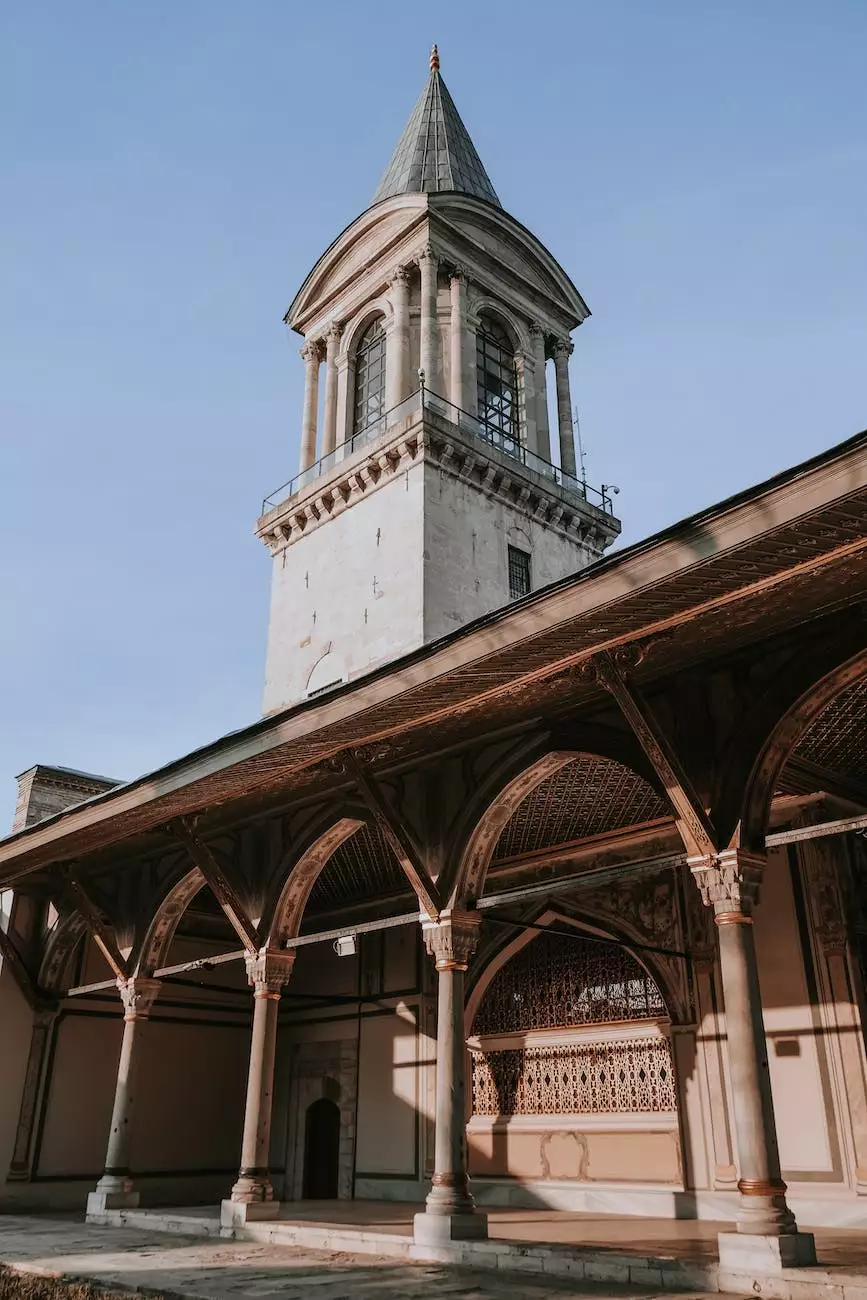 About Pathway Church
Welcome to Pathway Church, a vibrant community of faith and beliefs located at Lambs Road Tudor Cathedral. At Pathway Church, we are committed to providing a welcoming space where individuals and families can explore their spiritual journey and find hope, healing, and purpose. Our church is rooted in the rich history of Lambs Road Tudor Cathedral and we offer engaging services and a wide range of community programs.
Our Rich History
Pathway Church has a long and storied history that dates back to the establishment of Lambs Road Tudor Cathedral several centuries ago. Our cathedral holds a significant place in the community, with its stunning architecture and deep spiritual heritage. As part of this history, Pathway Church continues to honor the traditions and values that have shaped our community over the years. We believe in celebrating our past while also embracing a forward-looking vision for the future.
Engaging Services
At Pathway Church, we offer a variety of engaging and meaningful services designed to cater to the diverse needs of our congregation. Whether it's traditional worship, contemporary services, or special events, we strive to create an atmosphere of worship that resonates with individuals of all ages and backgrounds. Our passionate and dedicated clergy and musicians work together to create a powerful spiritual experience that uplifts and inspires.
Pathway Community Programs
Community involvement is a core principle of Pathway Church. We believe in actively engaging with our community, seeking to make a positive difference in the lives of those around us. Through our comprehensive community programs, we provide support, assistance, and educational opportunities to individuals and families in need. From outreach initiatives to youth programs, we are committed to building strong relationships and fostering a sense of belonging within our community.
Your Spiritual Journey Starts Here
At Pathway Church, we understand that each individual's spiritual journey is unique. Whether you are seeking answers, searching for purpose, or looking to deepen your faith, we invite you to join us on the pathway to spiritual fulfillment. Our warm and inclusive community is here to provide guidance, support, and a safe space for you to explore and grow. Together, we can navigate life's challenges and celebrate its joys, all while building a strong foundation of faith.
Contact Us
If you have any questions or would like to learn more about Pathway Church and our community programs, please feel free to contact us. We look forward to welcoming you and embarking on this spiritual journey together.