Like a tree planted near the Living Water - Pathway Church
Aug 24, 2022
Church Leadership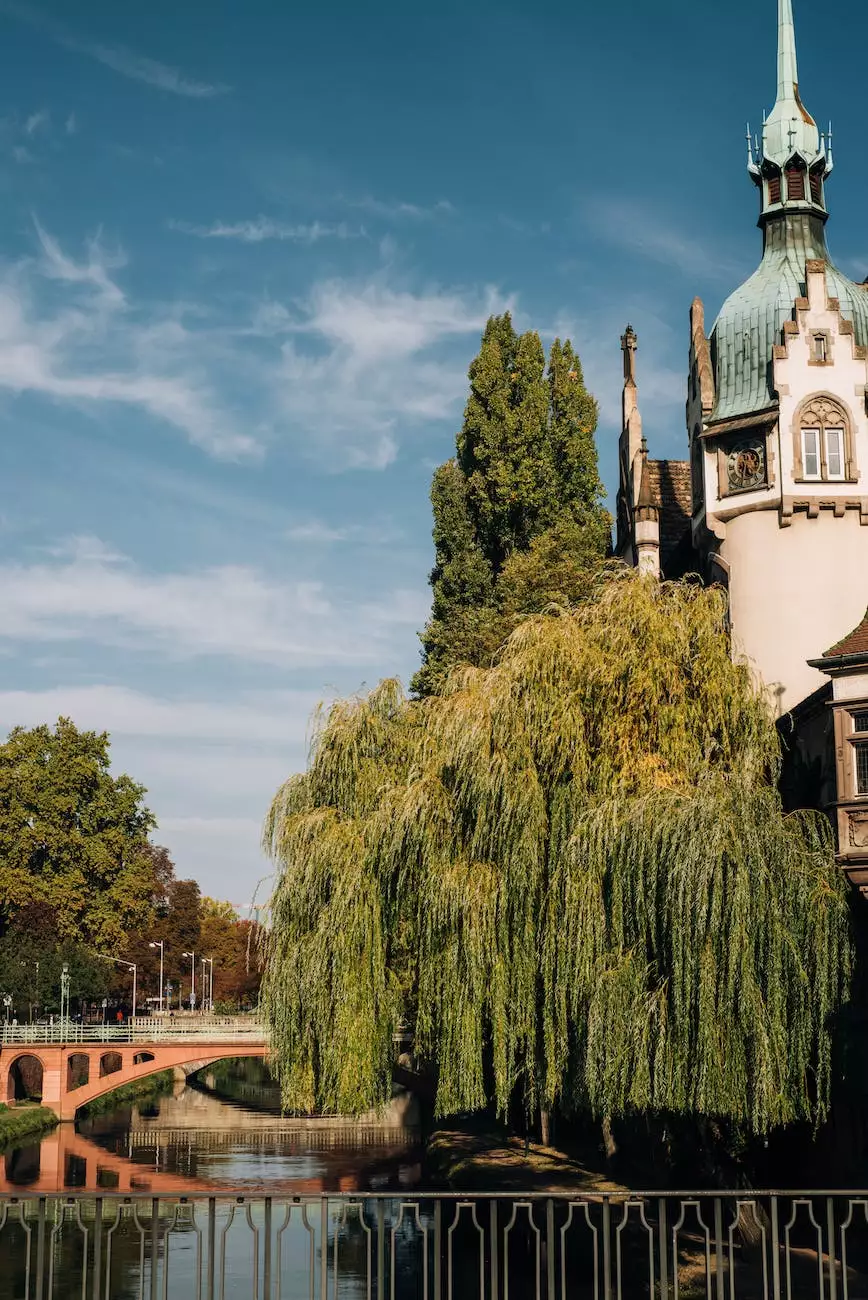 Introduction
Welcome to the Pathway Church blog at Lambs Road Tudor Cathedral. In this article, we will explore the profound metaphor of being like a tree planted near the Living Water, delving deep into its significance for our spiritual journeys.
Discovering the Metaphor
In the scriptures, there are powerful metaphors that provide us with insights into our faith and beliefs. One such metaphor is the image of a tree planted near the Living Water. Just as a tree relies on water for growth and sustenance, we too can find nourishment and strength in our connection to the Divine.
The Significance of Being Planted
When we think about being "planted" near the Living Water, we are reminded of the importance of grounding ourselves in our faith. Just as a tree firmly establishes its roots in the soil, we are called to deepen our spiritual roots and establish a strong foundation in our relationship with God.
Nourishment from the Living Water
The concept of the Living Water represents the abundant presence of God's love, mercy, and grace. Like a tree that draws necessary nutrients from the earth, we can draw spiritual nourishment from our connection to the Divine. This nourishment sustains us through life's challenges and empowers us to grow in faith.
Reflection and Growth
As we embrace the metaphor of being like a tree planted near the Living Water, we are invited to reflect on our own spiritual journey. Just as a tree experiences seasons of growth, dormancy, and renewal, our faith also goes through various seasons.
Finding Stability in Faith
When storms of doubt or uncertainty arise, being firmly rooted in our faith helps us weather the challenges. Like deep roots that anchor a tree during turbulent weather, our connection to God provides stability, grounding, and resilience in the face of adversity.
Growing in the Light of Divine Love
Similar to how trees require sunlight for photosynthesis, we require the light of Divine love to grow spiritually. By nurturing our relationship with God through prayer, contemplation, and acts of kindness, we allow ourselves to flourish and bear fruit in our lives.
Pathway Church: Your Spiritual Journey Partner
At Pathway Church, we strive to be your partner on your spiritual journey. Our vibrant and inclusive spiritual community at Lambs Road Tudor Cathedral provides a supportive environment to nurture your faith and beliefs. With a wide range of programs, events, and worship services, we offer opportunities for transformative experiences that will deepen your understanding of the Living Water in your own life.
Building Community and Relationships
Our church community embraces the diversity of beliefs and backgrounds, fostering an environment of acceptance, love, and connection. We believe that like trees, we are stronger when we stand together, supporting and encouraging one another along our individual paths towards spiritual growth.
Exploring the Living Water through Worship and Teaching
Through our thought-provoking sermons, engaging Bible studies, and meaningful worship experiences, we provide opportunities to explore the depth and breadth of the Living Water in a supportive setting. Our passionate and knowledgeable pastoral team is dedicated to guiding and nurturing you on your transformative journey.
Join us on the Pathway
As you reflect on the metaphor of being like a tree planted near the Living Water, we invite you to join us at Pathway Church. Experience the rich spiritual tapestry of our community, find solace and inspiration in the presence of the Divine, and cultivate a life that is deeply rooted in faith and beliefs.
Contact Information:
Lambs Road Tudor Cathedral
Phone: XXX-XXX-XXXX
Email: [email protected]