Meet the Staff - Pathway Church
Jun 29, 2020
About Us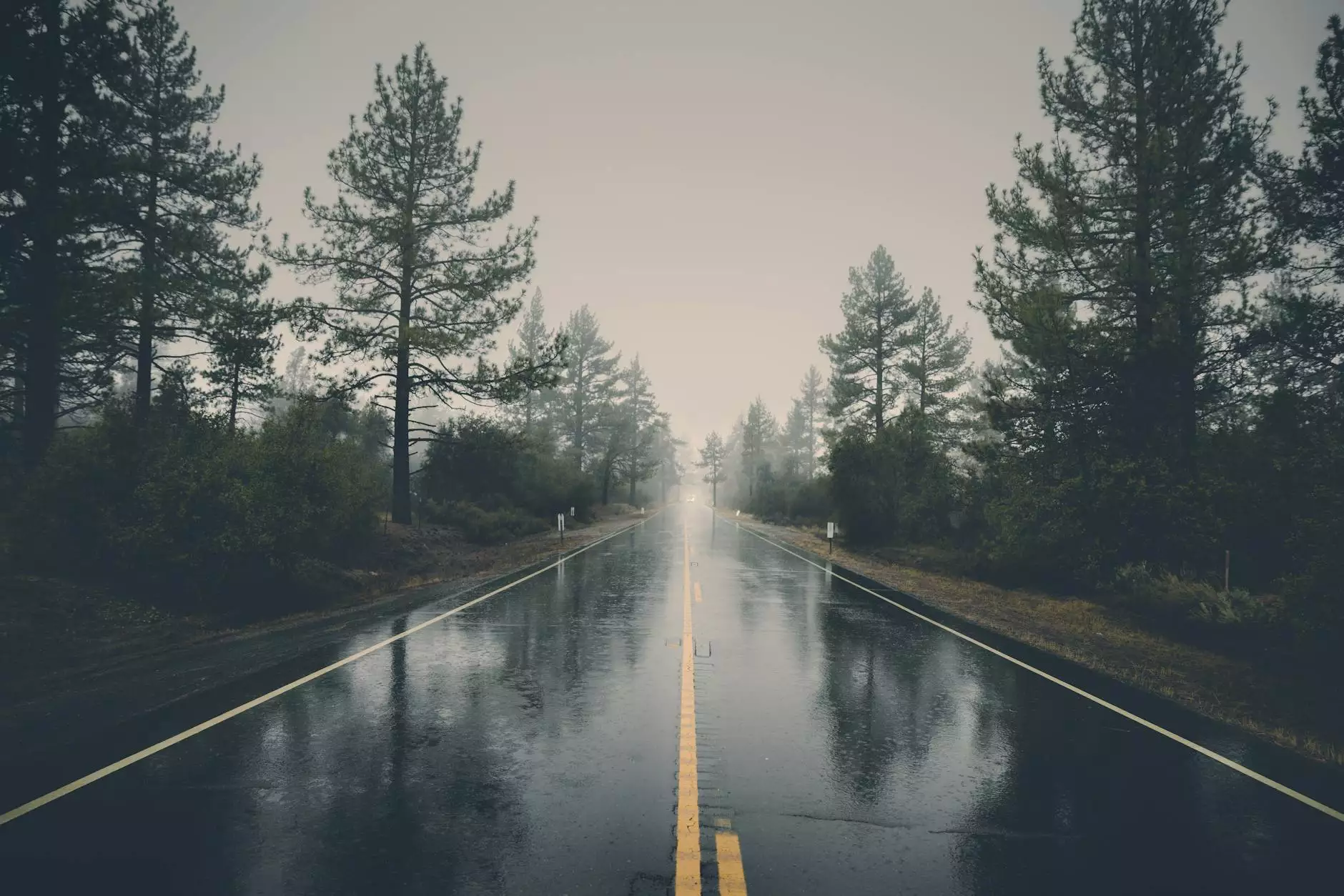 About Pathway Church
Welcome to the "Meet the Staff" page of Pathway Church, a vital part of the Lambs Road Tudor Cathedral community. At Pathway Church, we strive to create a welcoming environment that fosters a strong sense of community and promotes faith and beliefs. Our dedicated staff members play a crucial role in ensuring that our community is supported and inspired throughout their spiritual journey.
Our Passionate Staff Members
Pastor John Smith - Lead Pastor
Pastor John Smith serves as the lead pastor at Pathway Church. With over 20 years of experience in ministry, Pastor John's passion for sharing the teachings of Christianity has touched the lives of numerous individuals within our community. His inspiring sermons and compassionate approach make him a beloved figure among our congregation.
Reverend Sarah Thompson - Associate Pastor
Reverend Sarah Thompson brings her dedication and commitment to Pathway Church as an associate pastor. With a Master's degree in Divinity, she empowers individuals to forge a deeper connection with their faith. Reverend Sarah's warm personality and ability to offer guidance during challenging times make her a trusted leader within our congregation.
Sister Elizabeth Rodriguez - Spiritual Counselor
Sister Elizabeth Rodriguez plays a vital role as our spiritual counselor, offering guidance and support to individuals seeking solace or struggling with various life challenges. With her empathetic nature and extensive training in counseling, Sister Elizabeth provides a safe space for our community members to express their spiritual concerns and find solace.
Brother James Anderson - Worship Director
Brother James Anderson serves as the Worship Director at Pathway Church. With his remarkable musical talents and unwavering devotion to God, Brother James leads the congregation in uplifting worship experiences. His ability to inspire through music creates an environment of unity and spiritual growth, bringing us closer to our faith.
Deaconess Rebecca Martin - Community Outreach Coordinator
Deaconess Rebecca Martin spearheads our community outreach efforts, coordinating various programs and initiatives that reach out to those in need. Her passion for serving others and her unwavering commitment to making a positive difference inspires our community to come together and support those who require a helping hand.
Brother Matthew Jackson - Youth Ministry Leader
Brother Matthew Jackson heads our vibrant youth ministry program, nurturing the spiritual growth of our younger community members. With his dynamic personality and ability to connect with young minds, Brother Matthew guides our youth in their faith journey and provides a safe and supportive environment for them to thrive.
Join Us at Pathway Church
We invite you to join us at Pathway Church, a community-driven establishment under the umbrella of Lambs Road Tudor Cathedral, dedicated to promoting faith and beliefs. Whether you are seeking spiritual guidance, looking for a nurturing community, or simply curious about exploring your faith, our staff members are here to support you every step of the way.
By joining our community, you will have access to uplifting worship services, insightful sermons, a variety of engaging programs, and a network of individuals who share your values. Pathway Church is more than just a place of worship; it is a place where individuals can form lasting connections and experience spiritual growth.
Contact Information
If you have any questions or would like to connect with any of our staff members, please feel free to reach out to us:
Thank you for your interest in Pathway Church. We look forward to welcoming you into our community and supporting you on your spiritual journey!