Lambs Road Tudor Cathedral: Tag - Sarah's Creamery
Feb 24, 2023
Resources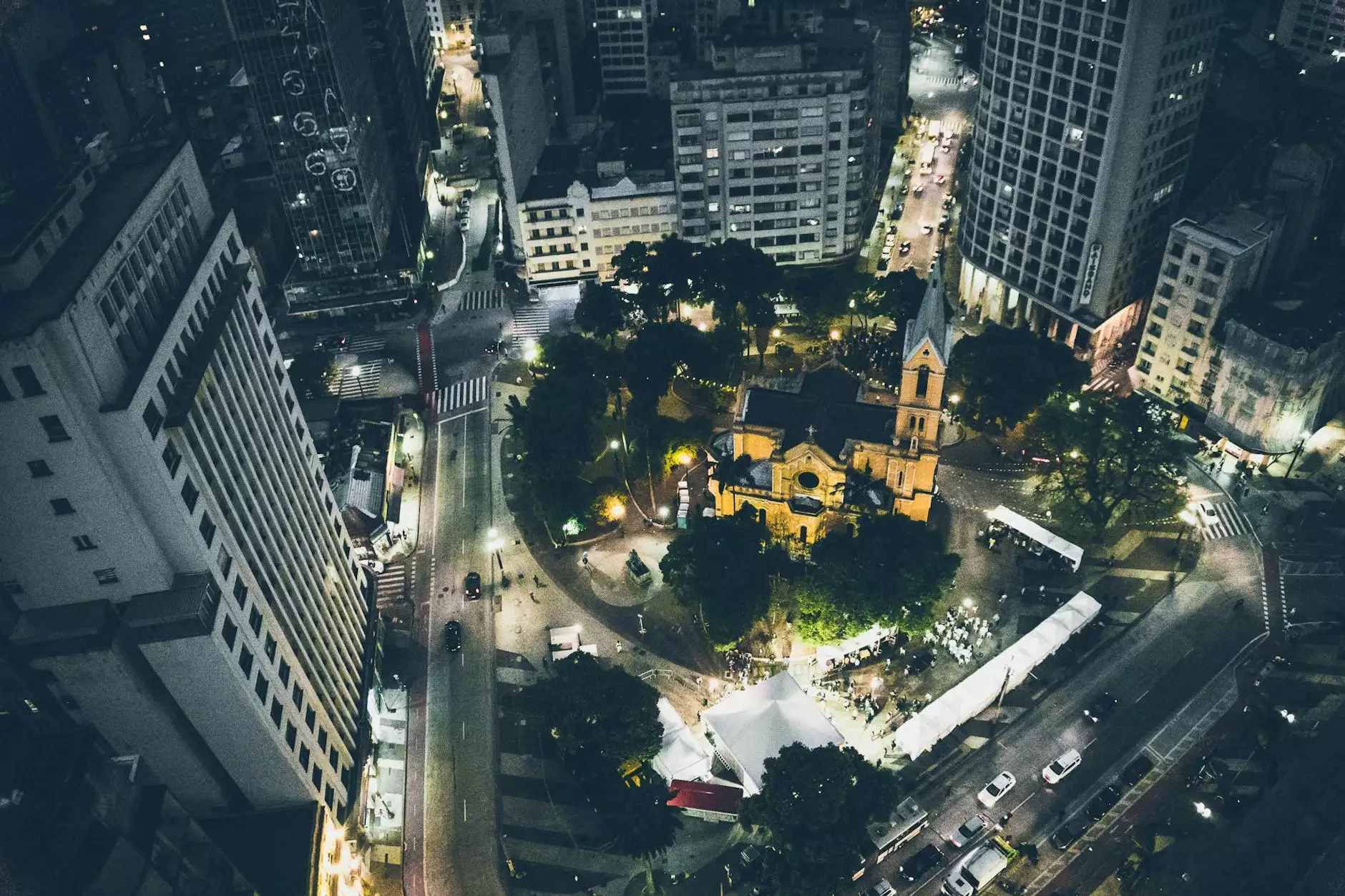 Sarah's Creamery, nestled within the splendid grounds of Lambs Road Tudor Cathedral, is a cherished destination for both locals and visitors alike. With a history dating back several decades, this renowned creamery has become an integral part of our faith-centered community.
A Rich Legacy of Indulgent Flavors
Indulge your taste buds with the divine flavors offered at Sarah's Creamery. From classic favorites to innovative creations, their menu caters to all palates. Each scoop embodies the epitome of craftsmanship and attention to detail that has defined the creamery throughout the years.
Every batch of ice cream is meticulously crafted using the finest, locally sourced ingredients. The creamery takes pride in supporting local farmers and showcasing the region's agricultural heritage. As you savor each delectable scoop, you can taste the love and passion that goes into every creation.
Community Involvement and Engagement
At Lambs Road Tudor Cathedral, we believe in fostering a sense of community and togetherness. Sarah's Creamery aligns perfectly with our vision, going beyond being just a place to indulge in ice cream. It serves as a hub for social gatherings, celebrations, and fostering connections. The creamery hosts various events throughout the year, bringing people together and creating lasting memories.
Moreover, Sarah's Creamery actively participates in community initiatives by supporting local charities and organizations. They believe that a strong community is built on the values of compassion and support for one another. By enjoying a cone of their delectable ice cream, you are contributing to the betterment of our community.
Immerse Yourself in History
A visit to Sarah's Creamery offers more than just sweet treats. The creamery is steeped in history, with its location inside Lambs Road Tudor Cathedral showcasing the timeless charm of our faith-centered community. As you walk through the doors, you are transported to a bygone era, where indulging in ice cream was an experience that transcended boundaries.
The fusion of old-world aesthetics and modern culinary delights creates a truly unique ambiance. Enjoy your ice cream while surrounded by the stunning architecture and serene atmosphere that only a cathedral can offer. The charm and elegance of Sarah's Creamery effortlessly blend with the spiritual essence of Lambs Road Tudor Cathedral, resulting in an experience that is nothing short of extraordinary.
Unforgettable Moments and Gatherings
Whether you are planning a small gathering or a grand celebration, Sarah's Creamery provides the perfect venue. With its spacious interiors and warm ambiance, it sets the stage for unforgettable moments. From birthday parties to anniversaries, their team ensures that every detail is taken care of to make your event truly special.
In addition to their in-house events, Sarah's Creamery also offers catering services. Impress your guests with a delectable array of flavors and treats, carefully curated to suit the occasion. The creamery's commitment to excellence shines through in every aspect, ensuring that your event will be nothing short of exceptional.
Exploring Lambs Road Tudor Cathedral
While visiting Sarah's Creamery, make sure to explore the majestic surroundings of Lambs Road Tudor Cathedral. The cathedral stands as a testament to our community's faith and belief system, exuding tranquility and spiritual nourishment. Take a leisurely stroll through the beautifully manicured gardens, allowing the serenity of this remarkable place to envelop your soul.
Within the cathedral, you'll discover awe-inspiring architectural details and timeless artwork that tell stories of devotion and dedication. Attend one of the guided tours or immerse yourself in a peaceful prayer session to experience the true essence of Lambs Road Tudor Cathedral.
Plan Your Visit to Sarah's Creamery
Embark on an unforgettable journey of flavors, community, and spirituality at Sarah's Creamery, located within Lambs Road Tudor Cathedral. Whether you're a first-time visitor or a regular patron, each visit offers a delightful experience that lingers on your taste buds and in your heart.
No matter the season or occasion, a trip to Sarah's Creamery is always a treat. Indulge in the divine flavors, connect with your community, and immerse yourself in the rich history that surrounds this cherished creamery. Come and create lasting memories with us, one scoop at a time.