Salt 'n Light Worship Night
Feb 27, 2020
Events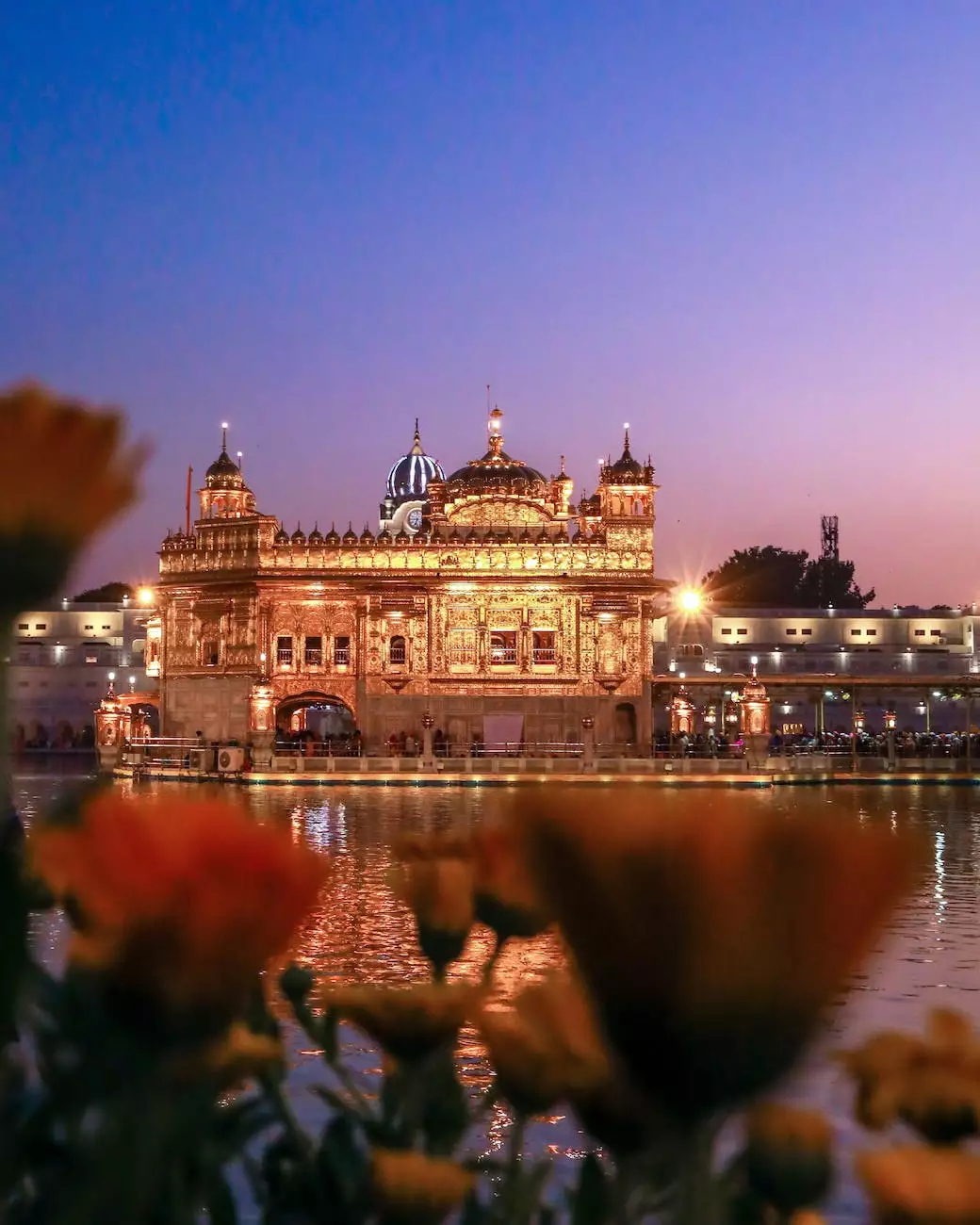 Welcome to Salt 'n Light Worship Night at Lambs Road Tudor Cathedral! We are excited to invite you to join us for an unforgettable evening of worship, where you can dive deep into the presence of God and experience His love and power.
Experience the Power of Worship
Our Salt 'n Light Worship Night is designed to create a sacred space for you to connect with God through heartfelt worship, uplifting music, and powerful messages. It is a time where we come together as a community to honor and glorify God, surrendering ourselves to His presence.
During this special event, you will have the opportunity to join in worship with a talented team of musicians, singers, and worship leaders who are passionate about leading people into a deep encounter with God. Through anointed melodies and engaging lyrics, we believe that worship has the power to heal, transform, and bring restoration to every heart.
Engage with Like-minded Believers
At Lambs Road Tudor Cathedral, we believe in the importance of community and fellowship. Salt 'n Light Worship Night is not only a time of personal worship but also an opportunity to connect with like-minded believers who share a common faith and passion for God. It is a place where friendships are built, encouragement is shared, and the love of Christ is experienced.
Joining us for Salt 'n Light Worship Night means being a part of a larger community of faith that extends beyond the event itself. We gather regularly to support, uplift, and inspire one another in our personal journeys of faith. Together, we pursue a deeper relationship with God and make a positive impact on the world around us.
Impactful Messages and Teachings
In addition to uplifting worship, Salt 'n Light Worship Night features impactful messages and teachings that will not only inspire you but also equip you to live a life that reflects the love and grace of Jesus Christ. Our speakers are passionate about sharing God's word and providing practical insights for applying biblical principles in your everyday life.
Through thought-provoking sermons, we explore various topics relevant to your spiritual growth, such as finding purpose, discovering your identity in Christ, nurturing healthy relationships, and overcoming life's challenges. These messages are designed to empower you with the knowledge and wisdom needed to navigate through life's complexities, rooted in the unchanging truth of God's Word.
Join Us for Salt 'n Light Worship Night
We invite you to join us at Lambs Road Tudor Cathedral for Salt 'n Light Worship Night. Whether you are already a believer or simply seeking answers, this worship night is open to everyone. Our doors are wide open, and our hearts are ready to welcome you. Come as you are and experience the transformative power of worship in a passionate and authentic environment.
With powerful worship, a welcoming community, and impactful teachings, Salt 'n Light Worship Night is an experience you don't want to miss. Mark your calendars and invite your friends and family to join us as we seek God's face together, desiring to be a salt and light in the world.
We can't wait to worship with you!