SonZone 2023: A Celebration of Community and Spirituality
Aug 16, 2023
Events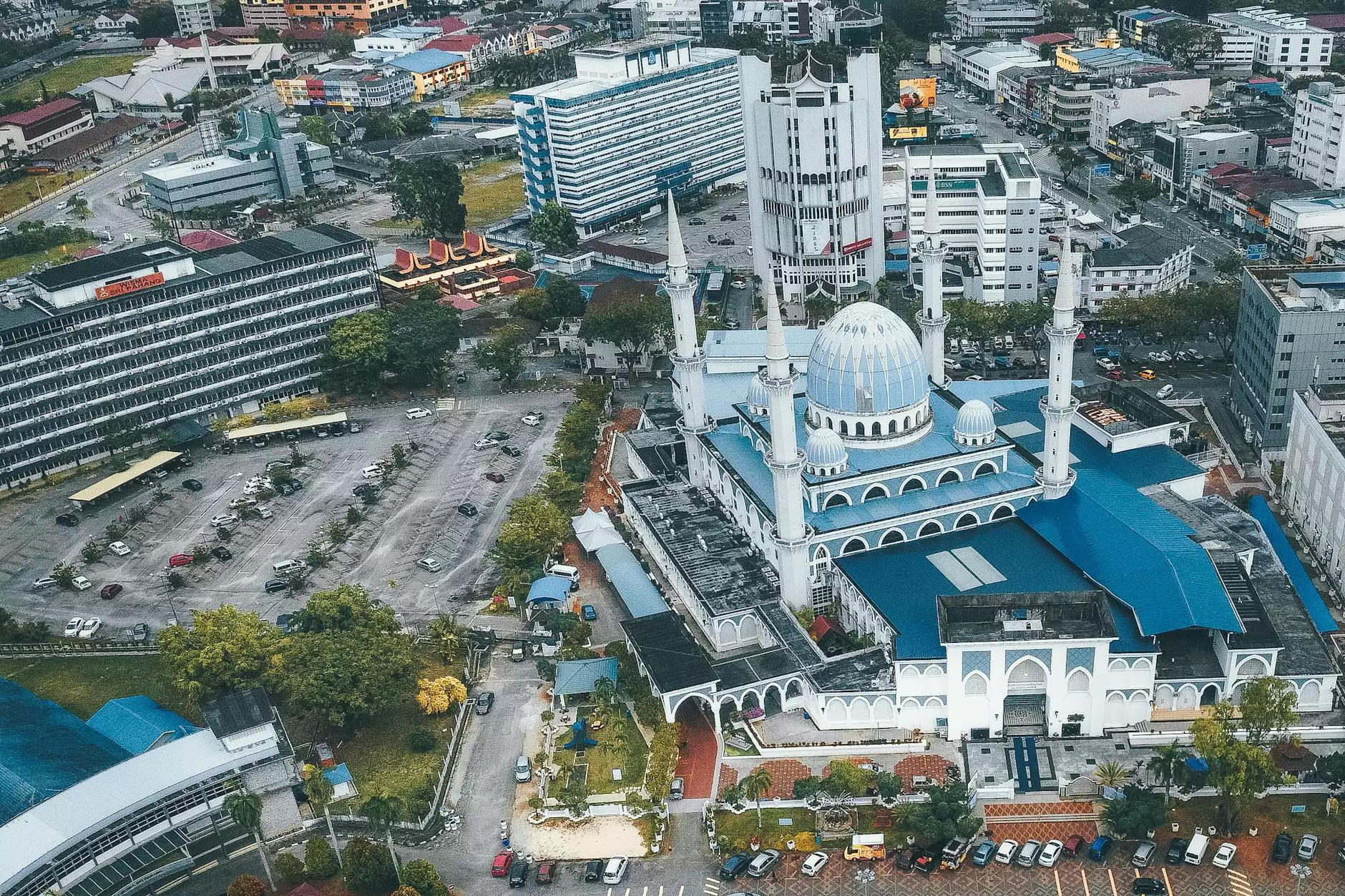 Experience the Power of Faith and Belief
Welcome to SonZone 2023, a truly exceptional event organized by Lambs Road Tudor Cathedral. As part of our commitment to fostering community and spirituality, SonZone 2023 offers an enriching experience that transcends time and space. Join us in awakening your spirit and nurturing your soul.
Unleash the Potential Within
At SonZone 2023, we believe in the transformative power of faith and the potential it holds for each individual. By gathering together, we create a sacred space for personal growth, reflection, and connection. Through a series of inspiring sessions, workshops, and activities, we aim to guide you on a profound journey towards self-discovery and empowerment.
Embrace the Journey
SonZone 2023 is a celebration of community and spirituality, designed to immerse you in a harmonious and uplifting environment. Our team of experienced facilitators has put together a comprehensive program that combines ancient wisdom with modern teachings. You will have the opportunity to explore various aspects of faith, belief, and self-awareness.
Session Highlights:
Awakening the Soul: Tap into your inner wisdom and discover your true purpose.
Journey of Faith: Explore the diverse paths of spirituality and find resonance with your own beliefs.
Creating Sacred Spaces: Learn how to infuse your surroundings with positive energy and spiritual significance.
Mindfulness and Meditation: Cultivate inner peace and clarity through the practice of mindfulness and meditation techniques.
Healing the Heart: Find solace and healing through forgiveness, compassion, and self-love.
A Vibrant Community Experience
SonZone 2023 is not just an event; it is a celebration of our collective journey towards enlightenment. Join like-minded individuals from all walks of life as we come together to foster unity, share stories, and forge lifelong connections. Every moment of SonZone 2023 is an opportunity to build a supportive network and create lasting memories.
Immerse Yourself in the Spirit
Located at Lambs Road Tudor Cathedral, SonZone 2023 is held in the heart of our community. As you step foot into our sacred space, you will be transported to a realm of divine energy, where time stands still, and limitless possibilities unfold. Feel the presence of centuries of faith and belief as we gather to celebrate our spiritual essence.
Register for SonZone 2023 Today
Embark on the remarkable journey that is SonZone 2023. Join the vibrant tapestry of individuals driven by a thirst for spiritual growth, personal development, and collective enlightenment. Don't miss out on this incredible opportunity to expand your horizons, discover your inner strength, and reconnect with your true essence.
To register and learn more about SonZone 2023, visit our official event page. We look forward to welcoming you to this transformational experience!