Past Sermon Series: Burn The Ships
Apr 29, 2023
Resources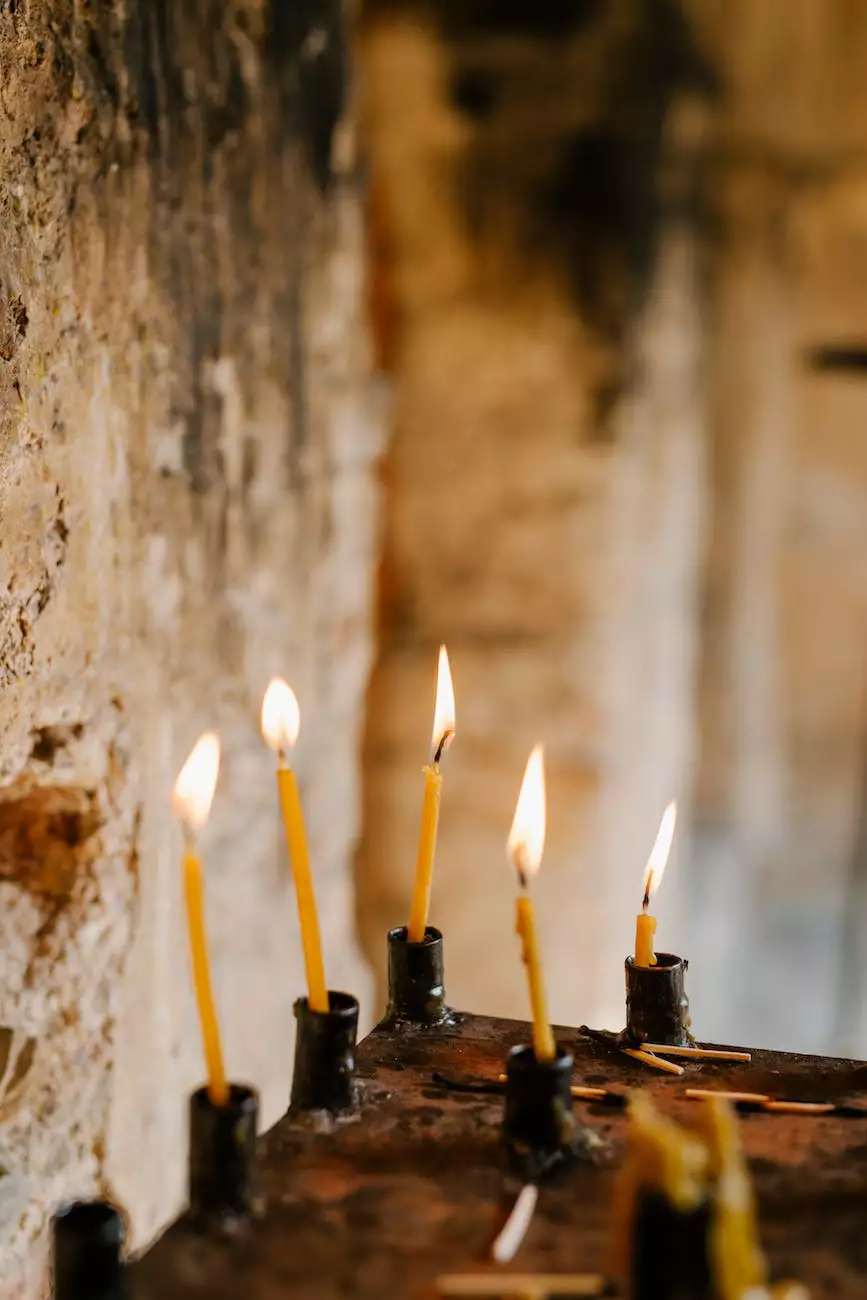 Embrace Transformation through 'Burn The Ships'
At Lambs Road Tudor Cathedral, we believe in the power of transformative teachings that inspire and empower individuals in their faith journey. Our past sermon series, 'Burn The Ships,' is a testimony to the significance of embracing change and committing ourselves to a new level of growth and spiritual development.
Delve into Powerful Messages
'Burn The Ships' is a thought-provoking series that explores the concept of letting go of our past limitations and embracing a future filled with unlimited possibilities. Each sermon in this series carries a unique message that addresses various aspects of our lives and faith, leaving a lasting impact on our hearts and minds.
Finding Courage to Move Forward
In this series, we delve into the importance of finding the courage to move forward in our spiritual journey. The sermons inspire individuals to break free from the chains of fear, doubt, and complacency, encouraging them to step into their God-given purpose with renewed passion and conviction.
Leaving Behind Comfort Zones
One of the central themes of 'Burn The Ships' is the need to leave behind our comfort zones and embrace the unknown. The sermons challenge us to let go of familiar territories and venture into uncharted waters, trusting that God will guide and provide for us every step of the way.
Cultivating Resilience and Perseverance
Through 'Burn The Ships,' we explore the importance of cultivating resilience and perseverance in our faith journey. The sermons shed light on the obstacles we may encounter and how these challenges can be opportunities for growth. We are encouraged to build a strong foundation of faith that can weather any storm.
Join us on a Journey of Spiritual Growth
At Lambs Road Tudor Cathedral, we invite individuals from all walks of life to join us on a transformative journey through the 'Burn The Ships' sermon series. Experience the power and depth of these life-changing messages as we collectively explore what it means to surrender our fears, embrace change, and trust in God's divine plan.
Connect with Like-Minded Individuals
Our community is built upon the foundation of genuine connections and shared beliefs. Through the 'Burn The Ships' sermon series, you have the opportunity to connect with like-minded individuals who are also on a quest for spiritual growth and deeper understanding. Experience the beauty of belonging to an accepting and supportive community.
Experience a New Level of Faith
'Burn The Ships' offers a gateway to experience a new level of faith and commitment. Through engaging sermons and thought-provoking discussions, we aim to ignite a passion within individuals to embrace their calling, live authentic lives, and make a positive impact in their spheres of influence.
Unleash the Power of 'Burn The Ships'
Are you ready to leave behind the old and embrace the new? Join us at Lambs Road Tudor Cathedral as we unpack the profound teachings of 'Burn The Ships.' Be prepared to embark on a transformative journey that will shape your faith, strengthen your resolve, and empower you to live a purposeful life.