Sermon Series Are You Ready?
Aug 26, 2022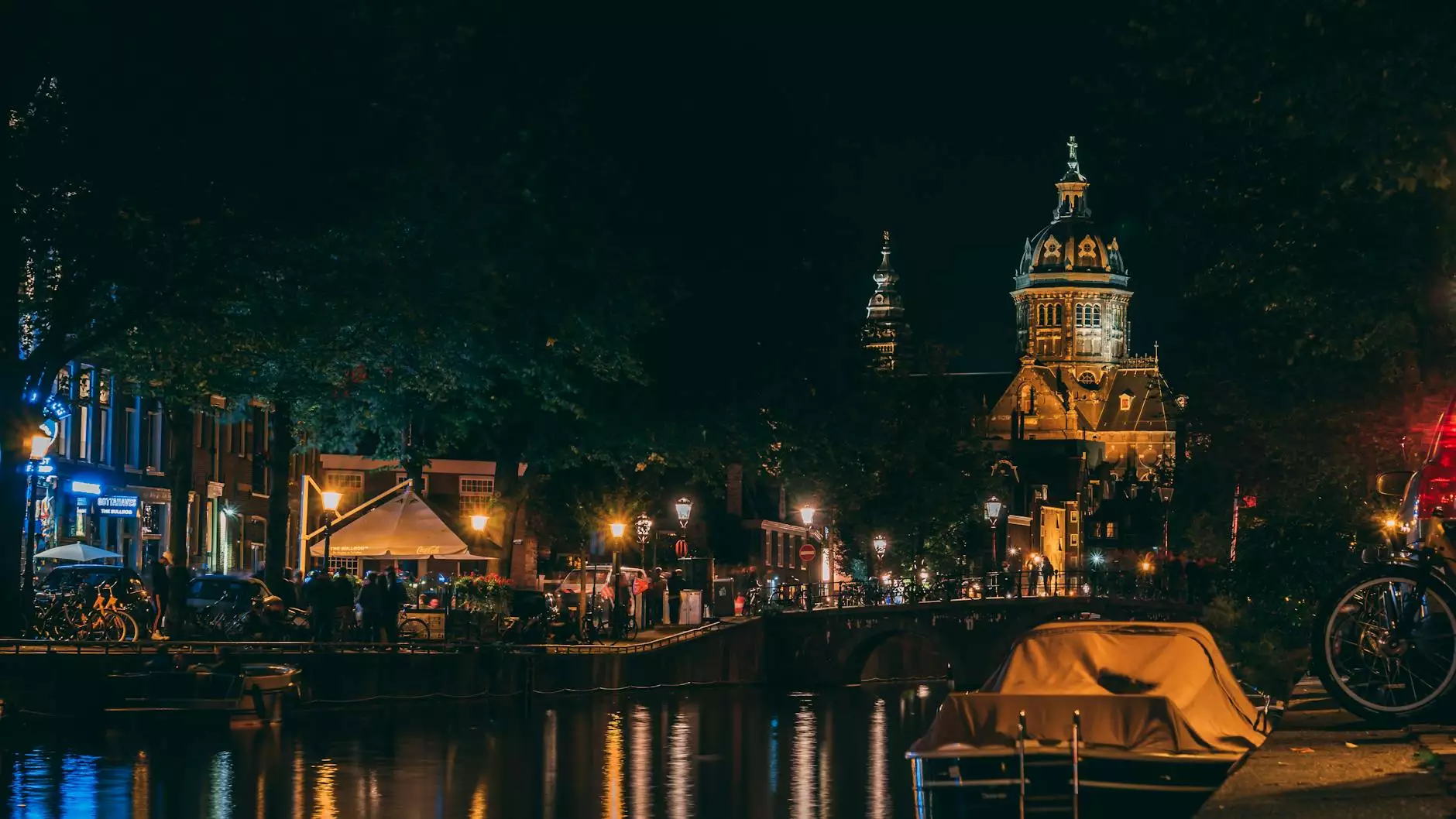 Introduction
Welcome to Lambs Road Tudor Cathedral's 'Sermon Series Are You Ready?' page, where we delve into thought-provoking topics related to faith, beliefs, and the broader community. As a renowned institution committed to fostering spiritual growth, we bring you a comprehensive and detailed exploration of these subjects.
The Importance of Being Ready
Being ready encompasses various aspects of our lives, both spiritual and personal. Our 'Sermon Series Are You Ready?' aims to guide you in discovering what it means to be prepared and equipped for the challenges that life brings, while nurturing a strong spiritual foundation.
Creating Connections
At Lambs Road Tudor Cathedral, we believe that fostering connections within our community plays a vital role in our spiritual growth. The 'Are You Ready?' sermon series delves into the importance of building relationships and creating a supportive network that can help us navigate life's uncertainties together.
Exploring Faith and Beliefs
Our sermon series acts as a platform for exploring various faith traditions and beliefs, encouraging open dialogue, and promoting understanding and respect for diverse perspectives. By engaging in these discussions, you will gain a deeper understanding of your own spiritual journey and develop empathy for others.
Topics Covered
Our 'Sermon Series Are You Ready?' covers a range of thought-provoking topics, each aimed at providing you with valuable insights and guidance. Some of the areas we explore include:
Preparing for Life's Challenges
Strengthening Your Faith Foundations
Building Resilience in Times of Uncertainty
Finding Hope and Purpose
Navigating Relationships Through Faith
Through each sermon, our aim is to equip you with practical tools and profound wisdom that will enable you to live a purpose-driven life grounded in faith and spirituality.
Join Our Sermon Series
We invite you to join us for our 'Are You Ready?' sermon series at Lambs Road Tudor Cathedral. Connect with our vibrant community, engage in thought-provoking conversations, and embark on a transformative spiritual journey. Together, we can navigate the challenges of life, build lasting connections, and find solace in our shared beliefs.
Take the Leap
If you are ready to embark on an enriching spiritual adventure, we welcome you with open arms. Join us at Lambs Road Tudor Cathedral for our 'Are You Ready?' sermon series. Together, let's explore the depths of faith and beliefs, gain valuable insights, and strengthen our spiritual foundations.
Experience Transformation
No matter where you are in your spiritual journey, our sermon series offers an opportunity for growth and transformation. Delve into profound teachings, engage with like-minded individuals, and witness the positive impact faith can have on your life. Discover the power of being ready.
Conclusion
Thank you for exploring Lambs Road Tudor Cathedral's 'Sermon Series Are You Ready?' page. We hope you found our comprehensive and detailed content valuable, providing you with insights and inspiration on your spiritual path. Join us in our mission to foster community, nurture faith, and encourage personal growth. Are you ready?