Sea of Galilee: Following Jesus in Your Storms
Aug 19, 2023
Resources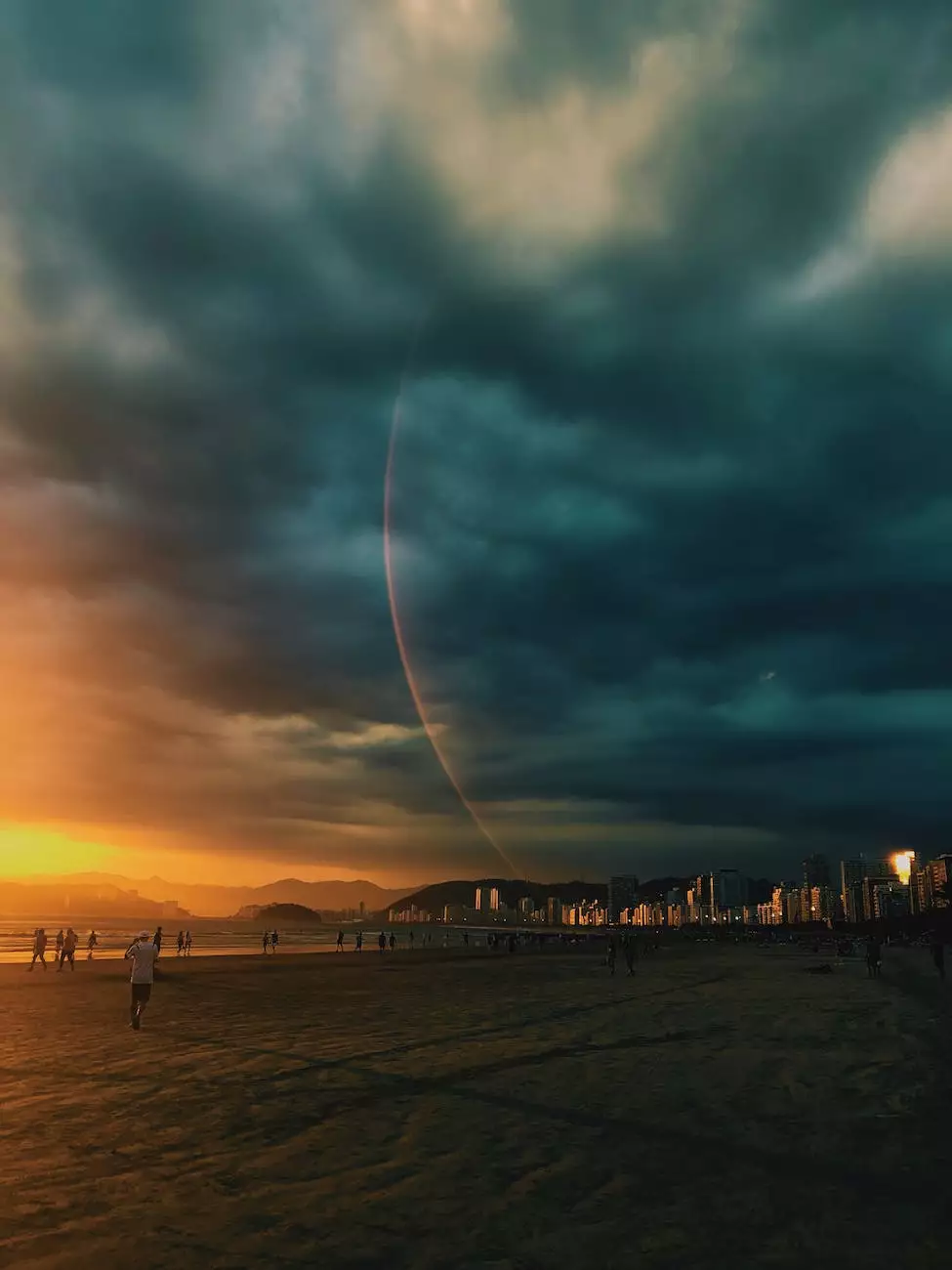 The Transformative Power of Faith
Welcome to Lambs Road Tudor Cathedral, a community grounded in faith and dedicated to sharing the teachings of Jesus Christ. In this journey of life, we often encounter storms that test our strength and endurance. However, by following in the footsteps of Jesus, we discover the transformative power of faith that guides us through even the most tumultuous times.
Walking with Jesus
In this sermon, titled "Sea of Galilee: Following Jesus in Your Storms," we delve into the story of Jesus calming the storm on the Sea of Galilee. This powerful narrative serves as a metaphor for the challenges we face, reminding us to trust in Jesus's guidance, even when the storms rage around us.
Understanding the Context
To fully grasp the significance of this story, it is essential to understand the historical and geographical context. The Sea of Galilee, located in modern-day Israel, holds immense importance in the Bible. It was a familiar setting for Jesus and his disciples, and it serves as a backdrop for many of Jesus's teachings and miracles. The Sea of Galilee is not only a physical body of water but also a symbol of life's turbulent moments.
Lessons from the Storm
Jesus and his disciples embarked on a boat journey across the Sea of Galilee, only to be confronted by a fierce storm that caused immense fear and panic among the disciples. In this moment of desperation, Jesus calmly stood up and rebuked the wind and the waves, instantly calming the storm. This powerful act not only demonstrated Jesus's authority over nature but also taught profound lessons that resonate with us today.
1. Trusting in God's Power
The story of Jesus calming the storm reminds us of the importance of trusting in God's power when faced with overwhelming circumstances. Just as Jesus calmed the storm, He has the power to calm the storms in our lives. By placing our faith in Him, we find solace, strength, and peace, even in the midst of chaos.
2. Overcoming Fear and Doubt
The disciples' initial reaction to the storm was one of fear and doubt. They questioned whether Jesus cared about their well-being. However, Jesus's response showed His unwavering love and concern for His disciples. Through this story, we are encouraged to conquer our own fears and doubts, knowing that Jesus is always present, guiding us through even the most challenging trials.
3. Building a Solid Foundation
The story of the storm on the Sea of Galilee highlights the importance of building our lives on a solid foundation. When the winds and waves assail us, having a strong faith in Jesus provides stability and security. By studying His teachings and following His example, we cultivate a solid foundation that can withstand the storms that come our way.
Join Our Community of Faith
At Lambs Road Tudor Cathedral, we invite you to join our community of faith as we navigate life's storms together. Through our worship services, Bible studies, and outreach programs, we seek to cultivate a supportive and enriching environment where individuals can connect with God and one another.
Embracing Hope and Strength
By exploring the story of Jesus calming the storm on the Sea of Galilee, we discover that our storms can become opportunities for growth, resilience, and transformation. As we follow Jesus in the midst of our storms, we find hope, strength, and a deepened faith that empowers us to face any challenge that comes our way.
Connect with Us
If you are seeking spiritual guidance, looking for a community of believers, or simply interested in learning more about the teachings of Jesus, we warmly invite you to connect with us at Lambs Road Tudor Cathedral. Our doors are open to all who seek a deeper understanding of their faith and a supportive community to walk alongside.
Worship Services: Join us for weekly worship services centered around the teachings of Jesus.
Bible Studies: Engage in thought-provoking discussions and delve deeper into the Word of God.
Outreach Programs: Discover opportunities to make a positive impact in our local community and beyond.
By being a part of our community, you will find a place where your faith is nurtured, your questions are welcomed, and your journey is embraced. Join Lambs Road Tudor Cathedral today and experience the transformative power of following Jesus in your storms.