Egging of the Yards – Youth Missions Fundraiser
Mar 3, 2020
Events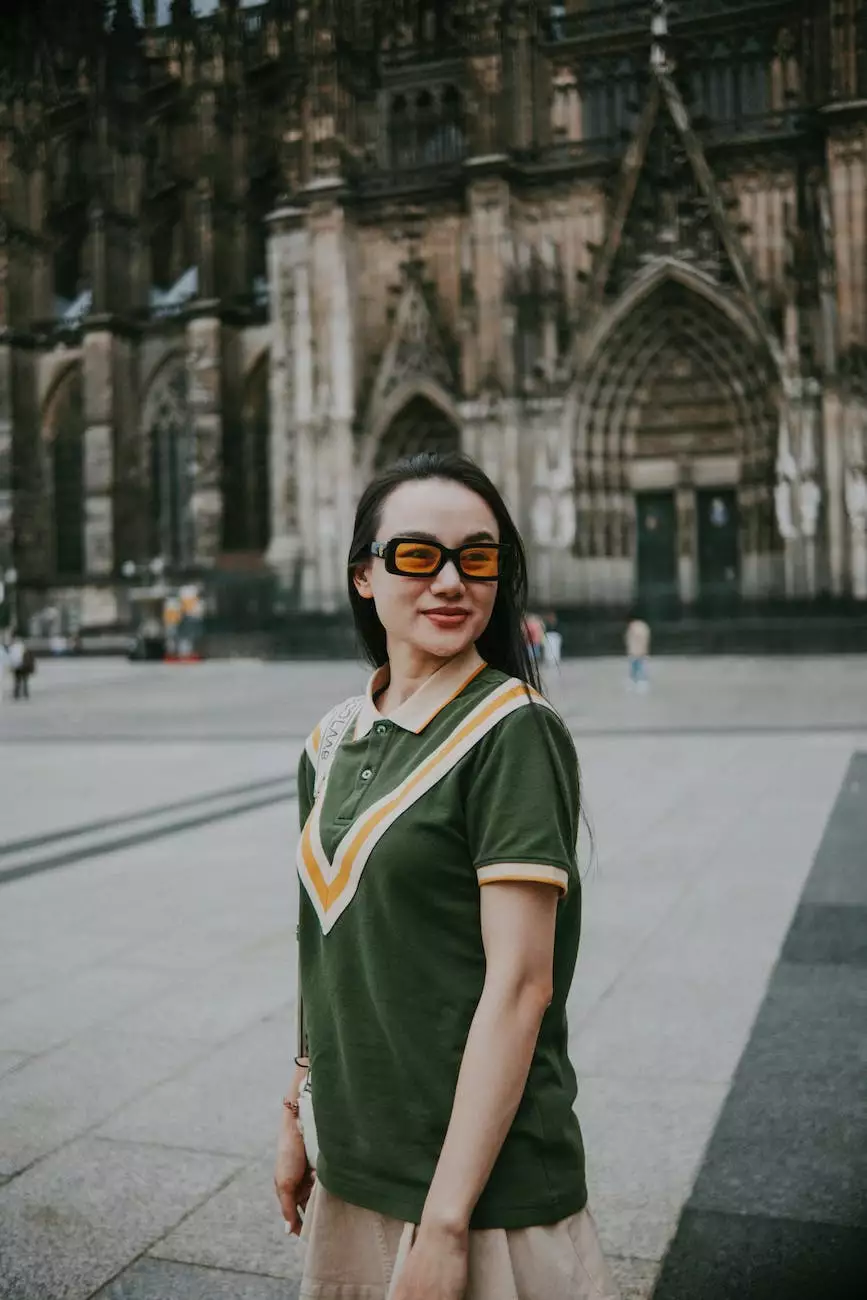 Introduction
Welcome to the Lambs Road Tudor Cathedral's annual event, Egging of the Yards – a youth missions fundraiser aimed at bringing the community together through faith and fun. This unique tradition not only helps to fund our various youth initiatives but also showcases our commitment to nurturing the young hearts and minds.
What is Egging of the Yards?
Egging of the Yards is a cherished event that has been a part of our community for generations. It is a day when the youth, guided by their passion for service, come together to raise funds for the various missions and outreach programs of Lambs Road Tudor Cathedral. This remarkable event happens every spring, symbolizing hope, new beginnings, and the deep faith that binds us together.
Activities and Events
Participating in Egging of the Yards is an experience like no other. The event is packed with activities and events catering to people of all ages. From interactive games and crafts to live music and performances, there's something for everyone to enjoy. Marvel at the creativity displayed in the decorated Easter eggs, take part in the egg hunt, or simply indulge in the delectable food and refreshments available throughout the day.
Egg Decorating Contest
The Egg Decorating Contest is the centerpiece of the event. Witness the artistic talents of our youth as they transform plain eggs into stunning works of art. It's a beautiful celebration of creativity, imagination, and the joy of Easter. Cast your vote for your favorite egg, and help to determine the winners in various categories. The top decorators will be awarded exciting prizes, showcasing their talent to the entire community.
Egg Hunt Adventure
The Egg Hunt Adventure is a thrilling experience for children and families. Join in the excitement as little ones embark on a quest to find hidden eggs scattered throughout the Cathedral grounds. Laughter, joyful shouts, and the thrill of discovery fill the air during this cherished tradition. Seeing the happiness on the children's faces as they find their prized eggs is an unforgettable moment.
Live Performances and Music
Immerse yourself in the rich cultural heritage of our community through live performances and music. Enjoy talented artists showcasing their skills on different stages, creating an ambiance of joy and celebration. From local bands to dance troupes, there's entertainment for everyone. Feel the rhythm in your heart and witness the power of artistic expression.
Supporting our Faith-Based Initiatives
At Lambs Road Tudor Cathedral, we believe in the power of faith to transform lives and communities. Egging of the Yards serves as a vital platform to support our faith-based initiatives. The funds raised during this event directly contribute to our missions that empower the youth and promote positive change in our society. Your participation and contribution enable us to continue making a lasting impact.
Community Spirit and Togetherness
Egging of the Yards brings the community together like no other event. It fosters a sense of belonging, camaraderie, and unity among people of all backgrounds. We believe in the power of inclusivity, and this event is a testament to our commitment to community spirit. It is a day where neighbors become friends and strangers become companions, all bonded by shared laughter, joy, and a common goal.
Conclusion
Join us at Lambs Road Tudor Cathedral for Egging of the Yards – a remarkable youth missions fundraiser that combines faith, joy, and community spirit. Experience the magic of this cherished event, create lasting memories, and be a part of something truly special. Your presence and support will make a difference in the lives of our young individuals and the wider community. Together, let's write a story of love, hope, and empowerment through Egging of the Yards!