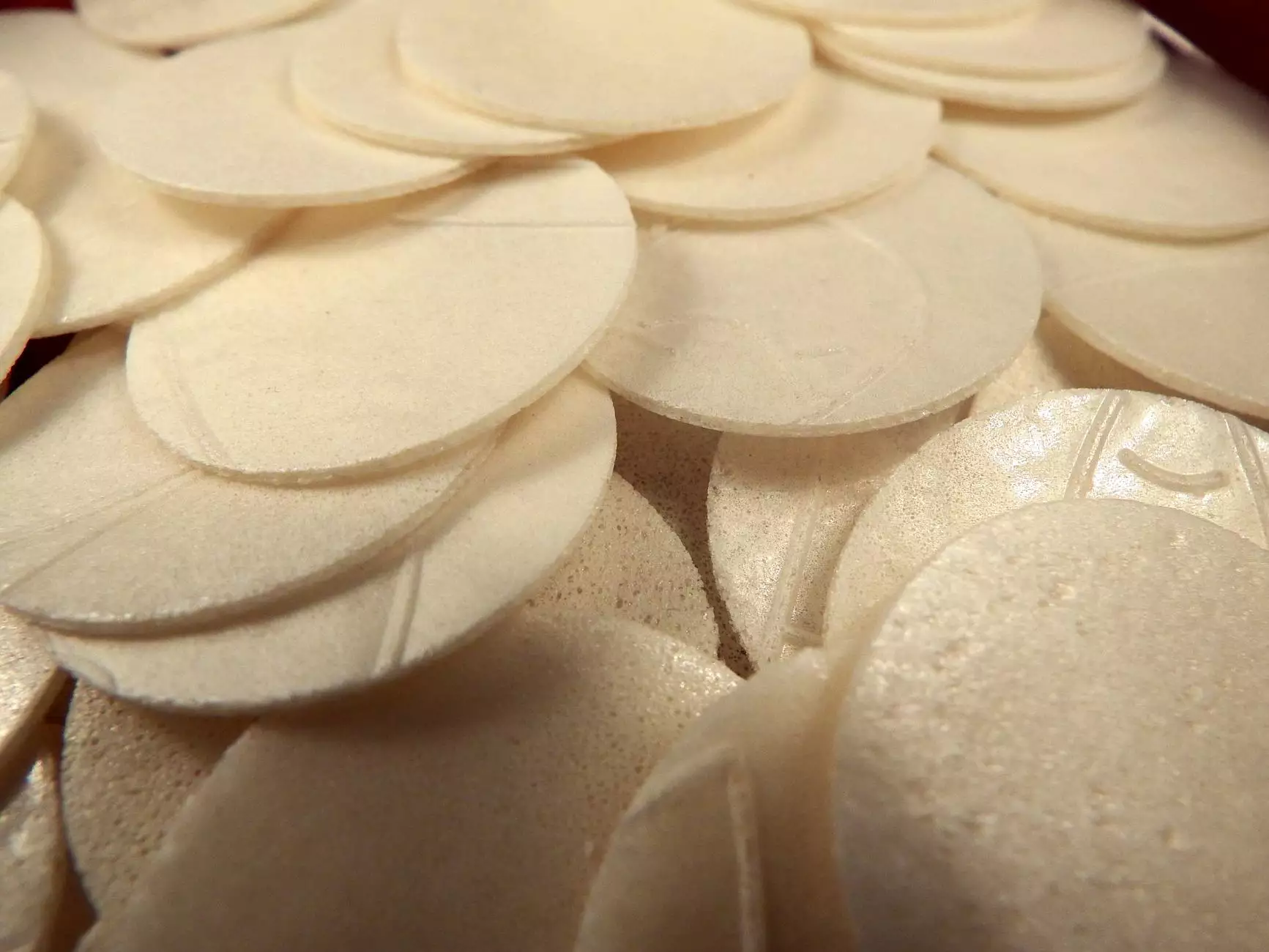 Welcome to Lambs Road Tudor Cathedral, where we delve deep into the mystical sacrament of the Holy Eucharist. Join us on this spiritual journey as we uncover the profound significance and transformative power of this sacred ritual.
An Ancient Tradition
The Holy Eucharist, also known as the Holy Communion or the Lord's Supper, has been celebrated throughout Christian history. Rooted in the Last Supper of Jesus Christ with his disciples, it serves as a symbolic representation of his body and blood.
At Lambs Road Tudor Cathedral, we believe in the real presence of Christ in the Eucharist. As we partake in the consecrated bread and wine, we encounter the living Christ and experience spiritual nourishment, healing, and communion with the divine.
The Significance
The Holy Eucharist holds immense significance for both individuals and the community. It is a sacrosanct act of remembering and reenacting the sacrifice made by Jesus on the cross, illustrating his unconditional love and redemption.
Through the Eucharist, we are reminded of Christ's teachings and commit ourselves to follow his example of selflessness and compassion. It serves as a powerful catalyst for personal growth, fostering a deep connection with God and fellow believers.
A Celebration of Unity
The Holy Eucharist unites believers, transcending boundaries of time, space, and social divisions. At Lambs Road Tudor Cathedral, we gather as a community to partake in this sacrament, sharing a common bond of faith and love.
Through the act of receiving the Eucharist, we enter into a sacred communion with Christ and our fellow worshippers, becoming one body in Christ. This unity strengthens our relationships, encourages mutual support, and nurtures a sense of belonging and purpose.
Transformative Power
Receiving the Holy Eucharist offers spiritual transformation and renewal. Through the gift of God's grace, our souls are revitalized, sins are forgiven, and we are empowered to lead lives that embody Christ's teachings.
As we partake in the Eucharist, we draw closer to the divine, experiencing a deepening of our faith and a heightened awareness of God's presence in our lives. This encounter with the sacred enables us to navigate the challenges of the world with renewed strength, wisdom, and peace.
Join Us at Lambs Road Tudor Cathedral
If you are seeking a meaningful connection with God and a community dedicated to spiritual growth, we invite you to join us at Lambs Road Tudor Cathedral. Experience the transformative power of the Holy Eucharist as we gather in worship, fellowship, and service.
Our doors are open to all individuals, regardless of background or belief. Together, let us embrace the beauty of faith and embark on a journey of discovery and divine communion.
Contact Information:
Address: 123 Lambs Road, Tudor City
Phone: 555-1234
Email: [email protected]
Website: lambsroad.org