Welcome to Helping Hands Food Pantry - A Community Initiative by Liberty Life Church
Aug 1, 2021
Community Outreach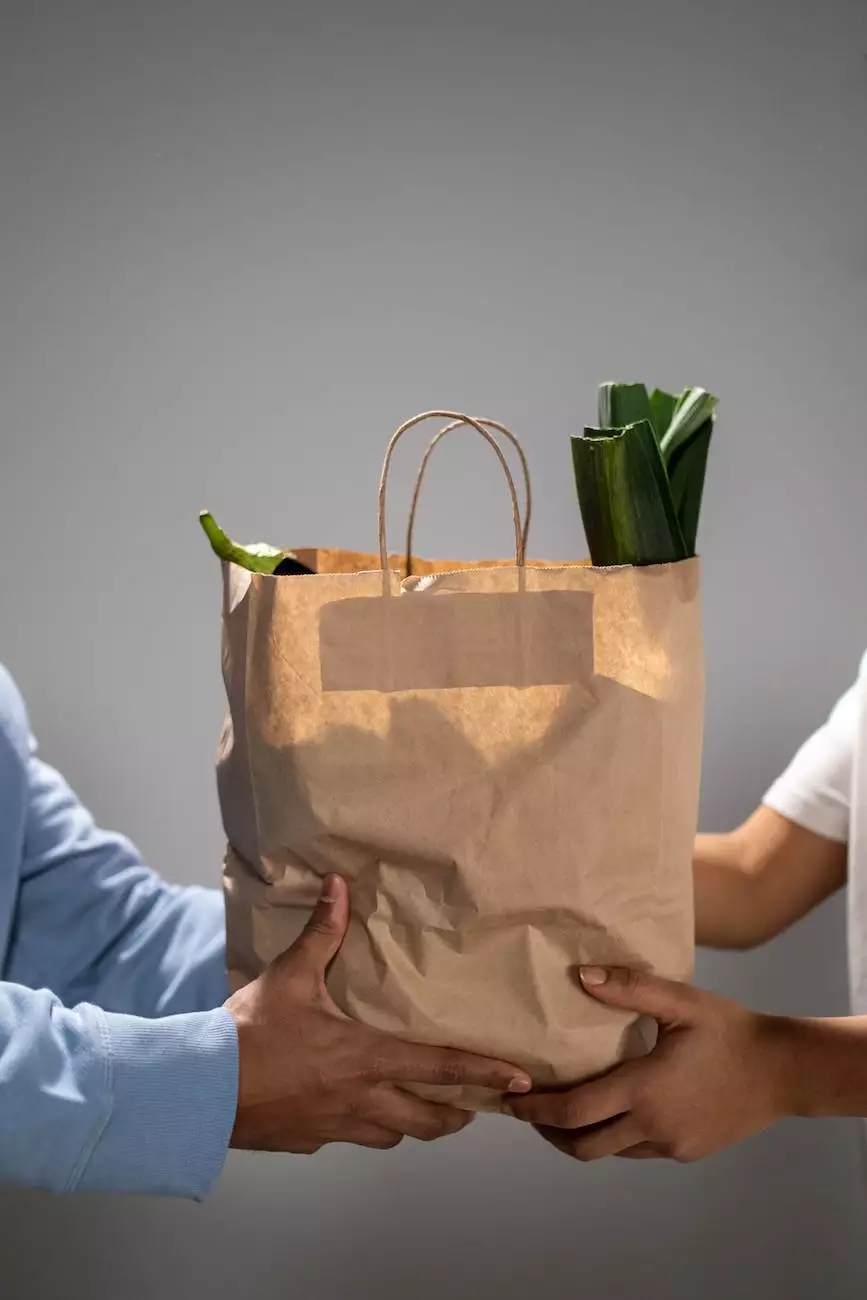 Feeding Minds, Nourishing Souls
At Lambs Road Tudor Cathedral, we believe in the power of community and compassion. Our Helping Hands Food Pantry, operated by Liberty Life Church, is a testament to this belief. As we strive to make a positive impact on the lives of others, we invite you to join us in our journey towards a stronger, more inclusive society.
Our Mission
Our mission at Helping Hands Food Pantry is to provide nourishment and support to individuals and families facing food insecurity. We understand that life can present unexpected challenges, making it difficult to access basic necessities like food. That's why we are committed to offering a helping hand to those in need.
Community-Centered Approach
Our food pantry operates with a strong focus on community. We believe in fostering a supportive environment where everyone feels welcome and valued. Not only do we provide essential food items, but we also strive to create a space where individuals can find solace and build connections. Through our collaborative efforts, we aim to address hunger while promoting holistic well-being.
Supporting Families and Individuals
Helping Hands Food Pantry serves as a lifeline for families and individuals experiencing food insecurity. We understand that the lack of access to nutritious food can have a significant impact on physical health, mental well-being, and overall quality of life. By making nutritious options available, we hope to empower individuals to lead healthier lives and overcome the challenges they face.
Partnering with Local Suppliers
Our food pantry actively collaborates with local suppliers, farmers, and businesses to ensure a diverse and sustainable range of food options. By supporting local producers, we not only reduce our environmental impact but also contribute to the growth and prosperity of our community. Through these partnerships, we aim to provide fresh, high-quality ingredients that promote healthier eating habits.
Volunteer Opportunities
Our food pantry thrives on the dedication and generosity of our volunteers. If you're passionate about making a difference, we invite you to join our volunteer program. Whether it's organizing food drives, assisting with distribution, or contributing your unique skills, there are numerous opportunities for you to get involved and make a meaningful impact.
How You Can Help
If you are looking to support our cause, there are several ways to contribute:
Donate non-perishable food items
Provide monetary donations
Volunteer your time and skills
Spread the word and raise awareness
Contact Us
If you have any questions, would like to get involved, or know someone who needs assistance, we encourage you to reach out to our dedicated team at Helping Hands Food Pantry. Together, we can make a difference in the lives of those who need it most.
Thank you for visiting Helping Hands Food Pantry at Liberty Life Church. Your support contributes to the collective effort of building a stronger and more compassionate community.