Welcome to Playland at Lambs Road Tudor Cathedral
Apr 24, 2019
Events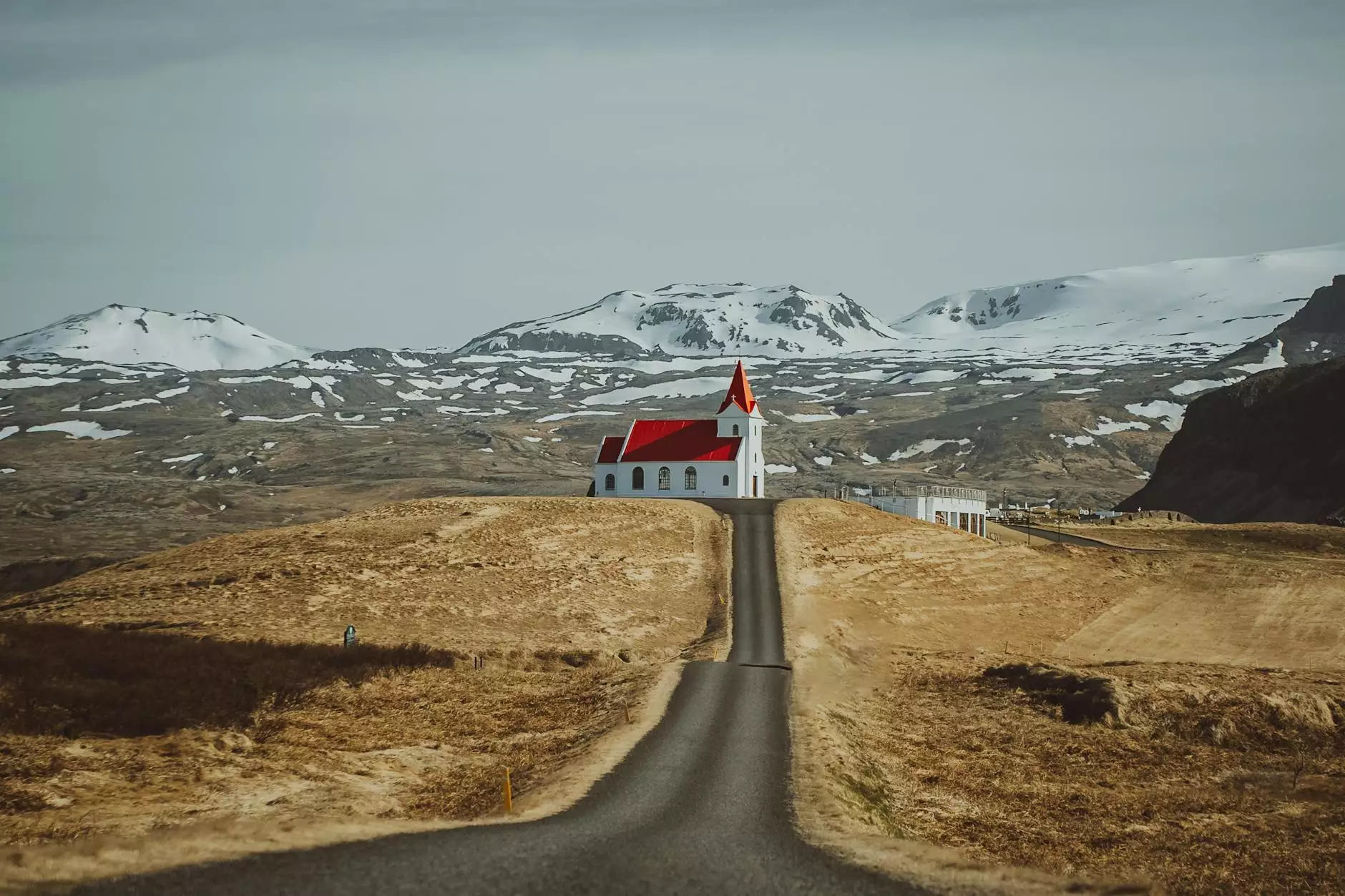 Discover a Vibrant and Inclusive Community of Faith and Fun
Welcome to Playland, your doorway to a world of joy, adventure, and shared experiences within the welcoming embrace of Lambs Road Tudor Cathedral. Dedicated to nurturing a strong sense of community and faith, Playland offers a multitude of engaging activities, inspiring worship services, and opportunities for profound connections.
Experience Unparalleled Excitement
As you step into Playland, you enter a world where faith and fun intertwine harmoniously. Our commitment to fostering a vibrant and inclusive environment ensures that everyone, regardless of age, background, or beliefs, can find their place in our diverse community.
Engage in Thrilling Adventures
Playland provides a plethora of exciting adventures for every member of your family. Whether you're a child, teenager, or adult, our specially curated experiences cater to various interests and preferences.
Children's Play Zone: A Wonderland for the Young Ones

Our children's play zone transports little explorers into a captivating world filled with imaginative play areas, interactive games, and learning opportunities. With safety as our top priority, parents can relax while their children discover and create lasting memories.

Teen Hangout: Thrills and Bonding

Teens have a dedicated space to unwind, connect, and engage in thrilling activities. From adrenaline-pumping games to thought-provoking discussions, our teen hangout fosters personal growth, deep friendships, and genuine moments of shared laughter.

Adult Oasis: Relax, Reflect, Revive

Adults seeking solace can escape the daily grind and find rejuvenation at our tranquil adult oasis. Enjoy thoughtfully designed spaces for meditation, inspirational talks, and connecting with like-minded individuals who share your values and passions.
Empowering Worship Experiences
At Playland, we believe that worship should be a transformative encounter that empowers individuals to reach their full spiritual potential. Our diverse worship experiences cater to different styles and preferences, ensuring that everyone can connect with the divine in a way that resonates with them.
Traditional Services: Embracing Timeless Rituals

For those who seek solace in tradition, our traditional services provide a sacred space for engaging in age-old rituals and experiencing a profound sense of awe and reverence.

Contemporary Gatherings: Celebrating Life with Joy

If you prefer a more contemporary approach, our gatherings infuse vibrant energy, uplifting music, and inspiring messages to create an environment that celebrates the joy and beauty of life.

Meditative Retreats: Nurturing Peace Within

For those yearning for serenity, our meditative retreats offer moments of silence, reflection, and guided practices that help nourish the soul and cultivate inner peace.
Meaningful Connections and Lasting Impact
Playland is more than just a physical space. It's a community driven by a shared purpose – to support, uplift, and inspire one another on our respective journeys of faith and personal growth. Through intentional connections and purposeful initiatives, we strive to make a positive impact both within our community and beyond.
Community Outreach and Service
We believe in extending love and compassion beyond the walls of our Playland community. Through various outreach programs and service opportunities, we actively seek to make a tangible difference in the lives of those in need. Join us as we partner with local organizations and individuals to bring hope, healing, and practical support to the broader community we serve.
Personal and Spiritual Growth
At Playland, we understand that personal and spiritual growth are lifelong journeys. That's why we offer a range of resources, workshops, and mentorship programs designed to empower individuals to navigate life's challenges, discover their unique purpose, and deepen their connection with their faith. We invite you to embark on this transformative journey with us.
Join Today and Discover the Playland Difference
Whether you're seeking a vibrant community to belong to, yearning for transformative worship experiences, or simply looking for a space to connect with like-minded individuals who share your values, Playland at Lambs Road Tudor Cathedral is the perfect place for you.
Join us today and embark on a journey filled with joy, growth, and meaningful connections. Together, let's create cherished memories and make a positive impact in the world around us.