Upcoming Events – First United Methodist of Mechanicsburg
Nov 8, 2017
Events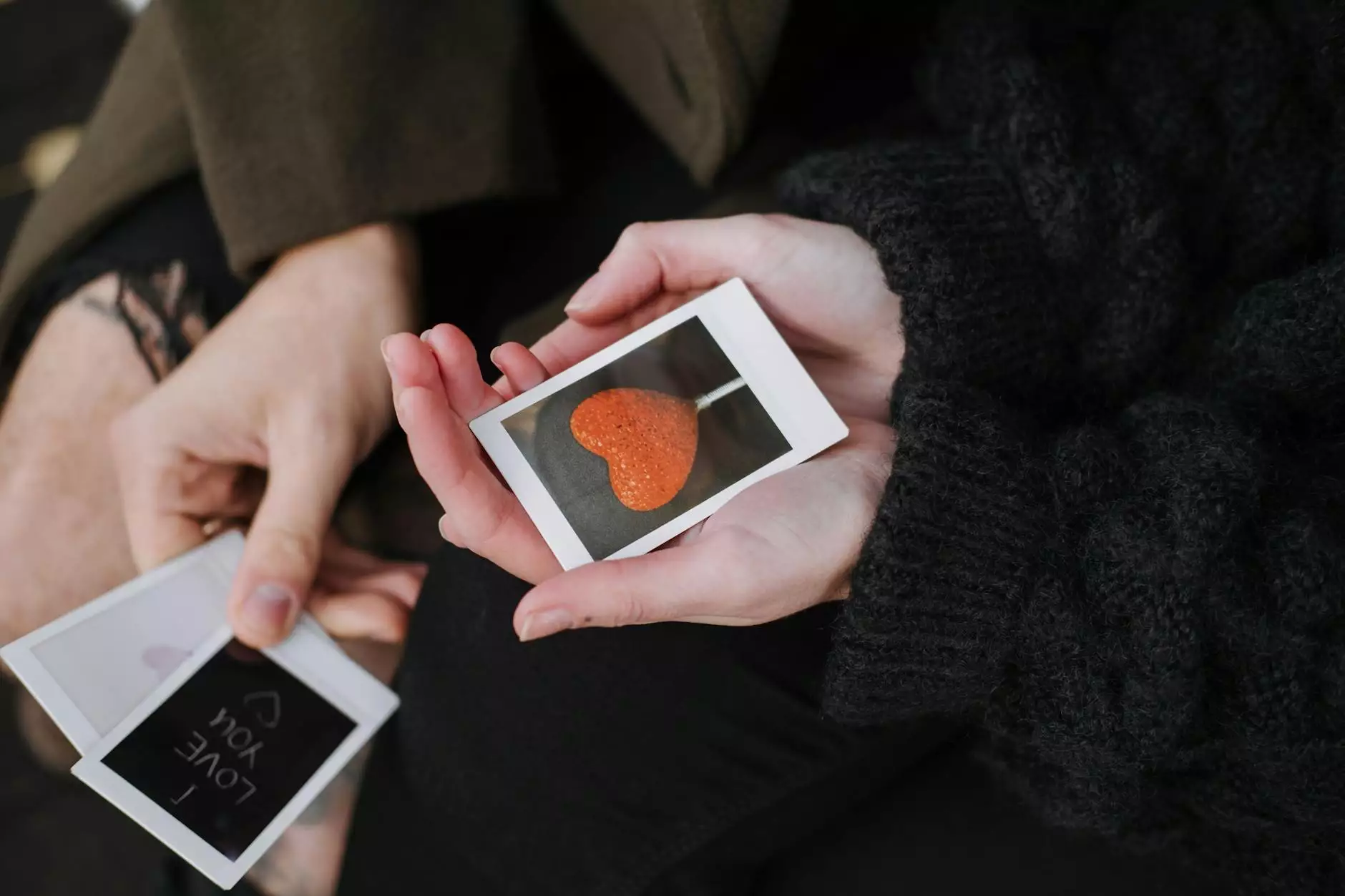 Join Us for Exciting Events at Lambs Road Tudor Cathedral!
Welcome to Lambs Road Tudor Cathedral, a pillar of the Mechanicsburg community! We are delighted to invite you to our diverse range of upcoming events that cater to all members of our vibrant society. Our events aim to foster a sense of community, faith, and beliefs, providing opportunities for personal growth and spiritual development. Join us and become a part of our dedicated and welcoming congregation.
Embrace Spirituality Through Our Events
At Lambs Road Tudor Cathedral, we understand the importance of spiritual enlightenment and connecting with one's faith. We organize a host of events that cater to various aspects of community and society in the realm of faith and beliefs. These events are designed to provide a transformative and uplifting experience for all attendees.
Upcoming Events:
1. Community Outreach Program: Nurturing Our Neighborhood
Our community outreach program aims to make a positive impact within our neighborhood. Through various initiatives such as food drives, clothing donations, and volunteer activities, we strive to serve those in need and create a more compassionate community. Join us in spreading love, kindness, and generosity to uplift the lives of those around us.
2. Faith Enrichment Workshop Series: Strengthening Spirituality
Our faith enrichment workshops provide a platform for individuals to deepen their spiritual connection and understanding. Led by renowned scholars and spiritual leaders, these workshops cover a range of topics including prayer, meditation, scripture study, and personal growth. Immerse yourself in these transformative sessions and cultivate a stronger faith foundation.
3. Cultural Festivity Celebrations: Uniting Our Community
Celebrate the rich diversity within our community through our cultural festivity celebrations. These events showcase the traditions, cuisines, music, and dances of different cultures, fostering intercultural understanding and harmony. Join us in embracing and appreciating the beautiful tapestry of our community's heritage.
Become a Part of Our Vibrant Community
Beyond our upcoming events, Lambs Road Tudor Cathedral offers numerous opportunities for involvement and engagement. Whether you're seeking guidance through counseling services, participating in group discussions, or volunteering in our community projects, you'll find an avenue to connect, learn, and grow within our close-knit community.
Why Choose Lambs Road Tudor Cathedral?
Rich heritage and legacy of faith-based initiatives for over a century
Dedicated and compassionate clergy providing spiritual guidance and support
Engaging and inclusive events that cater to various interests and age groups
Warm and welcoming community that values diversity and nurtures personal growth
Strong emphasis on community service and making a positive impact
Opportunities for spiritual exploration, enrichment, and education
Join Us Today for an Unforgettable Experience
We invite you, your family, and friends to join us at Lambs Road Tudor Cathedral and experience the joy, inspiration, and sense of belonging that our events offer. Embrace the power of faith, connect with like-minded individuals, and contribute to the greater good. Together, let us make a difference in our community and beyond.
For more information on our upcoming events, please visit our Events page. We look forward to welcoming you to Lambs Road Tudor Cathedral - a place where faith and community unite.