Welcome to the Arts at Lambs Road Tudor Cathedral
Jul 30, 2023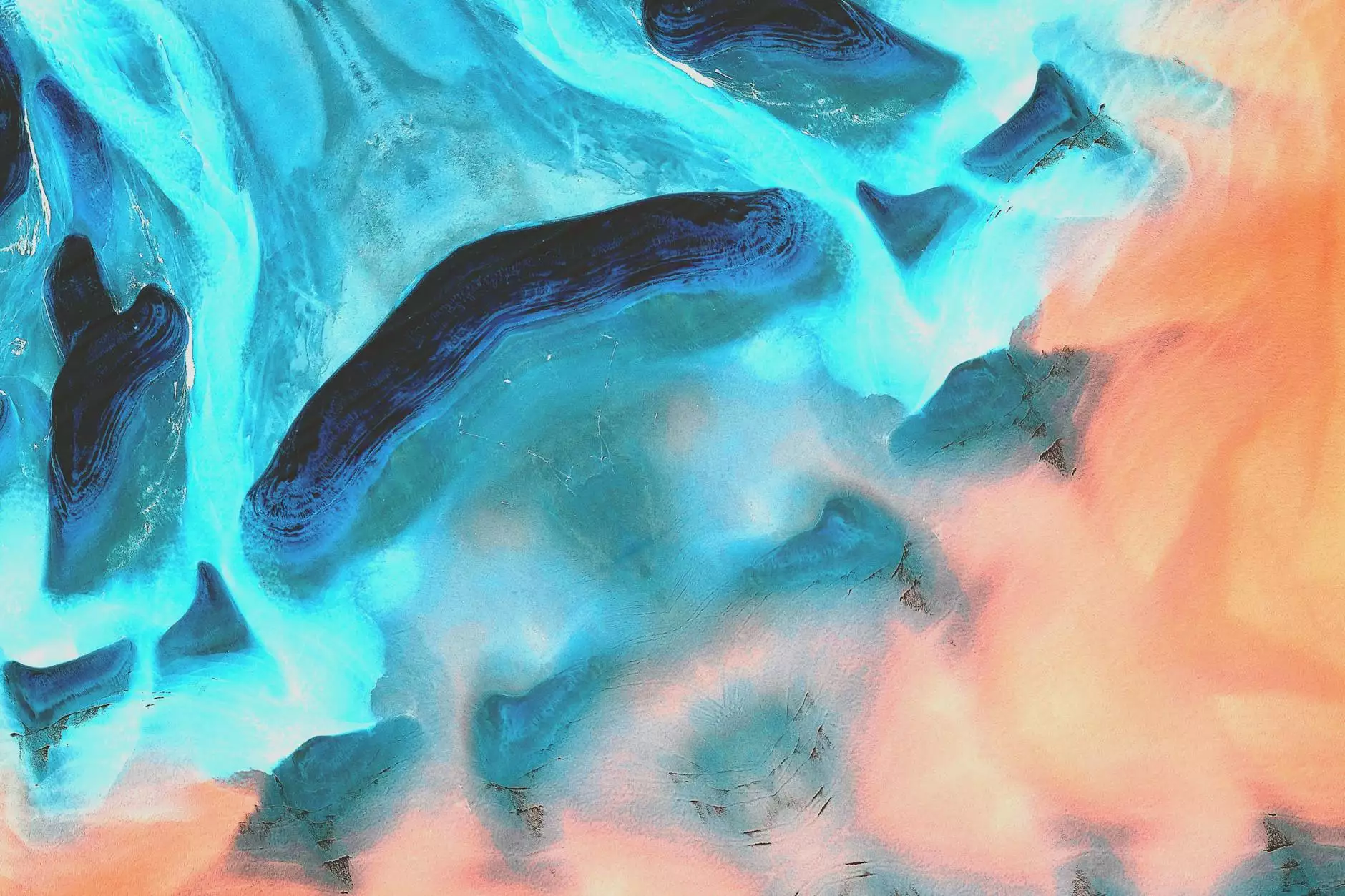 Embracing Creativity and Faith through Art
As an integral part of the vibrant community and society, faith and beliefs play a significant role in shaping our lives. At Christ's Church of the Valley's Lambs Road Tudor Cathedral, we embrace the power of art to express and deepen our faith. Our commitment to the arts is rooted in the belief that creativity is a divine gift, and through artistic expression, we can connect with our spirituality and inspire others.
Engaging with the Arts
Our Arts Ministry at Lambs Road Tudor Cathedral is dedicated to providing a rich and immersive experience for all art enthusiasts. Through various art forms, we aim to create a sanctuary where individuals can explore their creativity, develop their artistic talents, and connect with a like-minded community.
Performing Arts
The performing arts hold a special place in our community. From breathtaking concerts to awe-inspiring theatrical performances, we celebrate the power of music, dance, and drama to convey emotions, tell stories, and uplift the soul.
Concert Series
Our concert series showcases talented musicians from our congregation and the wider community. Whether you're a fan of classical, jazz, or contemporary music, our diverse program offers something for every taste. Immerse yourself in the beautiful melodies and let the harmonies resonate within your heart.
Theater Productions
Step into the magical world of theater and join us for our captivating productions. From classic plays to modern interpretations, our talented actors and crew bring stories to life on stage. Experience the thrill of witnessing unforgettable performances that leave a lasting impression.
Visual Arts
The visual arts provide a unique avenue for self-expression and reflection. At Lambs Road Tudor Cathedral, we strive to nurture a thriving visual arts community and encourage artists of all skill levels to explore their creativity and find inspiration.
Art Exhibitions
Our art exhibitions showcase the diverse talents of both emerging and established artists. Wander through our gallery spaces and immerse yourself in the world of contemporary and traditional art. From paintings and sculptures to photography and mixed media, there's always something new to discover.
Art Workshops
Unlock your artistic potential through our art workshops and classes. Led by experienced artists and instructors, these sessions provide a supportive environment for learning, experimenting, and honing your skills. Whether you're a beginner or an experienced artist, there's always something to learn and explore.
Community Engagement
Our arts initiatives extend beyond the walls of our cathedral, with a strong emphasis on community engagement and outreach. We believe in using the power of art to foster positive change, promote dialogue, and build bridges between different communities.
Charity Galas
Join us for our annual charity galas, where we combine art, music, and community support. These events not only showcase artistic talent but also raise funds for local charities and causes. Through our collective efforts, we seek to contribute to the betterment of our society.
Public Art Installations
Experience art outside the traditional gallery setting with our public art installations. We partner with local artists to bring engaging and thought-provoking art to our community. These installations serve as a visual celebration of creativity and a catalyst for meaningful conversations.
Celebrate Creativity at Lambs Road Tudor Cathedral
At Lambs Road Tudor Cathedral, we invite you to join us on a journey of exploration and inspiration through the arts. Discover the profound beauty of artistic expression, connect with fellow art enthusiasts, and deepen your faith through the power of creativity. Together, let's celebrate the arts and their transformative impact on our lives.