Children's Sermons - St. Paul's Lutheran Church
Apr 16, 2021
Resources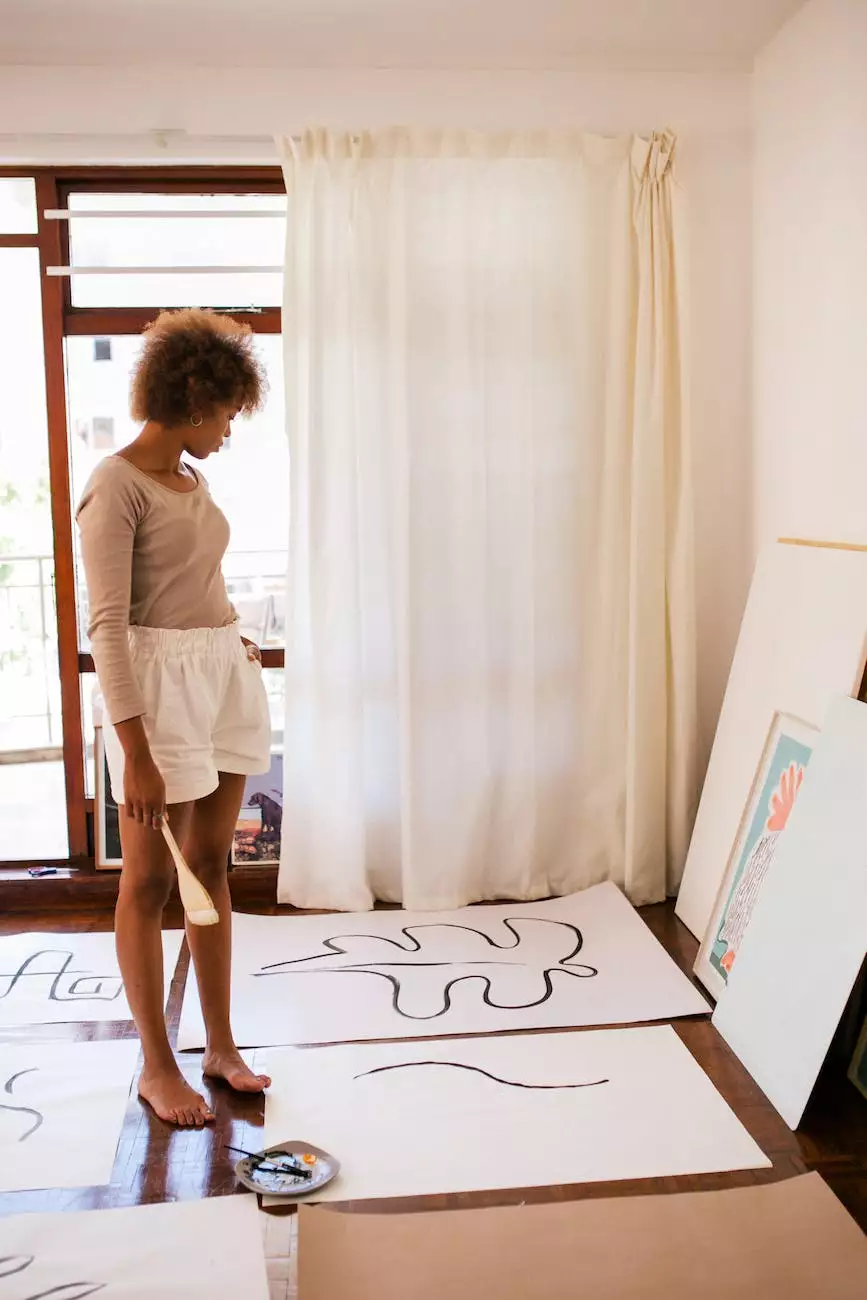 Engaging Young Minds with Faith and Beliefs
Welcome to Lambs Road Tudor Cathedral's Children's Sermons! We are delighted to offer a unique and inspiring experience for children to explore their faith and beliefs in a fun and engaging way. Our community-focused initiative aims to provide a comprehensive resource that nurtures their spiritual growth, while encouraging curiosity and active participation.
Interactive Learning for Children
Our children's sermons are carefully crafted to deliver valuable messages in a language and format that resonates with young minds. Each sermon is designed to captivate children's attention, encourage their active involvement, and leave a lasting impact. By utilizing interactive elements such as storytelling, visuals, and hands-on activities, we create an immersive environment that fosters deep understanding and connection.
Nurturing Faith and Beliefs
At Lambs Road Tudor Cathedral, we believe that nurturing the faith and beliefs of children is vital for their holistic development. Our children's sermons go beyond the traditional approach by weaving age-appropriate theology and moral values into relatable real-life scenarios. By addressing topics such as compassion, kindness, and empathy, we strive to equip children with the tools to navigate the complexities of the world with grace and strength.
Comprehensive and Thought-Provoking Content
Our website offers a treasure trove of comprehensive and thought-provoking content. From biblical stories retold in engaging narratives to informative articles on religious festivals and traditions, we cover a wide range of topics that expand children's knowledge and deepen their understanding of faith. Our content is meticulously researched, ensuring accuracy, reliability, and age-appropriate language.
Join Our Community
By joining Lambs Road Tudor Cathedral's Children's Sermons, you become part of a vibrant and inclusive community dedicated to nurturing the spiritual growth of our children. Our weekly sermons foster a sense of belonging and togetherness, reinforcing the values of unity, love, and respect for one another. We encourage parents, guardians, and caretakers to actively participate and engage in the sermons, reinforcing the lessons learned and strengthening family bonds.
Experience the Difference
At Lambs Road Tudor Cathedral's Children's Sermons, we strive to create a unique and enriching experience for every child. Our commitment to excellence in content, outreach, and engagement sets us apart. Through our dedication to providing a platform for children to explore faith and beliefs, we empower them to develop a deep sense of spirituality that will guide them throughout their lives.
Join Us on this Exciting Journey
We invite you to join us on this exciting journey of faith and discovery. Explore our website, browse our rich collection of sermons, and engage in meaningful discussions with your children. Together, let's create a strong foundation of faith, instilling valuable life lessons and nurturing the spiritual growth of our future generations.