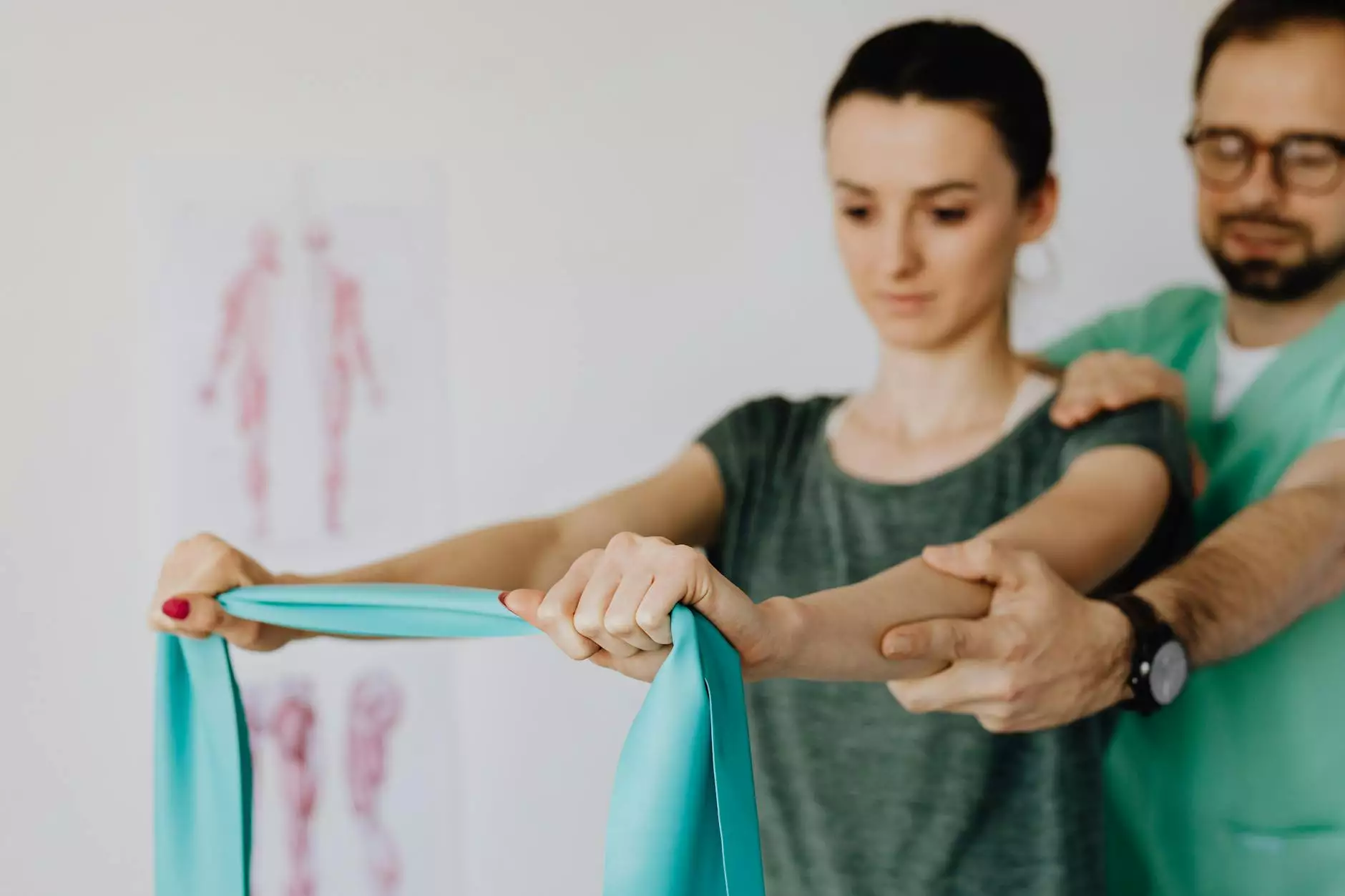 Empowering Youth to Serve
Your journey begins here at Lambs Road Tudor Cathedral's Youth Missions and Service Opportunities. We believe in the power of youth and their ability to make a positive impact on the world around them. Our comprehensive programs aim to empower young individuals to serve their communities, foster connections, and develop essential life skills along the way.
Our Mission
At Lambs Road Tudor Cathedral, we are dedicated to nurturing the next generation of compassionate leaders. Our mission is to provide dynamic and engaging mission and service opportunities that inspire and equip youth with the tools they need to make a lasting difference.
Why Engage in Youth Missions and Service?
Engaging in Youth Missions and Service offers a wide array of benefits for both the individuals participating and the communities they serve. Here are just a few reasons why you should consider joining:
1. Making a Positive Impact
With Youth Missions and Service, you have the opportunity to create positive change in the world. From volunteering at local shelters to organizing fundraising events for important causes, every action counts. By actively participating in service projects, you contribute to building a better future for those in need.
2. Personal Growth and Development
Engaging in meaningful service can have a profound impact on personal growth and development. It allows youth to broaden their perspectives, develop empathy, and build valuable life skills such as leadership, teamwork, and effective communication. These experiences prepare them for future challenges and enhance their overall character.
3. Building Stronger Communities
By engaging in Youth Missions and Service, you become an integral part of building stronger communities. Together, we can address critical issues, support those in need, and foster a sense of unity among diverse groups. Through collaborative efforts, we can create an environment where everyone can thrive.
Our Youth Missions and Service Programs
At Lambs Road Tudor Cathedral, we offer a diverse range of Youth Missions and Service programs tailored to various interests and age groups. These programs are designed to provide our youth with hands-on experiences, educational opportunities, and a chance to make a meaningful impact. Some of our featured programs include:
1. Local Community Outreach
Our local community outreach initiatives focus on addressing pressing issues within our immediate community. Through volunteering at local shelters, food banks, and community centers, we strive to create a positive change for those facing challenging circumstances.
2. Global Humanitarian Trips
Our global humanitarian trips offer the chance to make a difference on an international level. These experiences allow youth to immerse themselves in diverse cultures, engage in hands-on projects, and collaborate with local communities to improve living conditions, provide access to education, and promote sustainable practices.
3. Environmental Stewardship
As stewards of the Earth, we believe in the importance of environmental conservation and sustainability. Our environmental stewardship programs focus on raising awareness about climate change, organizing clean-up initiatives, and advocating for responsible environmental practices.
Get Involved Today!
If you are ready to embark on a transformative journey of service and personal growth, Lambs Road Tudor Cathedral's Youth Missions and Service Opportunities are waiting for you. Join us in making a difference and becoming part of a community dedicated to positive change.
Contact us now to learn more about our current opportunities, upcoming events, and how you can get involved!