Janice Bowen, Director of Congregational Care Ministry
Oct 29, 2021
Church Leadership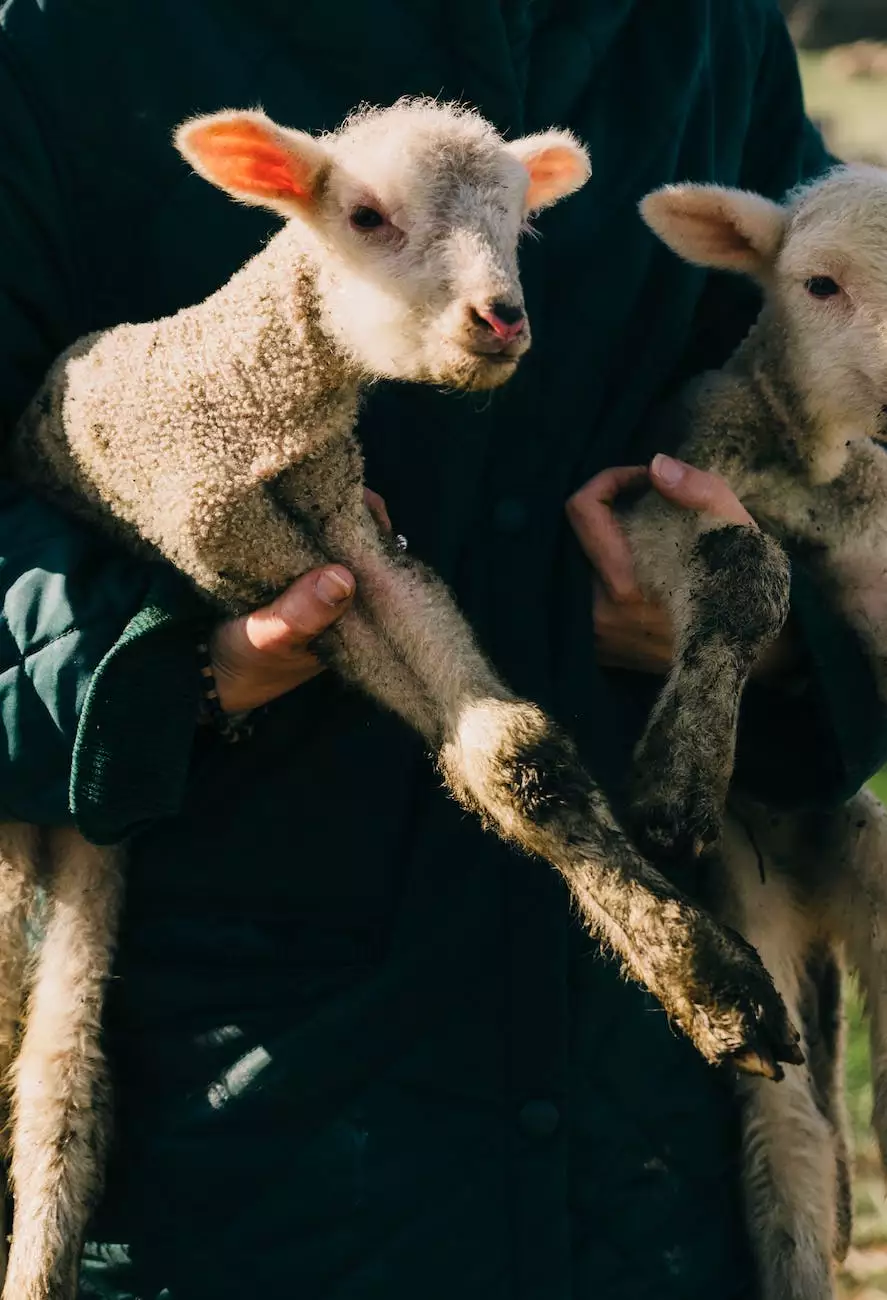 Welcome to the page dedicated to Janice Bowen, the esteemed Director of Congregational Care Ministry at Lambs Road Tudor Cathedral. In this role, Janice plays a vital role in fostering a strong sense of community and promoting faith and beliefs among our congregation and beyond.
Commitment to Care and Compassion
Janice Bowen exemplifies the core values of our cathedral through her unwavering commitment to care and compassion. With years of dedicated service behind her, Janice brings a wealth of experience and expertise to her role as the Director of Congregational Care Ministry.
Qualifications and Expertise
Janice holds a Bachelor's degree in Theology and a Master's degree in Pastoral Counseling, allowing her to provide invaluable guidance and support to those in need. Her deep understanding of both the spiritual and emotional aspects of individuals makes her an invaluable asset in strengthening and uplifting our congregation.
She is a certified spiritual counselor and has completed numerous courses on grief counseling, family therapy, and conflict resolution. This extensive training equips her with the necessary skills to address a wide range of challenges and provide holistic care to all members of the community.
Service to the Community
Janice's dedication goes beyond the walls of Lambs Road Tudor Cathedral. She actively participates in outreach programs, collaborating with various local organizations to assist the underprivileged and marginalized members of our society.
By organizing community events, workshops, and support groups, Janice creates spaces for individuals to connect, share their struggles, and find solace in a nurturing environment. She believes that everyone deserves to be heard, supported, and embraced, regardless of their background or circumstances.
Fostering a Strong Faith and Belief System
Janice understands the significance of faith and beliefs in shaping one's outlook on life. Through her role as the Director of Congregational Care Ministry, she actively engages with individuals to guide them on their spiritual journeys, helping them find solace, purpose, and strength in their beliefs.
Personal Approach and Support
Janice has a genuine and empathetic approach to her ministry, recognizing that each person's spiritual needs are unique. She takes the time to listen, offer guidance, and provide resources that foster personal growth and spiritual development.
Whether someone is facing a crisis, seeking spiritual guidance, or simply in need of someone to confide in, Janice is dedicated to offering unwavering support and unwavering support and guidance. She is a beacon of light, helping individuals navigate through life's challenges with grace and resilience.
Building Strong Relationships
Janice believes that building strong relationships within the community is essential for personal and collective growth. She actively encourages individuals to get involved in various programs and activities, ensuring that everyone finds a place where they can connect, thrive, and contribute.
By organizing regular gatherings, retreats, and workshops, Janice creates opportunities for individuals to deepen their faith, engage in meaningful discussions, and create lasting connections. She embodies the values of love, acceptance, and unity, and strives to cultivate an inclusive and nurturing spiritual community.
Conclusion
Janice Bowen fully embodies the spirit of Lambs Road Tudor Cathedral's Congregational Care Ministry. Her unwavering dedication to care, compassion, and fostering a strong faith and beliefs system make her an invaluable asset to both the congregation and the wider community. Janice's expertise, experience, and commitment ensure that individuals have a trusted partner on their spiritual journey, promoting personal growth and communal harmony.