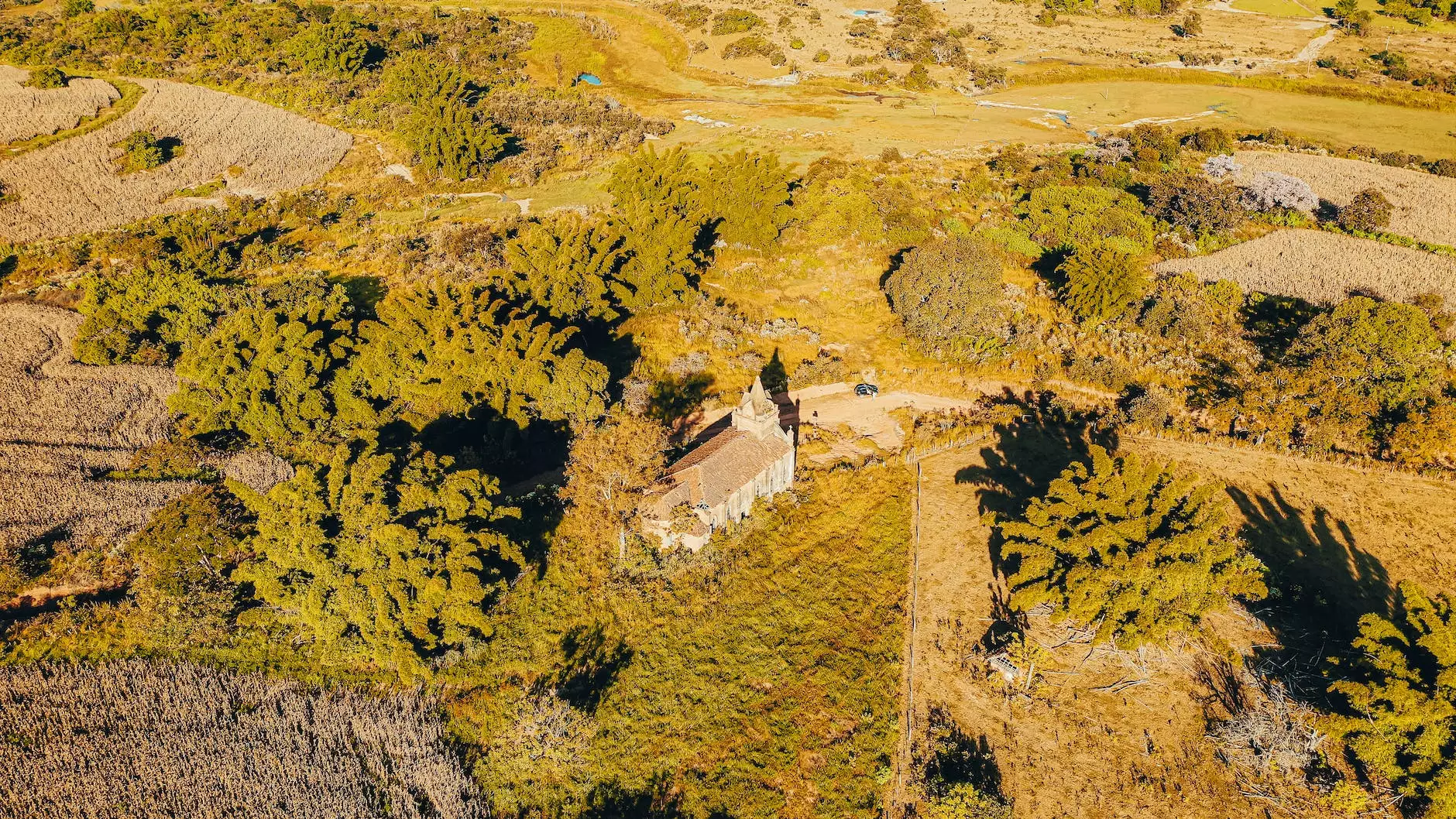 A Serene and Peaceful Venue
Located within the breathtaking grounds of Lambs Road Tudor Cathedral, Wesley Forest offers a serene and peaceful escape from the hustle and bustle of everyday life. Nestled amongst towering trees and beautiful landscapes, this venue is the perfect setting for your next event or gathering.
Immersed in Natural Beauty
At Wesley Forest, you'll find yourself immersed in nature's beauty. The lush greenery and vibrant flora create an enchanting backdrop for any occasion. Whether you're planning a wedding, corporate retreat, or community event, the natural surroundings at Wesley Forest will elevate your experience to new heights.
The Perfect Location
Conveniently situated just a short drive from the city center, Wesley Forest provides a tranquil escape without sacrificing accessibility. Its idyllic location allows guests to embrace the serenity of nature while still being within reach of modern amenities.
A Versatile Space
Wesley Forest offers a versatile space that can be tailored to meet the unique needs of your event. Whether you're hosting an intimate gathering or a grand celebration, our experienced team will work closely with you to ensure every detail is taken care of.
Weddings
Dreaming of a fairytale wedding surrounded by nature's beauty? Wesley Forest is the perfect place to say "I do." Exchange your vows in our charming woodland chapel, followed by a reception under the stars. Our dedicated wedding planners will help create a memorable and truly magical day.
Corporate Events
Escape the confines of the boardroom and host your next corporate event at Wesley Forest. Our state-of-the-art facilities combined with the serene surroundings provide an ideal setting for team building activities, conferences, and workshops. Ignite creativity and foster collaboration in a unique environment.
Community Gatherings
Whether it's a charity fundraiser, community picnic, or a religious retreat, Wesley Forest offers a welcoming space for all types of community gatherings. Connect with others, build bonds, and create lasting memories against the backdrop of nature's splendor.
A Taste of Tranquility
Our renowned in-house culinary team is dedicated to creating exquisite dining experiences tailored to your event. From mouthwatering appetizers to delectable main courses and delectable desserts, our menus are carefully crafted to impress even the most discerning palates.
Amenities and Services
At Wesley Forest, we strive to provide a seamless experience for our guests. We offer a range of amenities and services to ensure your event runs smoothly:
Ample parking for guests
Experienced event coordinators
Flexible event spaces
Audiovisual equipment and technical support
Catering services tailored to your needs
Outdoor seating and event areas
Access to nearby accommodations
Contact Us
Ready to host your next event at Wesley Forest? Contact our friendly team today to discuss your requirements and secure your preferred dates. We look forward to creating a memorable experience for you and your guests.
Phone: 123-456-7890
Email: [email protected]