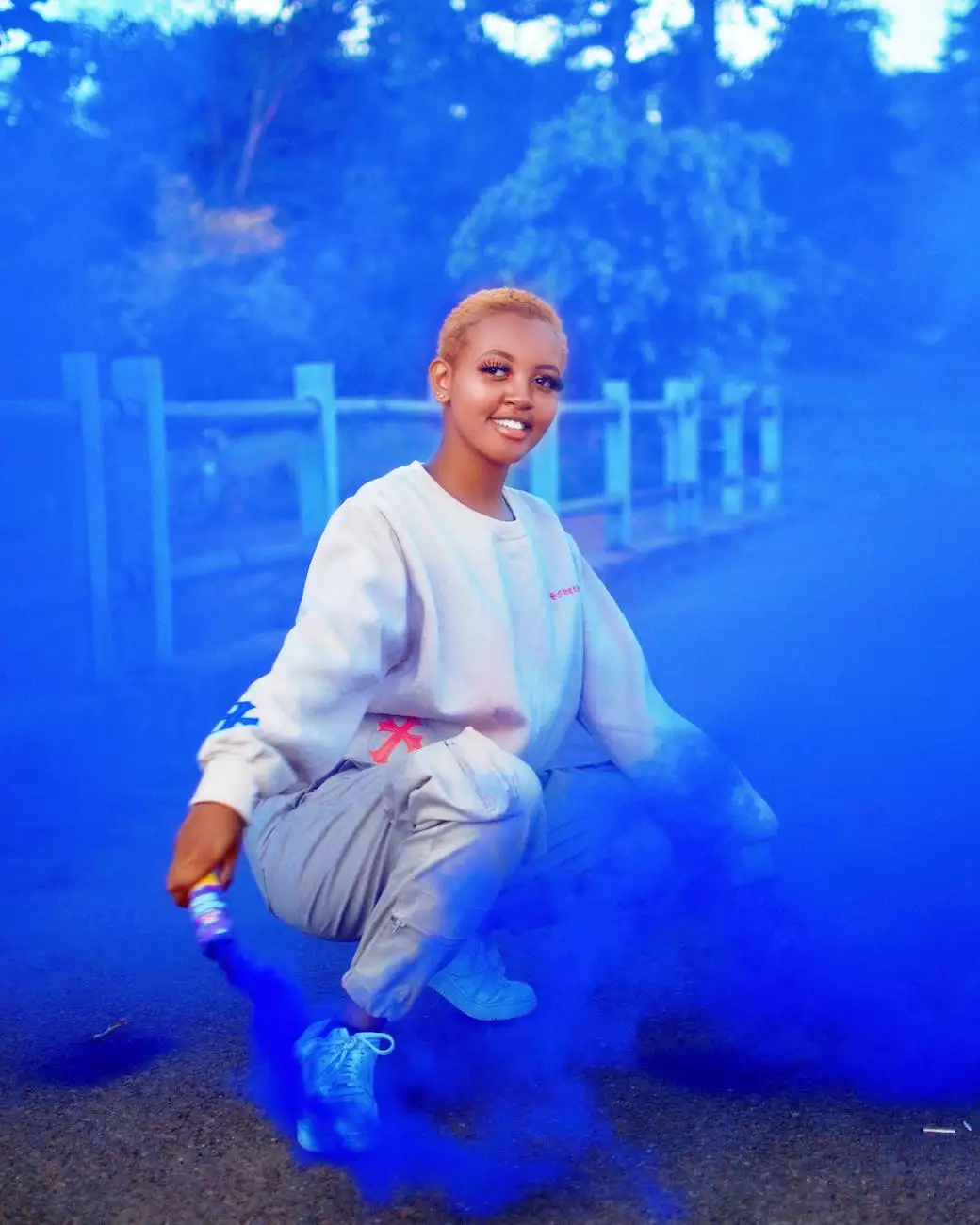 About Lisa Aronson
Welcome to the webpage dedicated to Lisa Aronson, the esteemed youth pastor at Lambs Road Tudor Cathedral. This page provides an in-depth look into the life and work of Lisa, showcasing her passion for community building and inspiring the younger generation to embrace their faith.
Passion for Faith and Community
With a deep-rooted commitment towards nurturing young minds, Lisa Aronson plays a vital role in strengthening faith within the community. Through her tireless efforts, she endeavors to create a supportive and inclusive environment where everyone can explore and deepen their spiritual journey.
Experience and Qualifications
Lisa Aronson boasts an impressive background in youth ministry and an extensive depth of knowledge in theology and pastoral care. With over 10 years of experience at Lambs Road Tudor Cathedral, she has a deep understanding of the challenges faced by the younger generation in a rapidly changing world.
As a qualified theologian, Lisa brings a unique perspective to her role as a youth pastor. Her academic achievements and ongoing pursuit of knowledge empower her to guide and support young individuals navigating their faith journey.
Guiding the Next Generation
One of Lisa's primary goals as a youth pastor is to help young minds build a strong foundation of faith. Through engaging sermons, interactive workshops, and community events, she encourages open dialogue, fostering an atmosphere of acceptance, understanding, and growth.
Lisa understands the importance of creating spaces where individuals can express their doubts, explore their beliefs, and find solace in their shared experiences. By addressing relevant issues and connecting with youth on a personal level, she helps them develop a deep-seated connection with their spirituality.
Contributions to the Community
Beyond her role as a youth pastor, Lisa Aronson is actively involved in organizing various community initiatives. She spearheads volunteer programs, engages in outreach activities, and encourages the youth to actively participate in creating positive change.
Her unwavering commitment to social justice and service has inspired many young individuals to channel their energy into projects that benefit the community, fostering a sense of purpose and compassion among the youth.
Building Strong Relationships
Lisa Aronson firmly believes in the importance of building strong relationships within the community. By fostering connections between the youth and the wider congregation, she creates a support network that encourages personal growth and unity.
As a trusted confidant, mentor, and advocate, Lisa strengthens the bonds between individuals, instilling a sense of belonging and purpose within the Lambs Road Tudor Cathedral community.
Connect with Lisa Aronson
If you have any questions, seek guidance, or wish to connect with Lisa Aronson, feel free to reach out. She is always ready to lend an empathetic ear, provide spiritual guidance, and support your journey towards a deeper connection with faith.
Remember, Lisa Aronson is here to help you navigate the joys and challenges of youth and spirituality. Embrace the opportunity to grow, learn, and flourish under her mentorship.