Welcome to Adult Sunday School at Lambs Road Tudor Cathedral
Jan 30, 2019
Education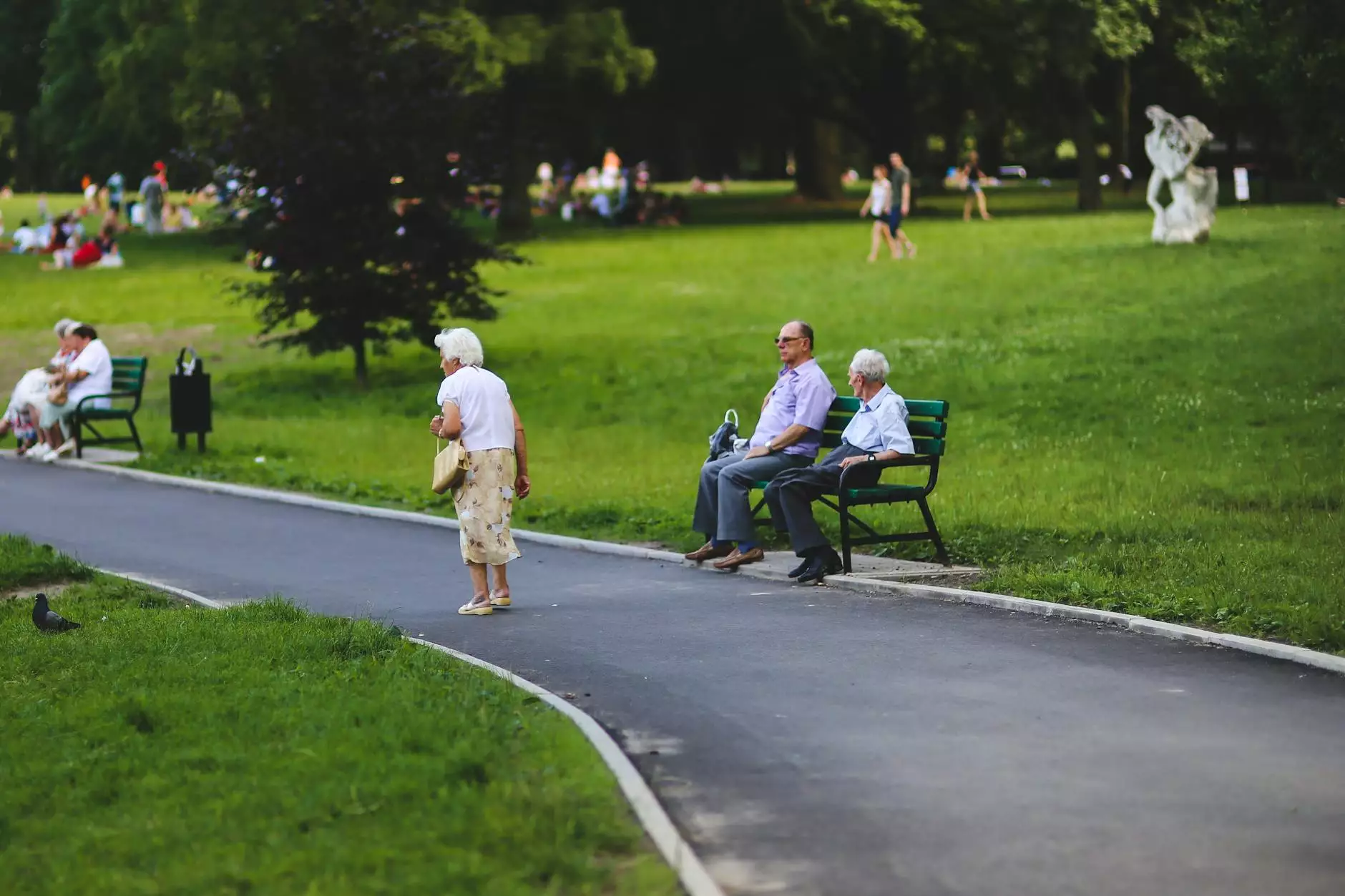 Why Attend Adult Sunday School?
At Lambs Road Tudor Cathedral, we believe that lifelong spiritual growth is crucial for individuals seeking a deeper understanding of their faith and beliefs. Our Adult Sunday School provides a unique opportunity for members of our community to come together, study the scriptures, and engage in meaningful discussions.
Exploring the Scriptures
Our Adult Sunday School curriculum is designed to delve into various aspects of the Bible, exploring its teachings, stories, and principles in depth. We offer a comprehensive range of study materials, including books, study guides, and online resources, to ensure a rich learning experience for all attendees.
Engaging Discussions
One of the main highlights of our Adult Sunday School is the opportunity to engage in thought-provoking discussions with fellow participants. Our classes are led by experienced facilitators who foster an open and welcoming environment where everyone's ideas and perspectives are valued.
Topics Covered
Our curriculum covers a wide range of topics, including:
Understanding the Old and New Testaments
Exploring the life and teachings of Jesus
The historical and cultural context of biblical stories
Moral and ethical considerations in the scriptures
Interpretation methods and biblical scholarship
Applying biblical principles to everyday life
Building a Community
Participating in Adult Sunday School not only provides an opportunity for personal growth but also helps build a strong and supportive community. The friendships formed during our classes often extend beyond our Sunday School sessions, fostering a sense of belonging and encouragement.
Frequently Asked Questions
1. When and where do the classes take place?
Our Adult Sunday School classes are held every Sunday at the Lambs Road Tudor Cathedral. We offer both morning and afternoon sessions to accommodate different schedules.
2. Do I need to have prior knowledge of the Bible to attend?
No, our Adult Sunday School welcomes individuals at all levels of biblical understanding. Whether you're a beginner or have a deep familiarity with the scriptures, you'll find our classes engaging and informative.
3. Are there any age restrictions for attending?
No, our Adult Sunday School is open to individuals of all ages. We believe that learning and growing in faith is a lifelong journey that can benefit individuals of any age group.
4. How can I get involved?
Getting involved in our Adult Sunday School is easy! Simply visit our website or contact our church office for more information on registration, class schedules, and upcoming topics. We look forward to welcoming you into our community.
Join Us at Adult Sunday School
Whether you're looking to deepen your understanding of the Bible, engage in meaningful discussions, or connect with a welcoming community, our Adult Sunday School at Lambs Road Tudor Cathedral offers an enriching experience for all. Take the next step in your spiritual journey and join us this Sunday!