How do you write a letter to a priest for a baptism?
Aug 29, 2019
Education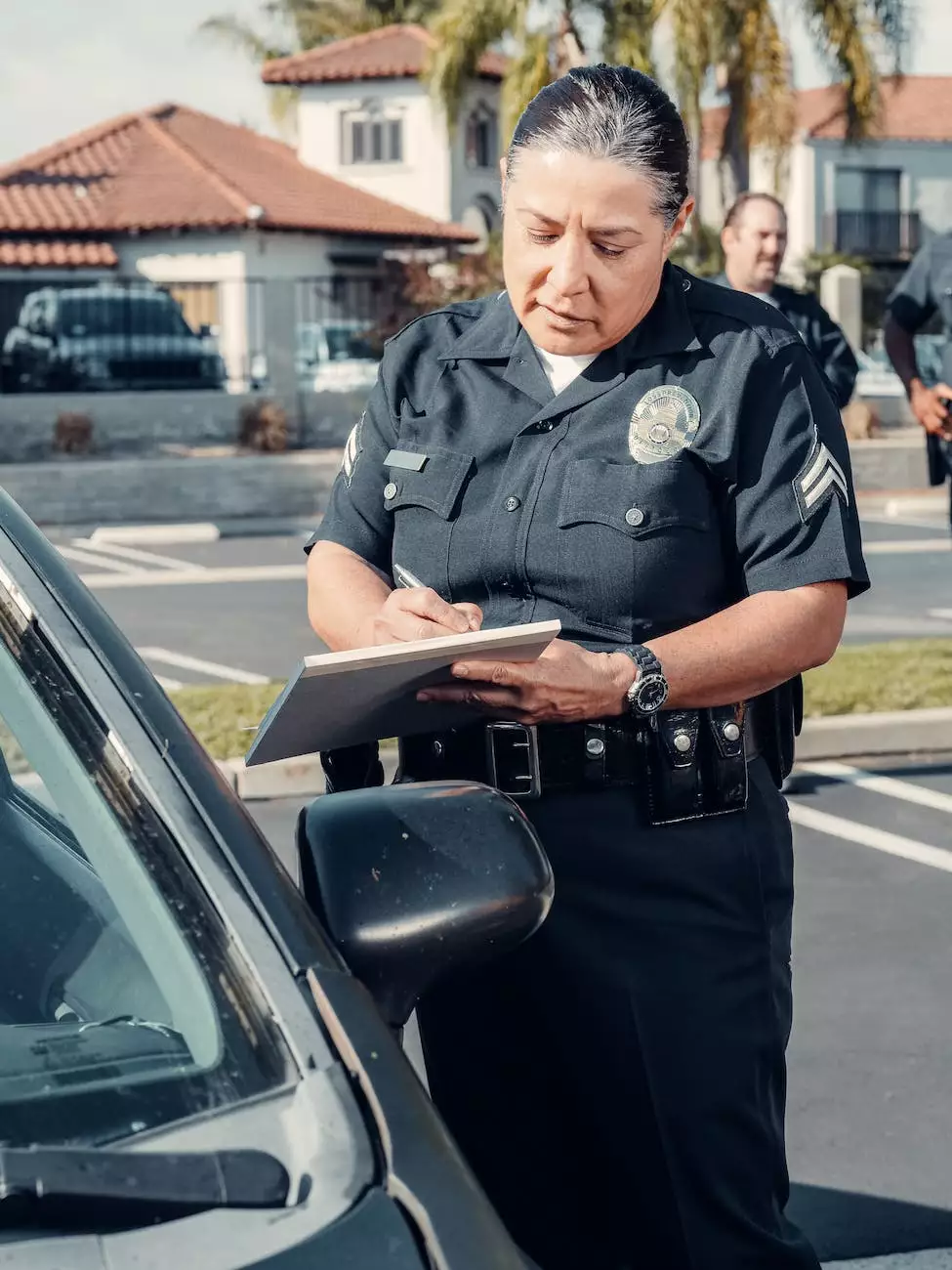 Welcome to Lambs Road Tudor Cathedral, the online resource dedicated to providing guidance and support on various aspects of faith and beliefs. In this article, we will discuss the proper way to write a letter to a priest for a baptism.
Understanding the Importance of a Baptism Letter
A baptism letter is a formal correspondence written to a priest to request a baptism or share intentions to have a child baptized. It holds great significance as it serves as a means of communication between the parents or guardians and the priest, expressing their desire to participate in this sacred sacrament. Crafting a well-structured and considerate letter can help ensure a smooth baptismal process and create a lasting impression.
Structure of a Baptism Letter
When composing a letter to a priest for a baptism, it's crucial to follow a clear structure to convey your message effectively. The letter should include the following key elements:
Salutation: Begin your letter with a respectful greeting, addressing the priest appropriately.
Introduction: Introduce yourself and your relationship to the child, providing necessary details such as names, dates, and any specific religious affiliations.
Statement of Request: Clearly state your intention to have the child baptized and express the reasons behind this decision.
Commitment: Affirm your commitment to raising the child in a faith-centered environment, highlighting your dedication to their spiritual upbringing.
Questions (if any): If you have any questions or concerns about the baptism process, you can include them in this section.
Conclusion: Conclude your letter by extending gratitude for the priest's time and consideration.
Signature: End your letter with a respectful closing and your signature.
Sample Baptism Letter
Here is an example of a baptism letter that you can use as a guide:

[Your Name] [Your Address] [City, State, ZIP] [Email Address] [Phone Number] [Date] [Priest's Name] [Church Name] [Church Address] [City, State, ZIP] Dear Father [Priest's Last Name], I hope this letter finds you in good health and high spirits. My name is [Your Name], and I am writing to request a baptism for my child, [Child's Full Name], at Lambs Road Tudor Cathedral. We have chosen your esteemed church for this blessed sacrament due to its rich spiritual traditions and welcoming community. [Child's Full Name] was born on [Child's Date of Birth], and we firmly believe that baptism is an important step towards their spiritual journey. As parents, we are committed to nurturing and guiding our child in the ways of faith. We have found profound solace and strength in our own religious beliefs and wish to share this cherished connection with our beloved child. We understand the responsibilities that come with baptism and pledge to raise [Child's Full Name] with the utmost devotion to their spiritual education. We recognize the importance of active participation in the church community and are eagerly looking forward to becoming active members of Lambs Road Tudor Cathedral. Moreover, we would also like to inquire about any specific documents or classes that might be necessary to ensure a smooth baptismal process. If there are any prerequisites, please let us know, and we will promptly fulfill them. Father [Priest's Last Name], we are immensely grateful for your attention to our baptism request. Your guidance and support in this sacred celebration mean the world to us. We eagerly await your response and the opportunity to contribute to the vibrant faith community at Lambs Road Tudor Cathedral. Thank you for your time and consideration. With warm regards, [Your Name]
Conclusion
Writing a letter to a priest for a baptism is a vital step in the sacramental journey of your child. By following the appropriate structure and expressing your intentions and commitments sincerely, you can beautifully capture the significance of this blessed occasion. Lambs Road Tudor Cathedral provides this comprehensive guide to assist you in composing a heartfelt and meaningful baptism letter.