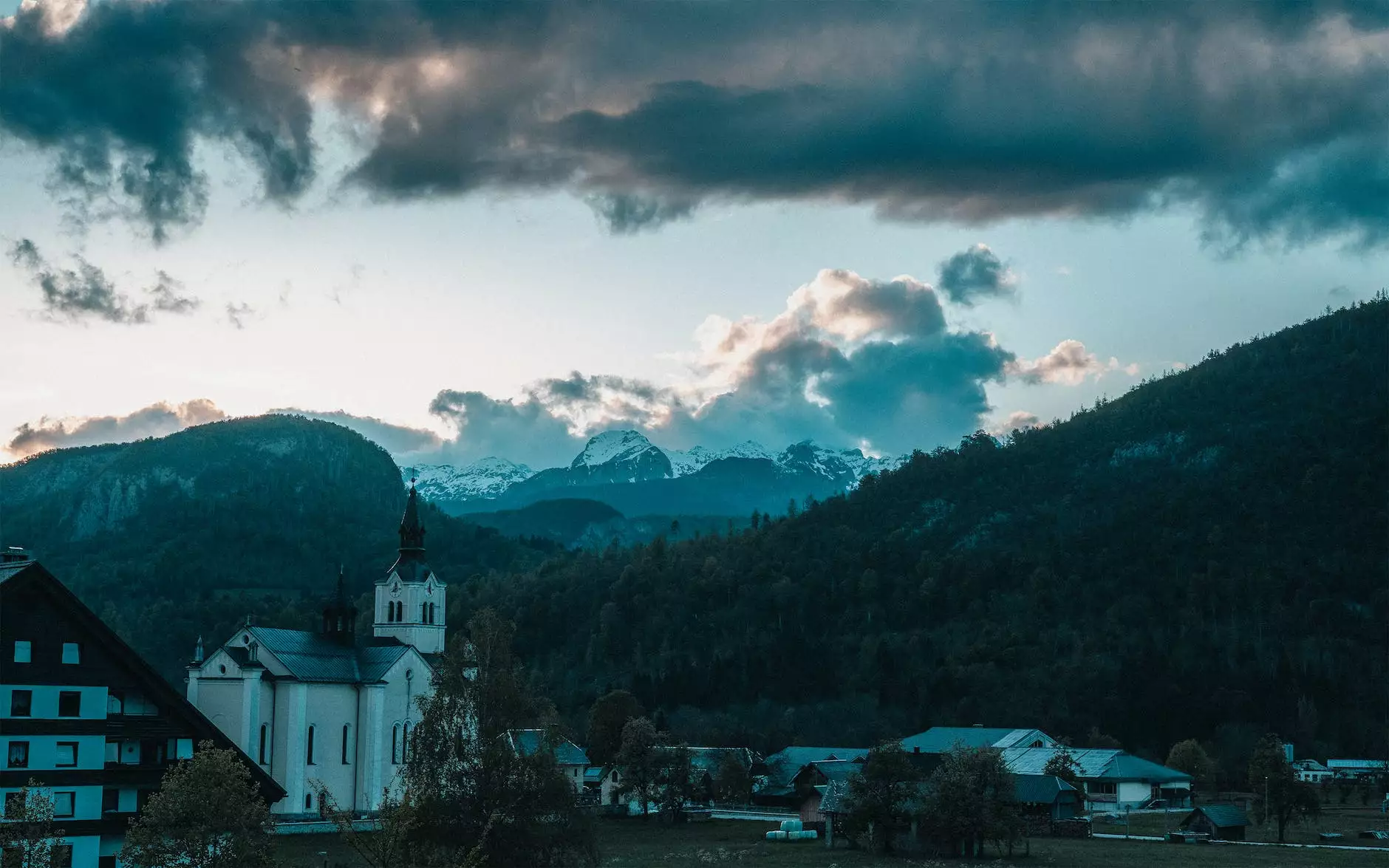 Welcome to Lambs Road Tudor Cathedral's Housing & Hunger Help Program
Lambs Road Tudor Cathedral, located in the heart of the community, is committed to making a positive impact on the lives of individuals facing housing insecurities and hunger concerns. Our Housing & Hunger Help program presents a comprehensive approach aimed at combating homelessness and food insecurity. We firmly believe in the power of community support and actively work towards creating a healthier, more inclusive environment for all.
Addressing Homelessness with Our Housing Initiatives
At Lambs Road Tudor Cathedral, we provide various housing initiatives to address the pressing issue of homelessness. Our dedicated team of professionals is dedicated to offering support and resources to help individuals transition from uncertain living situations to safe, stable homes. Through partnerships with local organizations, we offer temporary shelters, housing counseling, and financial assistance programs to empower people to regain their independence.
Temporary Shelters
Our temporary shelter program provides a warm and secure environment for individuals and families experiencing homelessness. We collaborate with local authorities and organizations to ensure the availability of safe and comfortable accommodations. Our dedicated staff members are trained to provide compassionate assistance, addressing the immediate needs of those seeking refuge.
Housing Counseling
We understand the complexities of finding suitable housing and navigating the rental market. Through our housing counseling services, we provide guidance, support, and resources to help individuals secure stable housing. Our team works closely with clients, offering financial planning, budgeting support, and landlord-tenant mediation to promote successful transitions into long-term homes.
Financial Assistance Programs
Financial barriers often hinder individuals from accessing safe housing. To combat this, Lambs Road Tudor Cathedral offers financial assistance programs tailored to meet individual needs. These programs aim to bridge the affordability gap, providing resources for rental deposits, utility payments, and other related expenses. By alleviating financial burdens, we empower individuals to focus on securing stable housing and rebuilding their lives.
Combating Food Insecurity with Our Hunger Relief Efforts
In addition to tackling homelessness, our Housing & Hunger Help program also focuses on addressing food insecurity in the community. No one should go hungry, and we strive to ensure that every individual has access to nutritious meals.
Community Food Pantry
Our community food pantry serves as a vital resource for individuals and families experiencing food insecurity. Through partnerships with local food banks and donors, we maintain a well-stocked pantry that offers a variety of fresh produce, non-perishable items, and essential household supplies. Our pantry operates on a client-choice model, allowing individuals to select items based on their unique dietary needs and preferences.
Meal Distribution Programs
Lambs Road Tudor Cathedral actively participates in meal distribution programs to ensure that vulnerable community members receive regular nourishment. Our dedicated volunteers prepare and serve nutritious meals at designated locations, reaching out to individuals who may not have access to proper cooking facilities or the means to afford regular meals. Through these programs, we can make a significant impact on reducing food insecurity in our community.
Education and Nutritional Workshops
Our commitment to combatting hunger extends beyond immediate relief efforts. We organize educational workshops that focus on promoting healthy eating habits, budgeting for groceries, and cooking nutritious meals on a limited budget. By equipping individuals with essential knowledge and skills, we empower them to make informed choices and improve their overall well-being in the long run.
Join Us in Making a Difference
Lambs Road Tudor Cathedral invites individuals, community organizations, and businesses to join us in our mission to provide housing and hunger help. By uniting together, we can make a substantial impact on reducing homelessness and food insecurity in our community. Whether through donations, volunteering, or advocacy, your support is invaluable in creating a safer, healthier, and more compassionate society for all.
Together, let's make a difference. Contact Lambs Road Tudor Cathedral's Housing & Hunger Help program today and join us in our commitment to serve those in need.