Online Community — Pathway Church
Aug 24, 2021
Welcome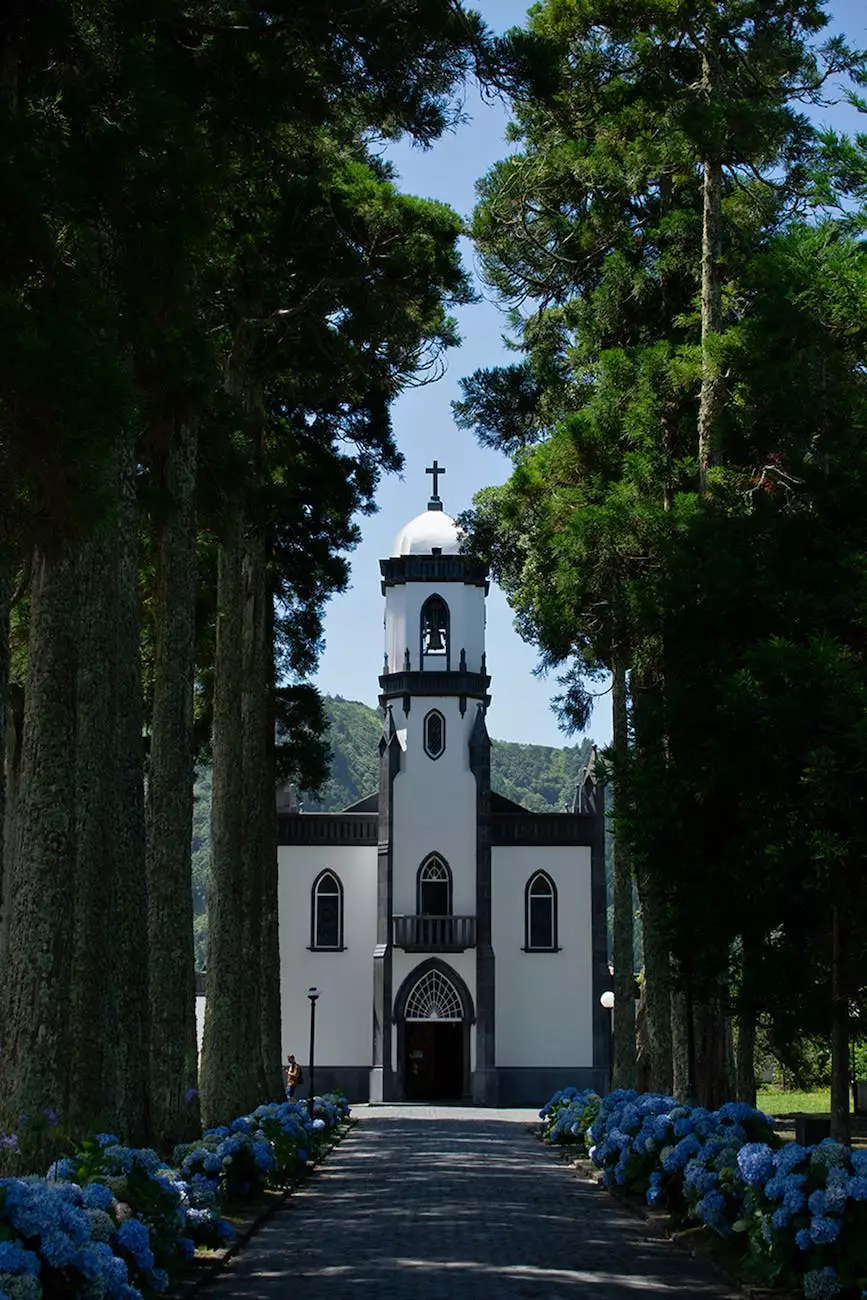 About Pathway Church's Online Community
Welcome to the Online Community of Pathway Church! As a strong believer in fostering a sense of togetherness and spiritual growth, Pathway Church proudly presents its thriving online community. Our digital hub serves as a gathering place for individuals seeking to connect with fellow believers, participate in meaningful discussions, and grow in their faith.
Connect and Interact
Our online community offers a vibrant platform where you can connect with like-minded individuals, fostering friendships, and supportive relationships. Share your experiences, seek guidance, and offer encouragement, all within a safe and nurturing environment. Whether you are a seasoned believer or new to the faith, our community warmly welcomes you with open arms.
Discussion Forums
Engage in thought-provoking conversations through our diverse range of discussion forums. Our forums cover a wide spectrum of topics, including biblical teachings, spiritual insights, current events, personal growth, and more. Exchange ideas, seek wisdom, and gain new perspectives as you actively participate in these insightful conversations.
Access Valuable Resources
As part of our commitment to your spiritual growth, our online community provides a plethora of valuable resources. From inspirational articles and devotionals to informative podcasts and videos, you'll find an abundance of content that will nourish your soul and deepen your understanding of faith. Let the wisdom shared within our community empower and inspire you on your spiritual journey.
Virtual Events and Workshops
Join us for virtual events and workshops designed to enrich your faith experience. From virtual Bible studies and prayer sessions to guest speaker webinars and workshops, our online community ensures that distance never hinders your ability to connect with fellow believers and engage in collective growth. Seize the opportunity to deepen your faith and forge new connections within our vibrant community.
Stay Informed and Connected
Sign up for our newsletter to stay updated on the latest happenings within our online community. Be the first to receive notifications about upcoming events, new resources, and community initiatives. Our regular communication will keep you connected, ensuring that you never miss out on any valuable opportunities for growth and spiritual nourishment.
Join Our Online Community Today
Embrace the unique opportunity to be part of our tight-knit online community. Sign up today and embark on a journey of spiritual growth alongside fellow believers from around the world. Pathway Church's Online Community invites you to a place where faith deepens, connections flourish, and personal growth thrives. We look forward to welcoming you with open arms.