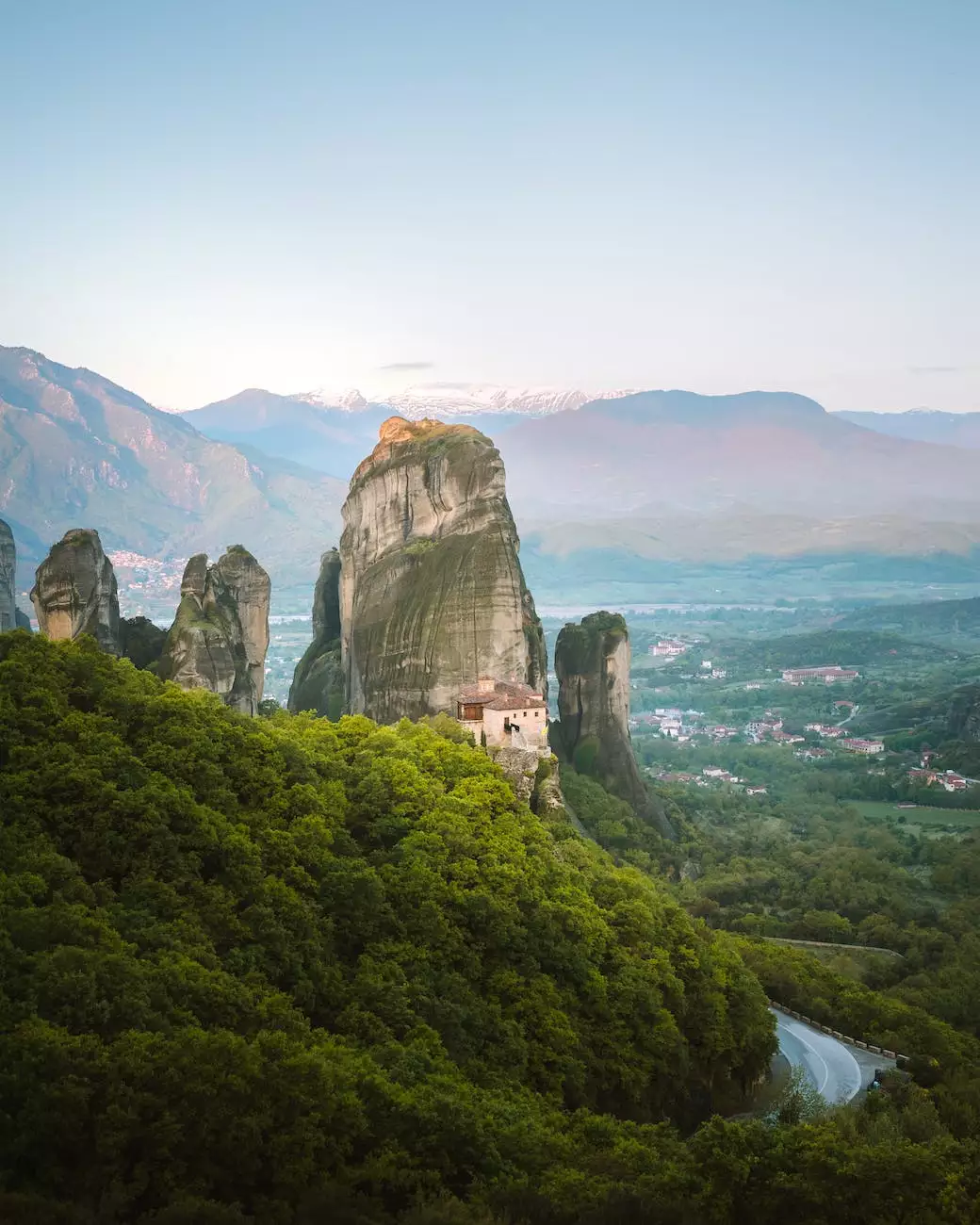 Welcome to the inspiring story and influential presence of Pastor Cliff Powell at Lambs Road Assembly, a renowned faith community located in the heart of the city. As a prominent figure within the church and esteemed leader, Pastor Cliff Powell brings a wealth of knowledge, experience, and compassion to his role.
A Journey of Faith and Service
Pastor Cliff Powell's path towards his spiritual journey began at a young age. From the onset, his sincere devotion to faith and beliefs was undeniable. The foundations of his tireless service to the community were built on a strong commitment to the teachings of the Bible and a deep-rooted desire to share the transformative power of God's love with others.
Having studied theology and earning a degree from a prestigious institution, Pastor Cliff Powell delved into the world of ministry with immense dedication. His genuine passion for helping others and fostering a strong sense of community drove him to establish Lambs Road Assembly, which has grown into a thriving congregation over the years.
Beliefs and Teachings
Pastor Cliff Powell firmly believes in the importance of fostering an inclusive environment, embracing individuals from all walks of life, regardless of their backgrounds or circumstances. Lambs Road Assembly embodies this ethos of acceptance, acting as a sanctuary for people seeking spiritual growth and connection.
In his sermons and teachings, Pastor Cliff Powell imparts wisdom, insight, and practical guidance to help individuals navigate life's challenges and deepen their relationship with God. His messages are rooted in scriptural principles, emphasizing the transformative nature of faith and the power of prayer.
A Catalyst for Positive Change
Pastor Cliff Powell's impact extends far beyond the walls of Lambs Road Assembly. As an influential figure within the community and an advocate for social justice, he tirelessly works towards fostering positive change and promoting unity. His unwavering dedication to serving the less fortunate has resulted in numerous initiatives, such as community outreach programs, charitable events, and partnerships with local organizations.
Through his compassionate leadership and belief in the inherent goodness of humanity, Pastor Cliff Powell encourages individuals to use their talents, time, and resources for the betterment of society. His commitment to fostering a culture of kindness, respect, and empathy has inspired countless individuals to become active contributors to their communities.
A Testament to Faith and Leadership
Lambs Road Tudor Cathedral stands as a testament to Pastor Cliff Powell's unwavering faith, vision, and leadership. Through his guidance, the congregation has flourished, providing a haven of solace and spiritual growth for its members.
Under Pastor Cliff Powell's guidance, Lambs Road Assembly has become known for its warm and welcoming atmosphere, with a diverse community that embraces individuals from all backgrounds. The church's strong emphasis on fellowship, discipleship, and service has helped countless individuals find their purpose, experience personal growth, and form lasting connections.
Join Us Today
Whether you are a long-time member of the Lambs Road Assembly community or someone seeking a spiritual home, we invite you to join us in celebration, worship, and growth. Pastor Cliff Powell's profound teachings and uplifting presence will guide you on a personal journey of faith, while the vibrant community at Lambs Road Assembly will become your extended family.
Experience the transformative power of faith, the warmth of genuine connections, and the joy of service by becoming a part of Lambs Road Assembly today. Join us as we continue to make a positive impact on the world around us, led by the unwavering dedication and compassionate leadership of Pastor Cliff Powell.