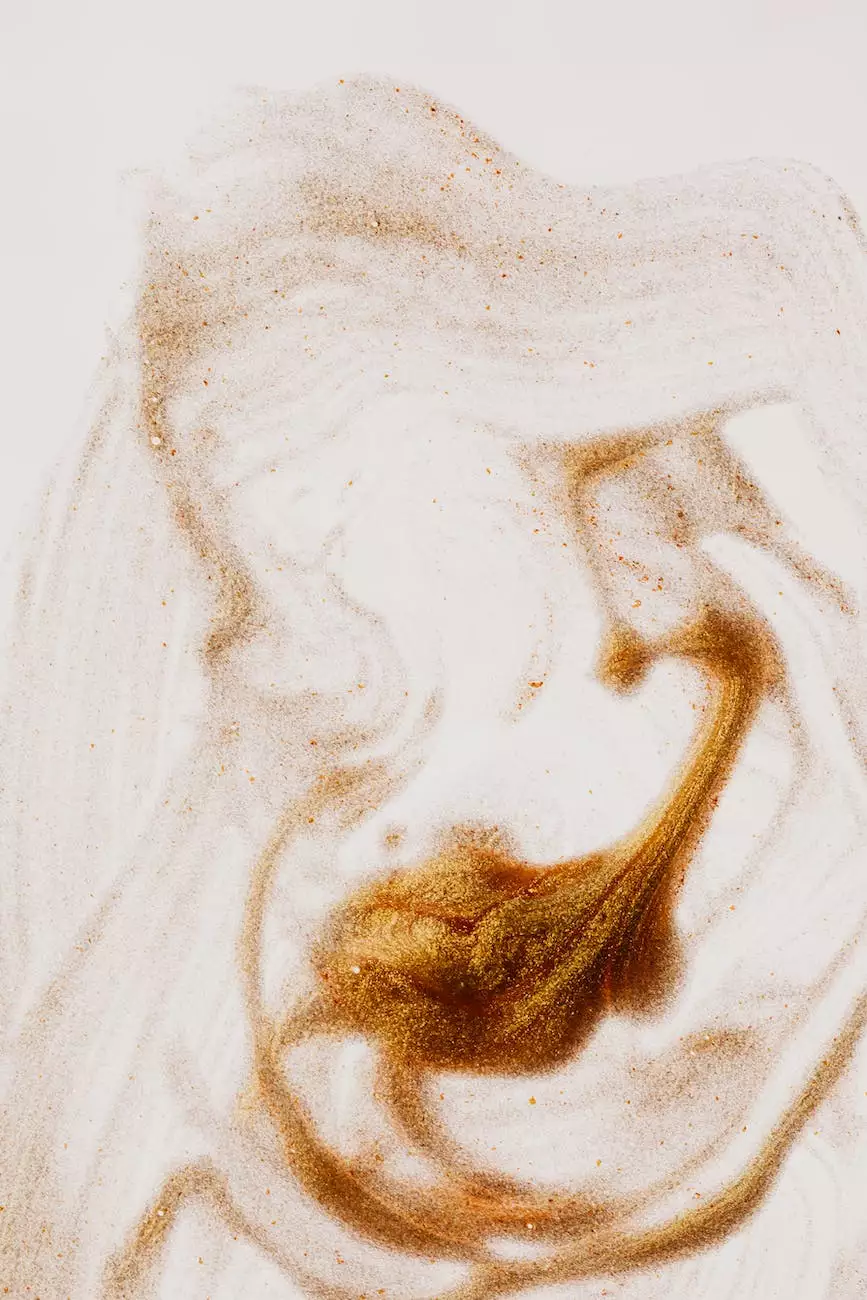 Welcome to Chippewa Campus
Welcome to Chippewa Campus, part of the Lambs Road Tudor Cathedral, a prominent place of worship and community engagement located in the heart of Chippewa. Here at Chippewa Campus, we strive to provide a nurturing environment where individuals can come together to worship, learn, and serve the community. Our doors are open to all who seek spiritual growth and meaningful connections.
Our Mission
At Chippewa Campus, our mission is to create a vibrant and inclusive community of faith, empowering individuals to deepen their spiritual journeys while fostering love, compassion, and social justice. We believe in the power of collective worship and are committed to spreading God's message of love and hope to the Chippewa community and beyond.
Services and Worship
Join us for our inspiring worship services held at our beautiful Chippewa Campus. Our services are designed to uplift and inspire, combining engaging sermons, powerful music, and a warm sense of community. Whether you are a life-long believer or exploring your faith for the first time, our services provide a welcoming space for reflection, connection, and spiritual growth.
Community Engagement
At Chippewa Campus, we believe in actively serving and engaging with our community. Our committed members organize various outreach initiatives, partnering with local organizations to address social issues and make a positive impact on the lives of those in need. From organizing food drives to supporting educational programs, we aim to be a driving force for positive change in the Chippewa area.
Education and Programs
Education is an integral part of our community at Chippewa Campus. We offer a wide range of educational programs for all age groups, including Sunday School for children, youth groups, and adult education classes. Our aim is to provide a nurturing environment for individuals to deepen their understanding of faith, engage in meaningful discussions, and grow together in their spiritual journeys.
Get Involved
We welcome individuals from all walks of life to join us at Chippewa Campus and become active participants in our vibrant community. Whether you are interested in volunteering, attending our events, or simply seeking a place to belong, we have plenty of opportunities for you to get involved. Together, we can make a difference and build a more loving and compassionate world.
Contact Us
If you have any questions or would like more information about Chippewa Campus, our worship services, or community programs, please feel free to reach out to us. Our dedicated team is here to assist you and provide the support you need. We look forward to connecting with you and welcoming you to our Chippewa Campus community.
Chippewa Campus
Address: 123 Main Street, Chippewa, XX 12345
Phone: (123) 456-7890
Email: [email protected]