First Church to Welcome Rev. John L. Shellenberger as Assistant to Senior Pastor
Mar 18, 2022
Church Leadership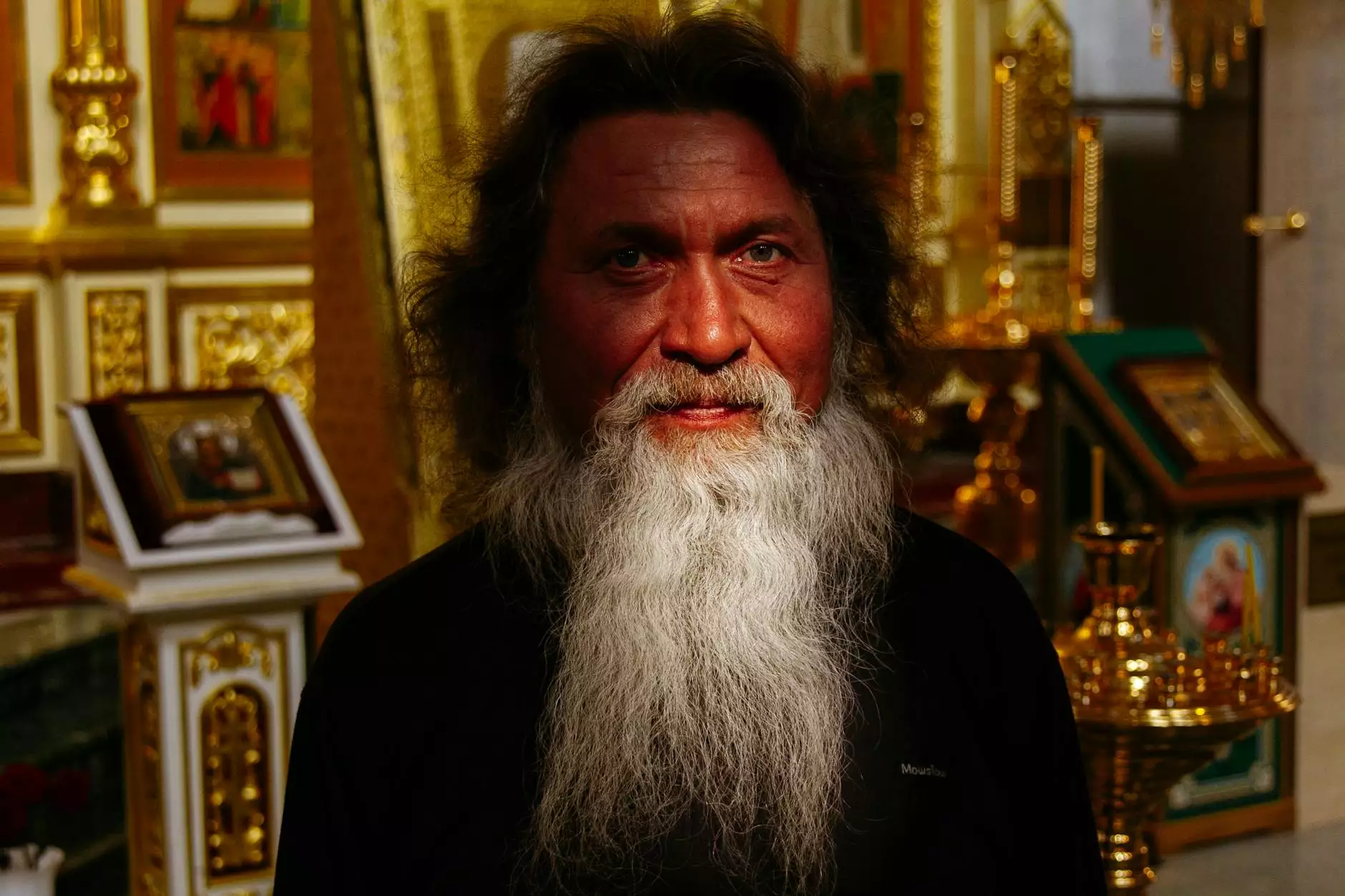 Welcome to the Community at Lambs Road Tudor Cathedral
As part of the Community and Society - Faith and Beliefs category, Lambs Road Tudor Cathedral is dedicated to fostering a meaningful spiritual experience for all its members. We are excited to announce that our community is about to embark on an incredible journey with the arrival of Reverend John L. Shellenberger as the new Assistant to the Senior Pastor.
Meet Our Reverend - A Beacon of Wisdom and Compassion
Rev. John L. Shellenberger brings a wealth of knowledge, experience, and compassion to First Church. With a proven track record of spiritual leadership and a deep understanding of our faith, Rev. Shellenberger is set to guide us in our collective spiritual growth.
Enhancing Our Spiritual Journey
At Lambs Road Tudor Cathedral, we believe in the power of community and the importance of spiritual guidance. With the addition of Rev. Shellenberger to our team, we are confident that our spiritual journey will be further enriched. His dedication to promoting a welcoming and inclusive environment aligns perfectly with our values.
Reverend Shellenberger's Vision
Rev. Shellenberger envisions a church that is deeply connected to the needs of its members and the broader community alike. Through his leadership, we will explore new avenues to engage with our faith and create a nurturing environment for personal growth.
Building Stronger Foundations
With Rev. Shellenberger's expertise, First Church is poised to build stronger foundations within our community. His experience in pastoral care, teaching, and guiding others will help us navigate both the challenges and joys that life presents.
Join Our Journey
We invite you to join our community at Lambs Road Tudor Cathedral and embark on this spiritual journey with us. Attend our services, engage in our programs, and connect with like-minded individuals who share a passion for faith, compassion, and personal growth.
Find Your Spiritual Home
Lambs Road Tudor Cathedral welcomes individuals from all walks of life, regardless of their background or previous experiences. Our church is a place where everyone can find solace, support, and a sense of belonging.
Explore Our Programs
We offer a wide range of programs catering to diverse age groups and interests. From Bible studies and prayer groups to community service initiatives, there is something for everyone to actively participate in and contribute to our mission.
Embrace the Power of Community
At Lambs Road Tudor Cathedral, we recognize the profound impact that a strong community can have on personal growth and spiritual well-being. Our church encourages fellowship, compassion, and unity among our members.
Contact Us
If you have any questions or would like to learn more about First Church and the arrival of Rev. John L. Shellenberger, please don't hesitate to reach out to us. We are here to guide you on your spiritual journey and welcome you with open arms.

Visit us at:

Lambs Road Tudor Cathedral 123 Faith Street, Cityville, State 12345, Country

Call us at: +1 (555) 123-4567

Email us at: [email protected]