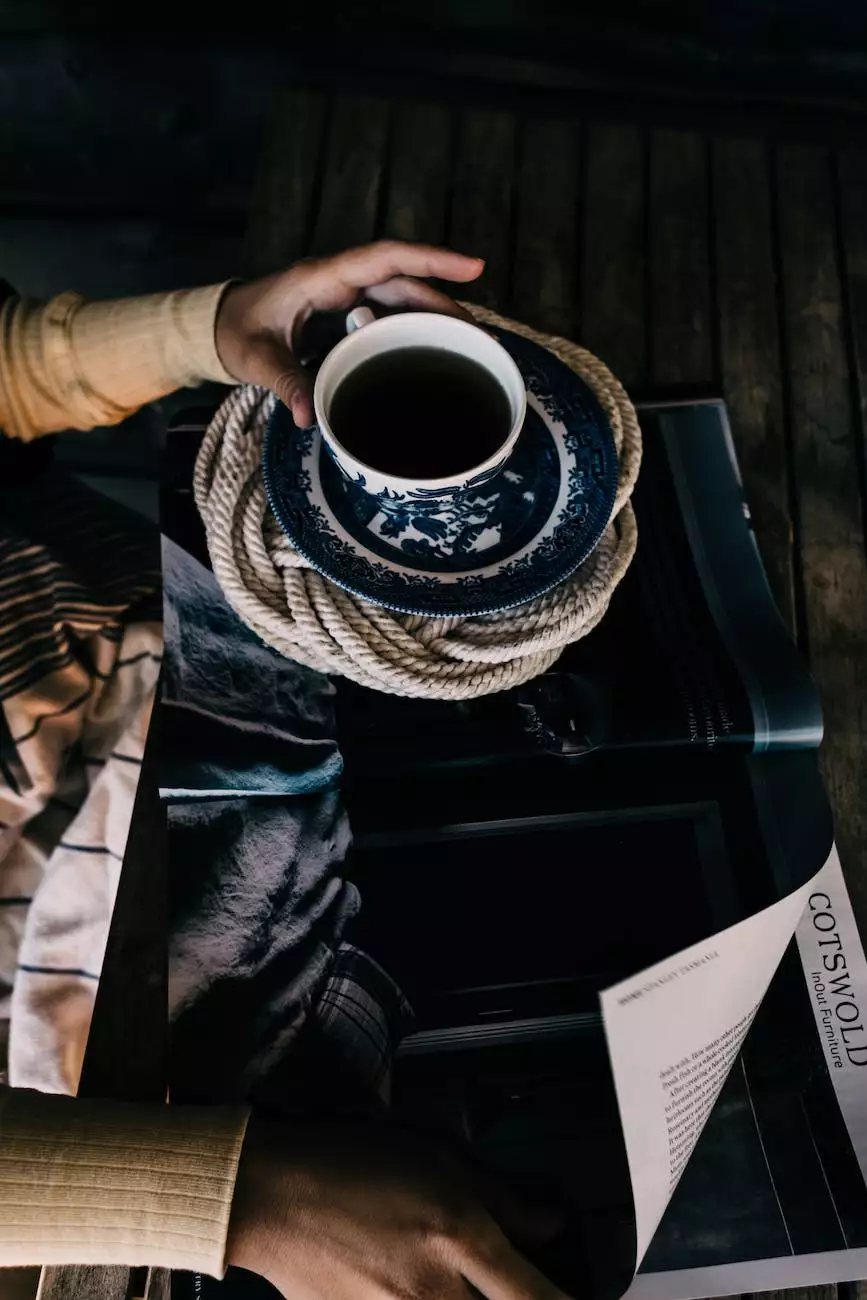 Welcome to the Vibrant Atmosphere of Audrey's Cup of Sunshine Cafe
Step into Audrey's Cup of Sunshine Cafe, a delightful culinary haven nestled within the heart of Lambs Road Tudor Cathedral. With a passionate commitment to fostering joy, positivity, and connection, our cafe exudes warmth and radiates a welcoming community atmosphere.
Discover the Flavors of Happiness
At Audrey's Cup of Sunshine Cafe, we believe that food not only nourishes the body but also uplifts the soul. Indulge your taste buds with our carefully curated menu, crafted with love and attention to detail.
From our signature "Sunrise Blend" coffee, sourced from the finest beans around the world, to our freshly baked pastries and delectable breakfast options, every bite and sip at Audrey's Cup of Sunshine Cafe is an experience to savor.
Explore our enticing lunch and dinner selections, all prepared using the freshest ingredients available. Our chefs skillfully elevate classic dishes and infuse them with unique, creative twists, ensuring a culinary journey that leaves you craving for more. Vegetarian, vegan, and gluten-free options are available to cater to various dietary preferences.
Pair your meal with one of our handcrafted specialty beverages, or unwind with a soothing cup of herbal tea. Indulgence and comfort are at the heart of every sip.
Ambiance that Warms the Heart
Step into Audrey's Cup of Sunshine Cafe and instantly feel embraced by an atmosphere that radiates positivity and charm. Our cozy, sunlit space invites you to relax and engage in meaningful conversations with friends, family, or fellow community members.
The uplifting decor, characterized by vibrant colors, cheerful art, and comfortable seating, creates an environment where every visit feels like a ray of sunshine in your day. Allow yourself to be transported to a world of happiness as you immerse yourself in the soulful blend of delectable aromas, friendly chatter, and joyful laughter.
Engaging Events and Community Gatherings
Audrey's Cup of Sunshine Cafe is more than just a place to enjoy delicious food and a warm ambiance. It is a hub of community engagement and connection. We are dedicated to providing a platform for individuals to come together, share their stories, and build meaningful relationships.
Join us for our regular events ranging from open mic nights showcasing local talent to book clubs discussing captivating literature. Our calendar is filled with activities that nurture a sense of belonging and foster personal growth.
A Commitment to Spreading Happiness
At Audrey's Cup of Sunshine Cafe, we believe in the power of positive actions and strive to spread happiness beyond our walls. We are proud to support local charities and community initiatives, channeling our passion for positivity into meaningful impact.
By choosing to dine with us, you not only treat your taste buds but also contribute to creating an inclusive, compassionate society. Every sip, every bite, and every visit to Audrey's Cup of Sunshine Cafe helps us make a difference.
Visit Us Today
Experience the warmth, joy, and community spirit of Audrey's Cup of Sunshine Cafe at Lambs Road Tudor Cathedral. Whether you are seeking a serene spot for quiet reflection, a gathering place for lively conversations, or simply a delicious culinary adventure, we invite you to share in our dedication to fostering happiness and connection.
Indulge in the flavors of happiness. Visit Audrey's Cup of Sunshine Cafe today and let us brighten your day.