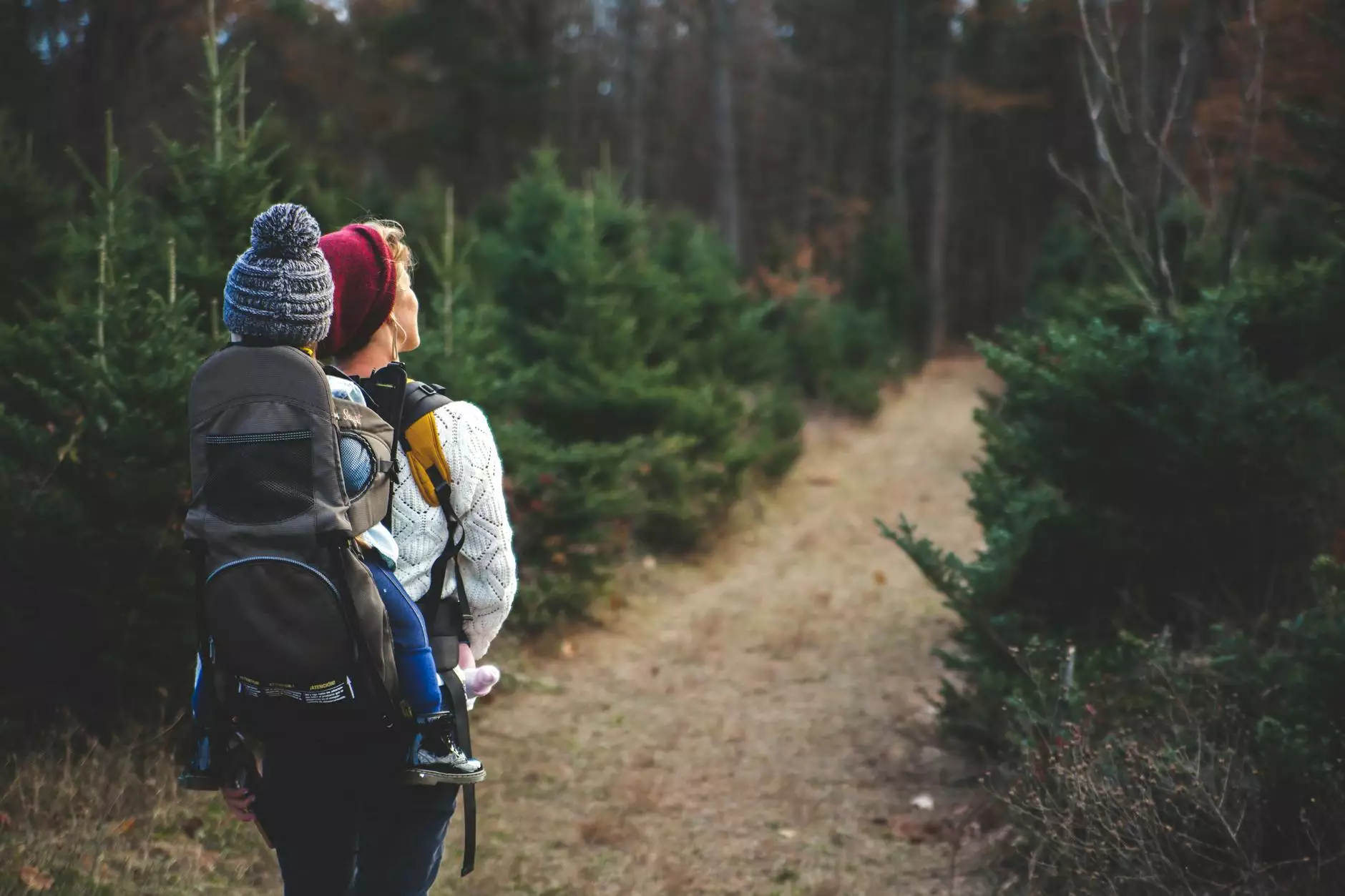 About Katie Knorr
As the Director of Children and Family Ministry at Lambs Road Tudor Cathedral, Katie Knorr plays a vital role in nurturing the spiritual growth of our community's youngest members. With her passion for faith-based education and extensive experience in ministerial roles, Katie brings a wealth of knowledge and dedication to her position.
Passion for Children and Families
Katie's deep-rooted passion for working with children and families has been the driving force behind her commitment to serving in the ministry. She firmly believes that creating a nurturing environment where young minds can flourish spiritually is essential for building a strong foundation of faith.
Experience and Expertise
With over a decade of experience in various leadership roles within the faith community, Katie possesses the expertise required to lead Lambs Road Tudor Cathedral's Children and Family Ministry. She has successfully implemented innovative programs and curricula that engage children at different stages of their spiritual development, fostering their love for God and the teachings of Jesus.
Building a Vibrant Community
Katie's vision extends beyond the church walls. She actively collaborates with families, local organizations, and schools to create a vibrant and inclusive community. Through strategic partnerships and outreach initiatives, she aims to provide support to families in need, organize events that nurture fellowship, and facilitate educational opportunities that promote spiritual growth.
Programs and Activities
Under Katie's leadership, the Children and Family Ministry at Lambs Road Tudor Cathedral offers a wide range of programs and activities catering to various age groups and interests. From Sunday School classes and youth group gatherings to vacation Bible school and family retreats, there is something for everyone to engage in profound and meaningful spiritual exploration.
Nurturing Spiritual Growth
Katie firmly believes that every child's spiritual journey is unique and should be approached with love, understanding, and patience. Through interactive lessons, creative arts and crafts, music, and age-appropriate discussions, she ensures that children not only gain a solid understanding of faith but also develop a personal relationship with God that lasts a lifetime.
Community Engagement
Katie's dedication to community engagement is evident in her involvement in various outreach programs. Lambs Road Tudor Cathedral actively participates in initiatives such as food drives, community clean-up days, and partnerships with local schools. These collaborative endeavors instill the values of kindness, compassion, and service in children and families, fostering a sense of belonging and purpose in our wider community.
Join Lambs Road Tudor Cathedral's Family
With Katie Knorr leading the Children and Family Ministry, Lambs Road Tudor Cathedral continues to provide a warm and welcoming space for children and families to grow in their faith. We invite you to join our family and experience the transformative power of community, love, and God's grace.