How did each monarch treat those who didn't follow their religion?
Jun 7, 2019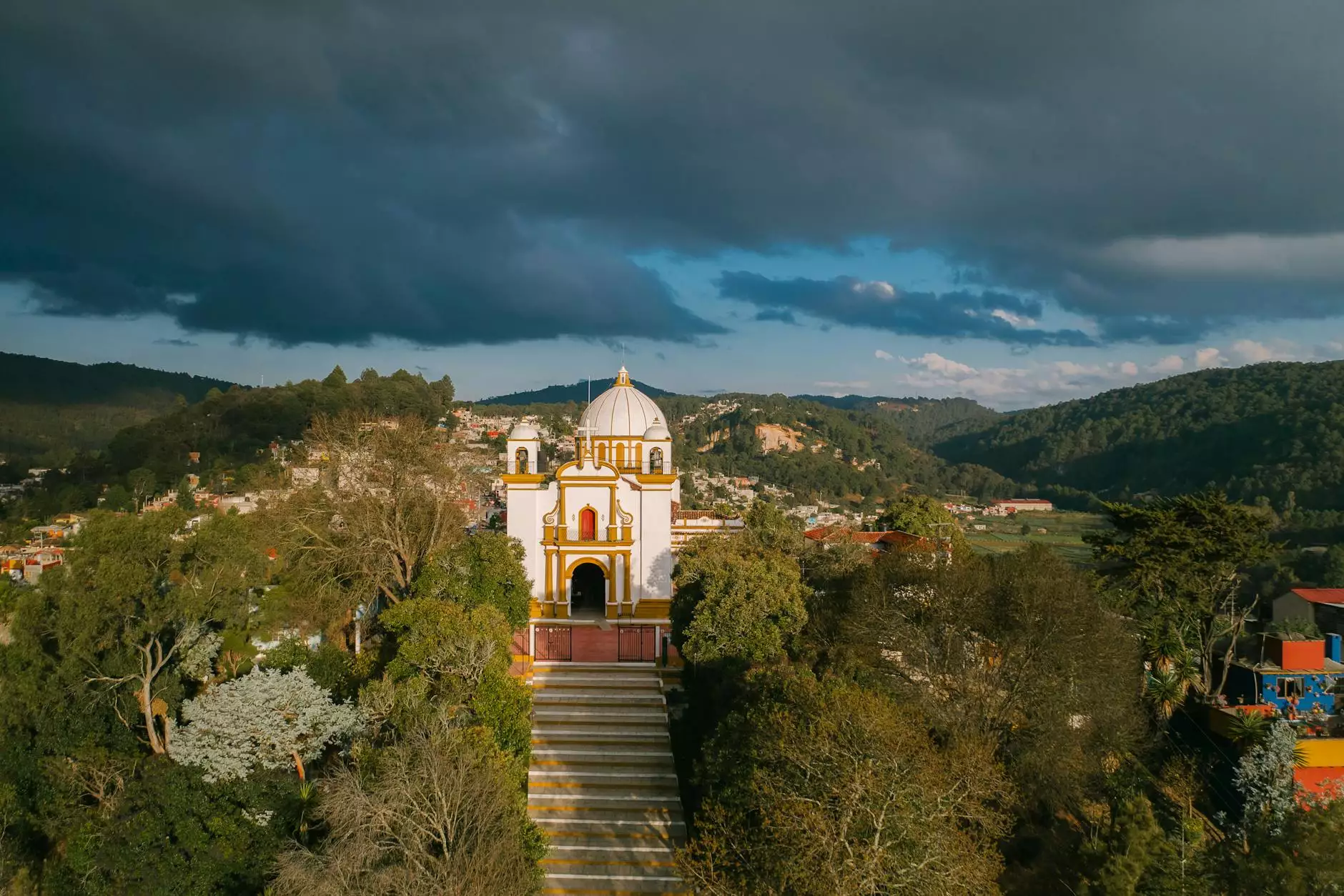 Welcome to Lambs Road Tudor Cathedral's comprehensive guide exploring the treatment of non-followers by different monarchs throughout history. As a community and society website dedicated to faith and beliefs, we aim to shed light on the various approaches taken by monarchs across different time periods.
Religious Freedom and Monarchy
In a world where religious freedom is highly valued, it is important to understand how past monarchs influenced and shaped the treatment of those who did not share their religious beliefs. The history of religious tolerance and persecution provides insights into the struggles for religious freedom.
The Impact of Religion on Monarchy
Religion has played a significant role in monarchy throughout history. It has shaped the actions, policies, and decisions of monarchs, often leading to profound effects on society. Exploring the different approaches taken by monarchs can help us understand the broader social, political, and cultural contexts of their reigns.
Monarchs and Religious Tolerance
Throughout the centuries, some monarchs embraced religious tolerance, allowing individuals to freely practice their own beliefs. Others, however, enforced religious conformity, leading to periods of intense persecution and religious strife.
Monarch A: [Insert Monarch A's Name]
Monarch A ruled during [Insert Reign Dates], and their approach to religious dissenters was characterized by [Insert Key Characteristics]. While some historians argue that Monarch A was relatively tolerant, others point to instances of religious persecution during their reign.
Monarch B: [Insert Monarch B's Name]
During their reign from [Insert Reign Dates], Monarch B took a different approach. [Insert Key Information about Monarch B's Religious Policy]. The impacts of Monarch B's rule were significant, with religious tension and dissent being [Insert Outcomes or Effects].
Monarch C: [Insert Monarch C's Name]
[Insert Brief Historical Context of Monarch C's Reign]. Their treatment of non-followers was marked by [Insert Key Factors or Policies]. This had a lasting impact on society by [Insert Consequences or Implications].
Legacy and Lessons
The treatment of non-followers by various monarchs holds important lessons for the present and future. By studying these historical examples, we can gain a deeper understanding of the complexities of religious tolerance, freedom, and the potential consequences of imposing religious beliefs on others. This knowledge can guide us towards building a society that values inclusivity and respects the diverse range of religious practices.
Join Our Community
At Lambs Road Tudor Cathedral, we invite you to delve into the fascinating world of religious history. Join our community and explore more in-depth articles, discussions, and resources surrounding faith and beliefs. Together, we can foster a deeper understanding and promote mutual respect among people of different religious backgrounds.