The Parish – The Philadelphia Oratory, St. Francis Xavier
Nov 8, 2019
Welcome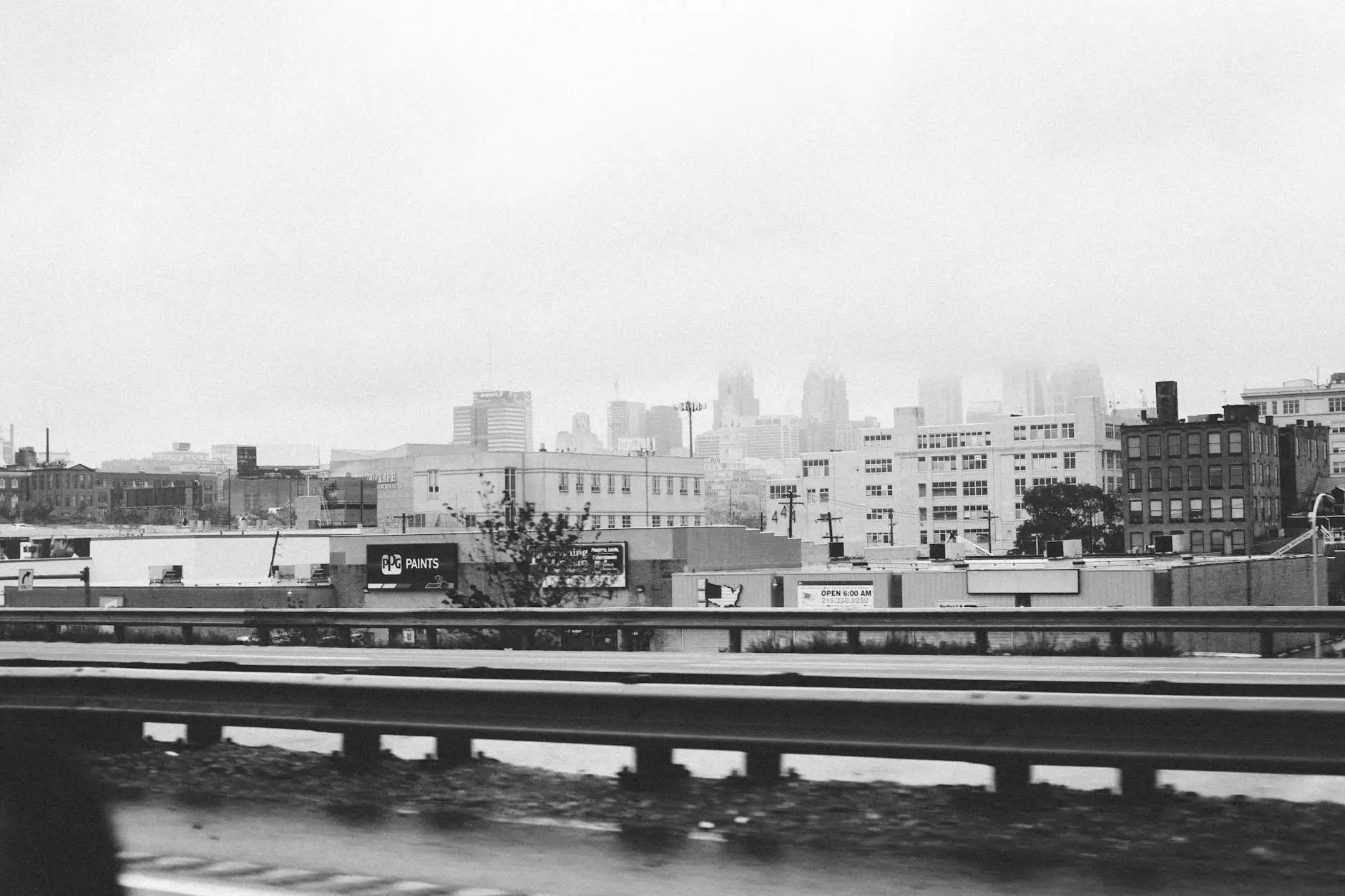 Introduction
Welcome to The Parish, the spiritual home of the Philadelphia Oratory and St. Francis Xavier in Lambs Road Tudor Cathedral. Our community is rooted in faith, service, and a deep commitment to fostering spiritual growth. Whether you are a long-time member or new to the area, we invite you to be part of our vibrant faith community.
Our Beliefs
As members of The Parish, we are guided by strong beliefs that shape our daily lives. We believe in the power of prayer, the importance of love and compassion, and the transformative grace of the sacraments. Our faith provides a foundation for us to build meaningful relationships and make a positive impact in the world around us.
Rich History
The Parish has a rich and storied history, spanning over a century. Since its establishment, we have been a pillar of faith and a source of spiritual nourishment for generations of believers. Our commitment to preserving our heritage and embracing the future ensures that we remain a steadfast presence in the community.
Engaging Activities
At The Parish, we offer a variety of engaging activities for individuals of all ages. From vibrant youth groups to thought-provoking adult education programs, there is something for everyone. Join us for community-wide events, retreats, and social gatherings that foster fellowship and spiritual growth.
Meaningful Services
Our services at The Parish are thoughtfully curated to inspire and nurture the souls of our congregation. We offer regular Masses, sacraments, and devotional practices that provide an opportunity for individuals to deepen their connection with God. Our dedicated clergy and pastoral team are here to guide and support you on your spiritual journey.
Community and Outreach
As an integral part of the Lambs Road community, we are committed to serving those in need and making a positive impact beyond our walls. Through various outreach programs, social justice initiatives, and partnerships with local organizations, we strive to embody the teachings of Christ and extend His love to all.
Join Our Faith Community
Whether you are searching for a spiritual home or seeking to deepen your existing faith, The Parish welcomes you with open arms. Our community is made up of diverse individuals who share a common bond of faith, and we believe that you will find comfort, support, and inspiration within our midst.
Contact Us
If you have any questions or would like to learn more about The Parish, please don't hesitate to reach out to us. Our friendly staff and dedicated members are here to assist you on your spiritual journey. We look forward to connecting with you and welcoming you into our faith-filled community.
Address: 123 Lambs Road, Philadelphia, PA
Phone: (123) 456-7890
Email: [email protected]
Website: http://lambsroad.org/the-parish