Services | Liberty Life Church - Lambs Road Tudor Cathedral
Dec 29, 2018
Welcome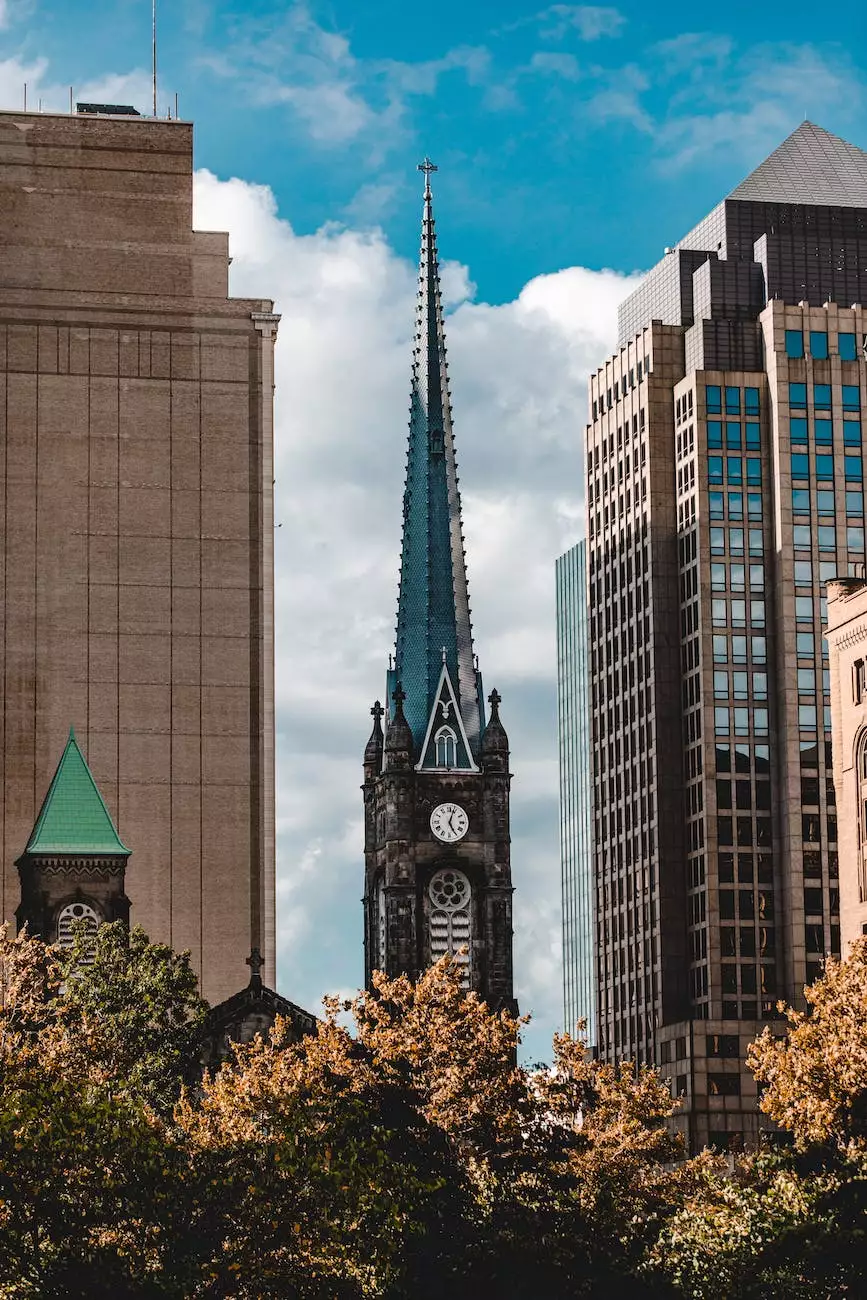 Welcome to Liberty Life Church
At Lambs Road Tudor Cathedral, we are thrilled to offer a diverse range of services designed to cater to the needs of our community. As a faith-based organization, Liberty Life Church is committed to providing a warm, inclusive, and supportive environment for individuals seeking spiritual growth and a deep connection with their beliefs.
Join our Community
Liberty Life Church extends a warm invitation to anyone looking to join a vibrant community of like-minded individuals. Our services are open to people of all backgrounds, regardless of age, gender, race, or religious affiliation. We believe in fostering an inclusive environment where all are welcome and celebrated.
Our Services
1. Sunday Worship: Join us every Sunday morning for a transformative worship experience. Our dedicated team of pastors and worship leaders curate a powerful service filled with anointed worship music, inspiring sermons, and uplifting fellowship. Prepare your heart to encounter the presence of God and be refreshed by the Holy Spirit.
2. Bible Studies: Dive deep into the scriptures and gain a better understanding of God's word through our engaging and interactive Bible studies. Led by experienced teachers, these sessions provide an opportunity to explore various biblical topics, ask questions, and engage in meaningful discussions with fellow believers.
3. Prayer Meetings: Experience the power of prayer and join us for our regular prayer meetings. We believe in the healing and transformative power of prayer and gather together to intercede for our community, nation, and the world. Build a strong prayer foundation and unite with others in seeking God's guidance, provision, and intervention.
4. Youth Ministry: Our vibrant youth ministry provides a safe and nurturing space for young people to grow in their faith. With a focus on age-appropriate teachings, engaging activities, and mentorship, we empower the next generation to develop a personal relationship with Jesus Christ and discover their God-given purpose.
5. Community Outreach: As an integral part of our mission, we are passionate about making a positive impact in the community. Our community outreach programs aim to extend love, compassion, and practical support to those in need. From food drives to volunteering initiatives, we are committed to being the hands and feet of Jesus to a hurting world.
Why Choose Liberty Life Church?
1. Inclusivity: We celebrate diversity and welcome individuals from all walks of life, embracing the unique stories and journeys that each person brings. We value and respect every individual, creating a safe space for authentic worship and spiritual growth.
2. Anointed Preaching: Our dedicated pastors and guest speakers deliver powerful and inspiring sermons that address relevant topics, biblical truths, and practical applications. Prepare to be challenged, encouraged, and equipped to live out your faith in a meaningful way.
3. Vibrant Worship: Our worship services are filled with heartfelt praise and worship, creating an atmosphere where individuals can intimately encounter the presence of God. Experience the power of anointed worship music and allow it to stir your heart to worship and surrender.
4. Strong Community: Joining Liberty Life Church means becoming part of a supportive and loving community. Connect with fellow believers, build authentic relationships, and find a place where you can be known, cared for, and supported on your spiritual journey.
5. Life-Changing Impact: Through our various ministries and outreach programs, we aim to bring hope, healing, and restoration to individuals and families in and around our community. Experience the joy of being a part of something greater than yourself and make a positive difference in the lives of others.
Whether you are seeking spiritual solace, community connection, or a place to grow in your faith, Liberty Life Church at Lambs Road Tudor Cathedral is here to serve you. Join us for our services and experience the transformative power of God's love in action.