Zoom Bible Study - Christ's Church of the Valley
Oct 23, 2019
Education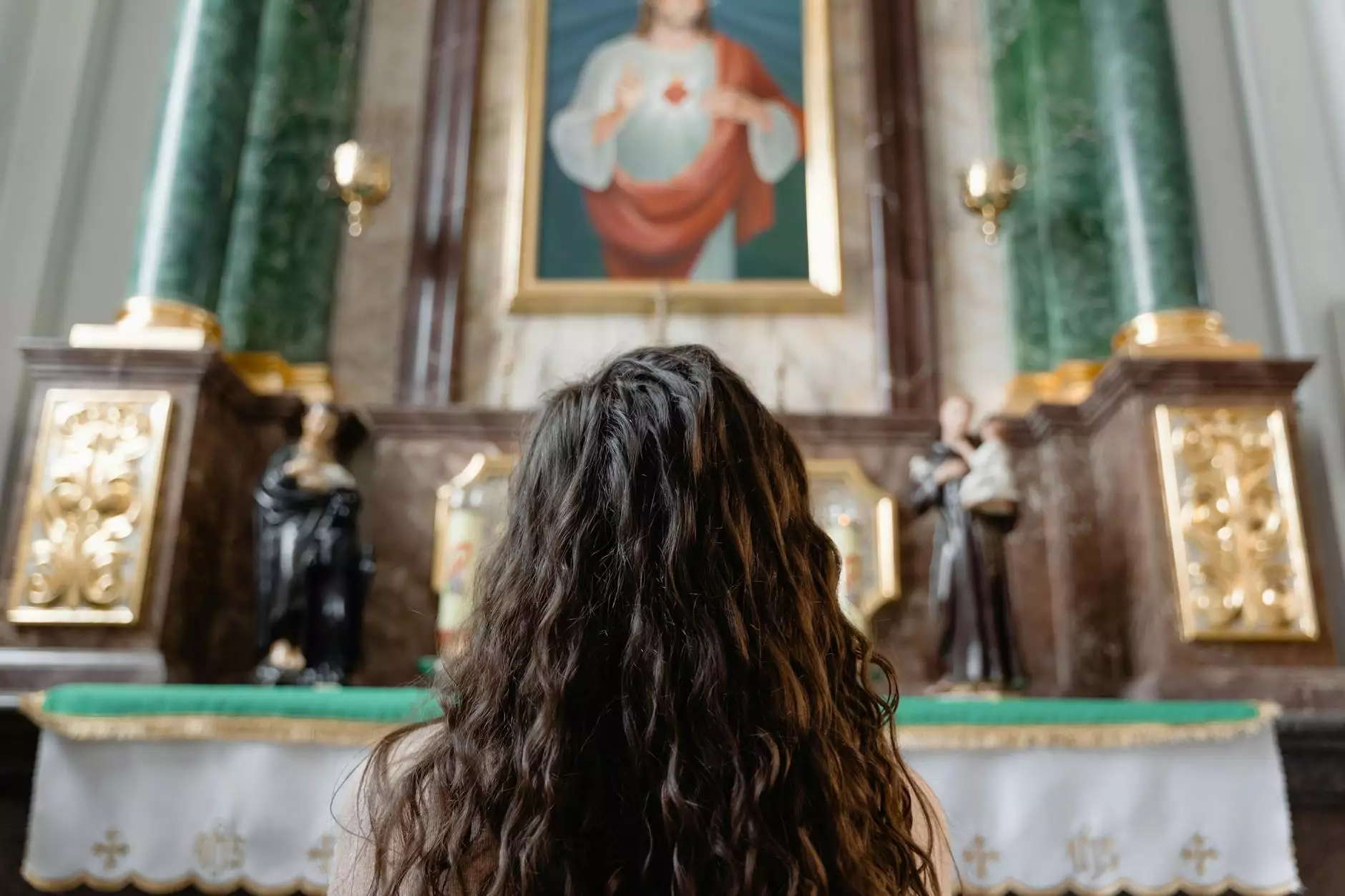 About Zoom Bible Study
Welcome to Zoom Bible Study at Christ's Church of the Valley, brought to you by Lambs Road Tudor Cathedral. We are proud to offer an enriching experience where participants can delve deep into the teachings of the Bible, engage in insightful discussions, and foster connections with fellow believers. Our Zoom Bible Study sessions provide a nurturing environment for individuals seeking to strengthen their faith and explore the depths of God's Word.
Why Choose Zoom Bible Study?
In today's fast-paced world, finding time to attend traditional Bible studies in person can be challenging. That's why we have crafted our Zoom Bible Study program to bring you the same transformative experience from the comfort of your own home. Here are some compelling reasons to join our Zoom Bible Study:
Convenience: Zoom Bible Study allows you to participate from anywhere, eliminating the need for travel and time constraints. All you need is an internet connection and a desire to grow spiritually.
Flexibility: Our study sessions are designed to accommodate different schedules. We offer both daytime and evening sessions, ensuring that you can find a time that suits your availability.
Community: Connect with a vibrant community of like-minded individuals who are passionate about exploring the Bible. Engage in meaningful discussions, share insights, and collaborate with fellow participants.
Expert Facilitators: Our Zoom Bible Study sessions are led by experienced and knowledgeable facilitators who guide discussions, answer questions, and provide valuable perspectives on biblical teachings.
Comprehensive Resources: Gain access to a wealth of resources including study guides, recommended readings, and supplementary materials to enhance your understanding of the Bible.
Interactive Learning: Participate in interactive activities, breakout sessions, and group exercises that foster engagement and deeper comprehension of the scriptures.
Inclusive Environment: Our Zoom Bible Study welcomes individuals from all backgrounds and denominations. Experience an inclusive space where diverse perspectives are valued and respected.
What to Expect
When you join our Zoom Bible Study, you can expect an immersive and enlightening experience that will enrich your spiritual journey. Here is what you can look forward to:
In-depth Bible Study
Our study sessions cover various books of the Bible, exploring their historical and cultural contexts, symbolism, and timeless messages. Dive deep into the scriptures, uncover hidden meanings, and gain fresh insights into God's Word.
Engaging Discussions
Interact with fellow participants in lively and thought-provoking discussions. Share your perspectives, learn from others, and engage in respectful dialogues that encourage personal growth and broaden your understanding of different biblical passages.
Spiritual Growth
Zoom Bible Study is designed to nurture your spiritual growth and enhance your relationship with God. Through studying and reflecting on the scriptures, you will gain a deeper understanding of God's plan for your life and develop a stronger faith.
Connection and Support
Find a community that supports you on your spiritual journey. Build connections with fellow participants, share your joys and struggles, and find encouragement and support as you navigate through life guided by the teachings of the Bible.
Prayer and Worship
Experience moments of prayer, worship, and reflection during our Zoom sessions. Engage in uplifting worship songs, join in collective prayers, and find solace in the presence of God as we come together to seek His guidance and blessings.
Join Zoom Bible Study Today
Don't miss out on the opportunity to immerse yourself in our transformative Zoom Bible Study sessions. To join, simply visit our website at lambsroad.org/groups-1/zoombiblewomens and sign up for an upcoming study session. Take the first step towards deepening your understanding of the Bible, connecting with a community of believers, and cultivating a richer spiritual life. We look forward to welcoming you to Zoom Bible Study at Christ's Church of the Valley!