Gift Card Fundraising - Good Shepherd United Church of Christ
Aug 12, 2019
Community Outreach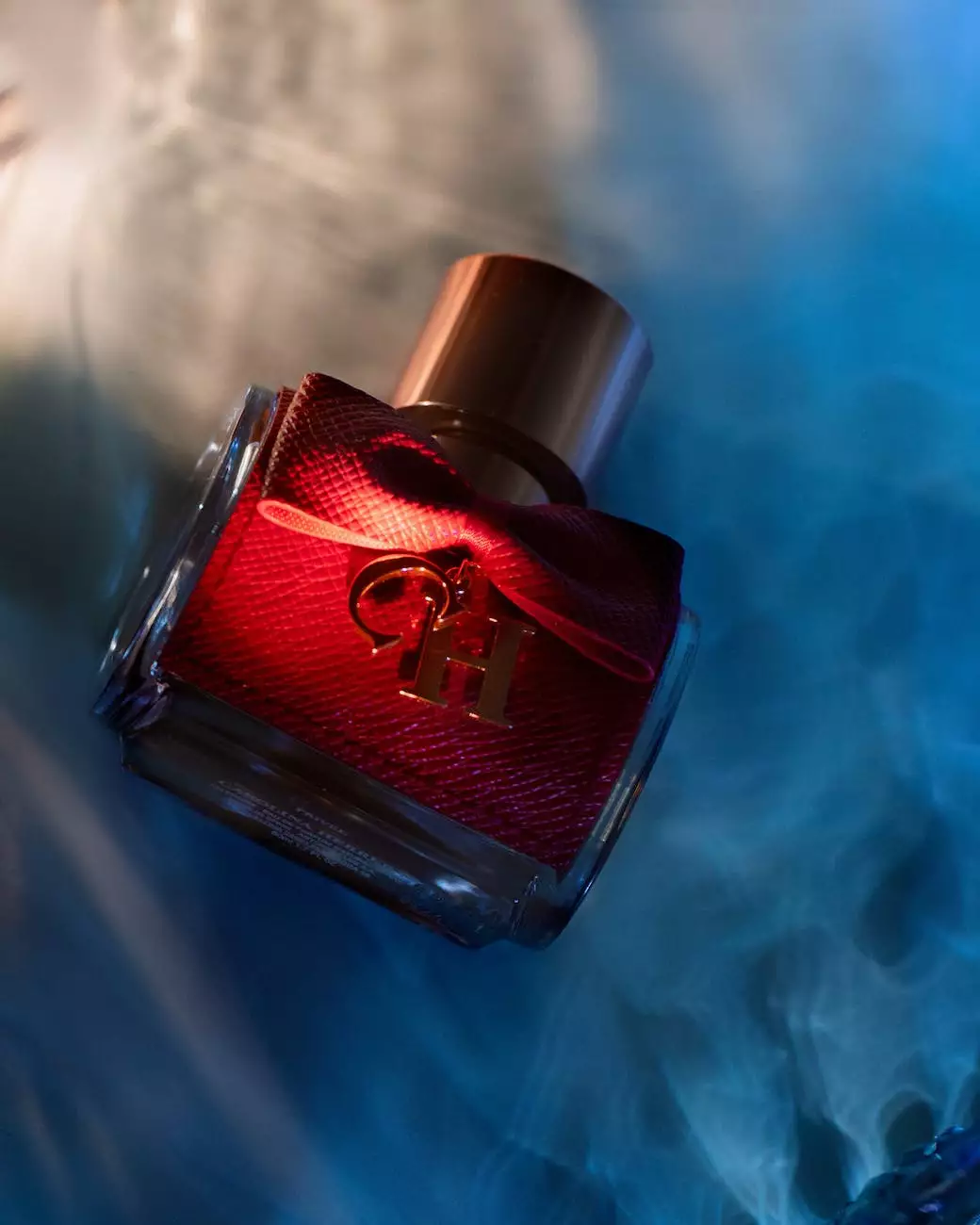 Introduction
Welcome to the world of gift card fundraising, brought to you by Lambs Road Tudor Cathedral! We believe that supporting faith-based organizations and community initiatives is a vital part of building a strong society. That's why we have developed a unique fundraising program centered around gift cards.
The Power of Gift Card Fundraising
Gift card fundraising has gained significant popularity in recent years due to its effectiveness and simplicity. It combines the value and convenience of gift cards with the power of fundraising, creating a win-win situation for both participants and organizations like Good Shepherd United Church of Christ.
How It Works
The concept is straightforward. Individuals and community members purchase gift cards from a wide range of popular retailers, restaurant chains, and online platforms through our program. A small percentage of the total gift card value is then donated to Good Shepherd United Church of Christ as a fundraising contribution.
Participants can choose from an extensive selection of gift cards, ensuring they find the perfect fit for their needs. Whether it's grocery shopping, dining out, or online shopping, our program covers a vast array of options, making it easy to support the fundraiser while enjoying everyday purchases.
The Benefits
There are numerous benefits to opting for gift card fundraising:
Raise Funds: By promoting and offering gift cards through our program, Good Shepherd United Church of Christ can raise funds consistently throughout the year. This provides a reliable and sustainable way to support your community and organizational goals.
Engagement and Participation: Gift card fundraising encourages community members, friends, and family to actively participate in the fundraising process. It's an easy and convenient way for everyone to contribute to a common cause.
Flexibility and Convenience: With a wide range of gift cards available, supporters have the freedom to choose the ones that align with their preferences and needs. This flexibility makes gift card fundraising attractive to a larger audience.
No Extra Cost: Participating in gift card fundraising doesn't require any additional money or effort from supporters. They can contribute while making their regular purchases.
Building Relationships: By incorporating gift card fundraising into your community initiatives, you have the opportunity to build stronger connections and relationships with participants. It strengthens the bond between individuals and organizations alike.
How to Get Started
If you're excited about the possibilities of gift card fundraising, taking the first steps is easy:
Contact Us: Reach out to Lambs Road Tudor Cathedral to discuss your fundraising goals and explore how gift card fundraising can benefit Good Shepherd United Church of Christ.
Customization: We'll work closely with you to customize the program based on your organization's needs and preferences. You can choose the gift cards to include and set fundraising goals.
Promote and Market: Once your program is ready, spread the word within your community, congregation, and network. Encourage them to support the fundraiser by purchasing gift cards through the program.
Track and Celebrate: Monitor the progress of your gift card fundraising efforts and celebrate milestones with your community. Recognize and thank participants for their contributions towards the success of the program.
Conclusion
Gift card fundraising offers immense potential to generate funds while engaging and supporting your community. Good Shepherd United Church of Christ can leverage this innovative program provided by Lambs Road Tudor Cathedral to create lasting impact and meet your organizational goals.
Start your gift card fundraising journey today and witness how it transforms your community and strengthens the faith-based initiatives you hold dear.
Note: All examples and illustrations mentioned are for explanatory purposes only and do not represent an endorsement from the respective retailers or organizations.