CCV Christmas at Home - Christ's Church of the Valley
Dec 2, 2022
Events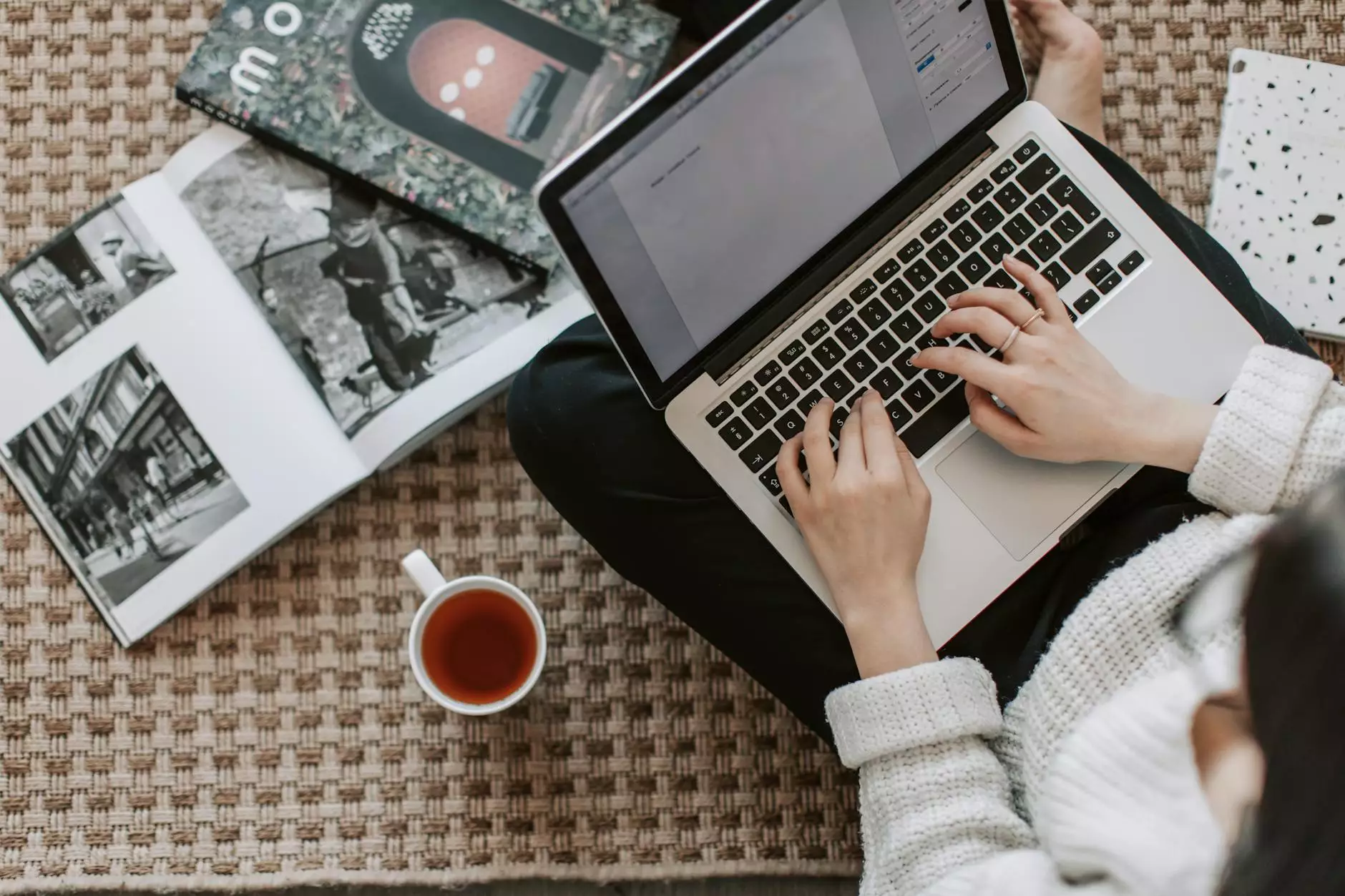 Experience the Joy of Christmas at Home
At Christ's Church of the Valley (CCV), we believe in the power of community and the importance of celebrating together, especially during the holiday season. This year, we are excited to bring the spirit of Christmas right into your home with CCV Christmas at Home.
Find Inspiration and Resources
CCV Christmas at Home offers a wide range of inspiration and resources to help you make this holiday season truly special. Whether you are looking for devotional readings, Christmas songs, or creative DIY ideas, we have got you covered. Our dedicated team has handpicked the best content to make your Christmas at home memorable.
Devotionals for Reflection and Inspiration
Take a moment to reflect on the true meaning of Christmas with our thought-provoking devotionals. Dive deep into the scriptures and discover the message of hope and love that Christmas brings. Our devotionals are designed to uplift your spirits and help you connect with your faith on a deeper level.
Christmas Songs and Hymns
No Christmas celebration is complete without the joyous sound of music. Explore our collection of Christmas songs and hymns that will fill your home with melodies of joy. From traditional carols to contemporary worship songs, there is something for everyone to enjoy and sing along to.
Creative DIY Ideas
Get your creative juices flowing with our collection of DIY ideas for Christmas decorations, homemade gifts, and festive recipes. Add a personal touch to your celebrations by making ornaments, wreaths, and other crafts that will make your home feel warm and inviting. Impress your loved ones with delicious homemade treats that celebrate the flavors of the season.
Virtual Events to Connect and Celebrate
While we may be physically apart, we can still come together virtually to celebrate Christmas as a community. Join us for our exciting lineup of virtual events that will bring people together in the spirit of joy and togetherness.
Online Christmas Services
Experience the magic of our Christmas services from the comfort of your own home. Gather your family around the screen and join us as we celebrate the birth of Jesus through worship, powerful messages, and a sense of unity. Our online services are designed to create a meaningful and uplifting experience, no matter where you are.
Virtual Choir Performances
Be captivated by the angelic voices of our virtual choir as they perform classic and modern Christmas carols. Our talented singers have come together digitally to bring the gift of music into your home. Prepare to be touched by their harmonies and let their voices transport you to a place of tranquility and awe.
Interactive Workshops and Discussions
Engage in thought-provoking workshops and discussions that delve into the deeper meaning of Christmas. Explore topics such as the significance of Christ's birth, the themes of peace and joy, and how to live out these values in our daily lives. Our interactive sessions allow you to connect with fellow participants and gain new insights.
Join CCV Christmas at Home and Embrace the Spirit of the Season
Embrace the spirit of Christmas this year by joining CCV Christmas at Home. Together, we can celebrate the birth of Jesus, connect with our faith, and create lasting memories with our loved ones. Visit our website to access all the resources and to stay updated on our virtual events. Let's make this Christmas at home truly unforgettable!
© 2021 Lambs Road Tudor Cathedral. All rights reserved. Website category: Community and Society - Faith and Beliefs.