Christmas 2022 - Pathway Church
May 4, 2019
Events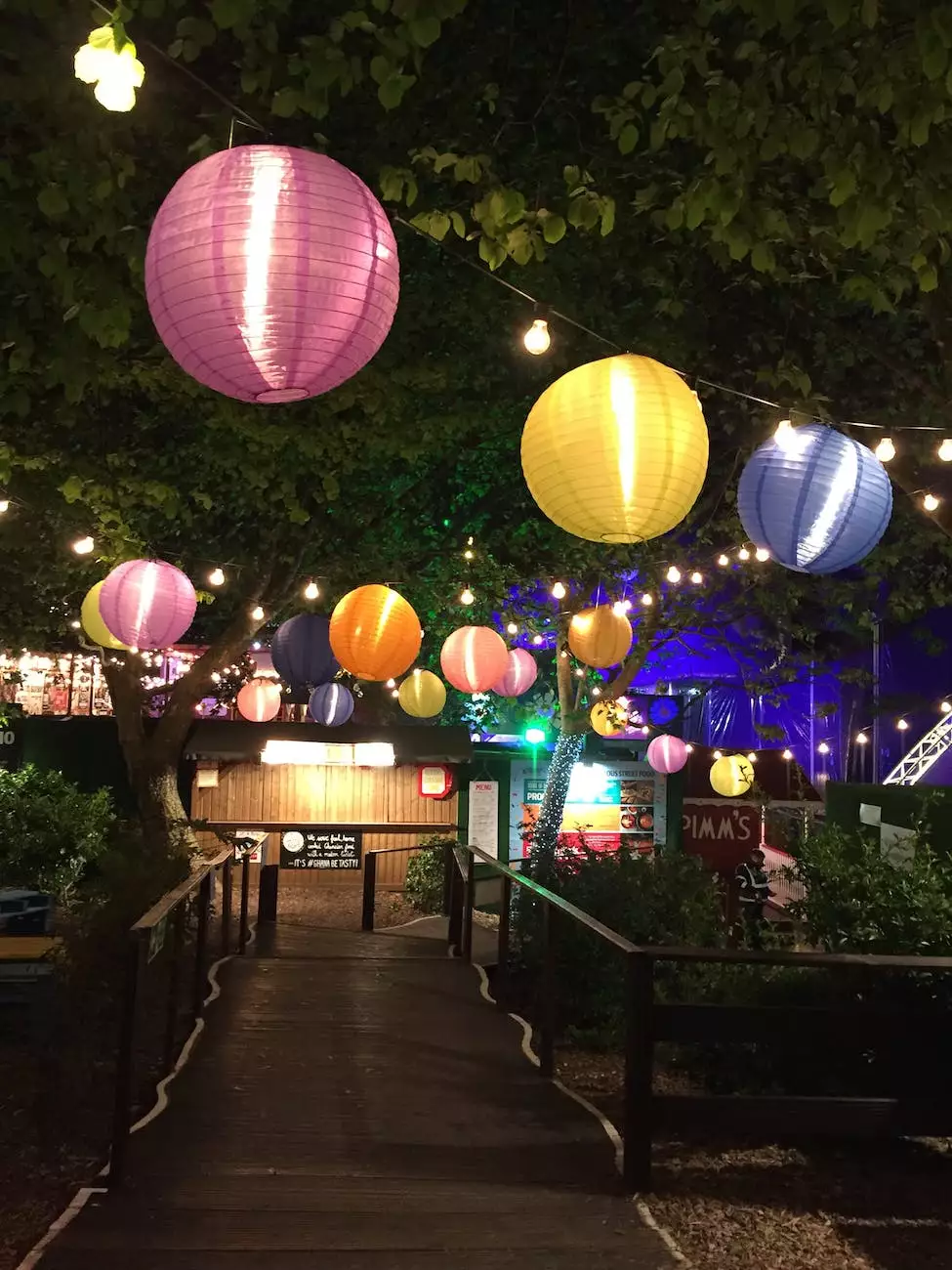 Discover the True Meaning of Christmas at Lambs Road Tudor Cathedral
Welcome to Lambs Road Tudor Cathedral, a place where faith, community, and beliefs come together to celebrate Christmas in its purest form. Join us in 2022 for an unforgettable Christmas experience that focuses on cherished traditions, spiritual reflection, and the real reason we celebrate this joyous season.
The Significance of Christmas
Christmas holds deep meaning for both individuals and communities. It's a time when we come together to commemorate the birth of Jesus Christ, the Son of God. At Lambs Road Tudor Cathedral, we believe in embracing the true essence of Christmas, which revolves around faith, love, and compassion. This festive season allows us to reflect on the miraculous birth and the impact it has on our lives.
Our Vision for Christmas 2022
Christmas 2022 at Lambs Road Tudor Cathedral promises to be a memorable and transformative experience. Our vision is to create an inclusive community celebration that embraces the diversity of beliefs, fosters unity, and spreads joy to all. Through captivating services, inspiring sermons, and heartwarming traditions, we aim to share the message of hope, peace, and love.
Engaging Services and Worship
Our Christmas services are designed to captivate hearts and ignite the spirit of worship. We offer a variety of services throughout the holiday season, catering to different preferences and schedules. From traditional candlelight services to contemporary gatherings, each service at Lambs Road Tudor Cathedral is tailored to inspire and connect individuals with their faith.
Embracing Community and Fellowship
At Lambs Road Tudor Cathedral, community plays a pivotal role. Christmas is a time when we come together, share joy, and support one another. We organize various events and activities that foster communal spirit and create lasting memories. From Christmas concerts and charity drives to festive gatherings and fellowship meals, our aim is to strengthen the bonds of friendship and create a sense of belonging.
Discovering Christmas Traditions
Exploring the rich tapestry of Christmas traditions adds depth and meaning to the season. Lambs Road Tudor Cathedral celebrates time-honored practices that have been passed down through generations. From decorating the Christmas tree with loved ones to singing carols and reenacting the Nativity, we embrace cherished traditions that remind us of the beauty and significance of the birth of Jesus Christ.
Bringing Joy Through Outreach
Christmas is a time for giving and serving those in need, and Lambs Road Tudor Cathedral is committed to making a positive impact in our community. Through various outreach programs and initiatives, we aim to share the joy of Christmas with those who may be facing challenges. From volunteering at local shelters to providing gifts for underprivileged children, our mission is to spread love and bring hope to those who need it most.
Join Us This Christmas 2022
On behalf of the Lambs Road Tudor Cathedral community, we extend a warm invitation to join us for an enchanting Christmas celebration in 2022. Whether you are seeking spiritual guidance, wishing to connect with like-minded individuals, or simply want to experience the magic of Christmas, our doors are open wide. Join us as we embark on a profound journey of faith, fellowship, and the true meaning of Christmas.