Calendar - Trinity Church Oxford
Apr 18, 2021
Events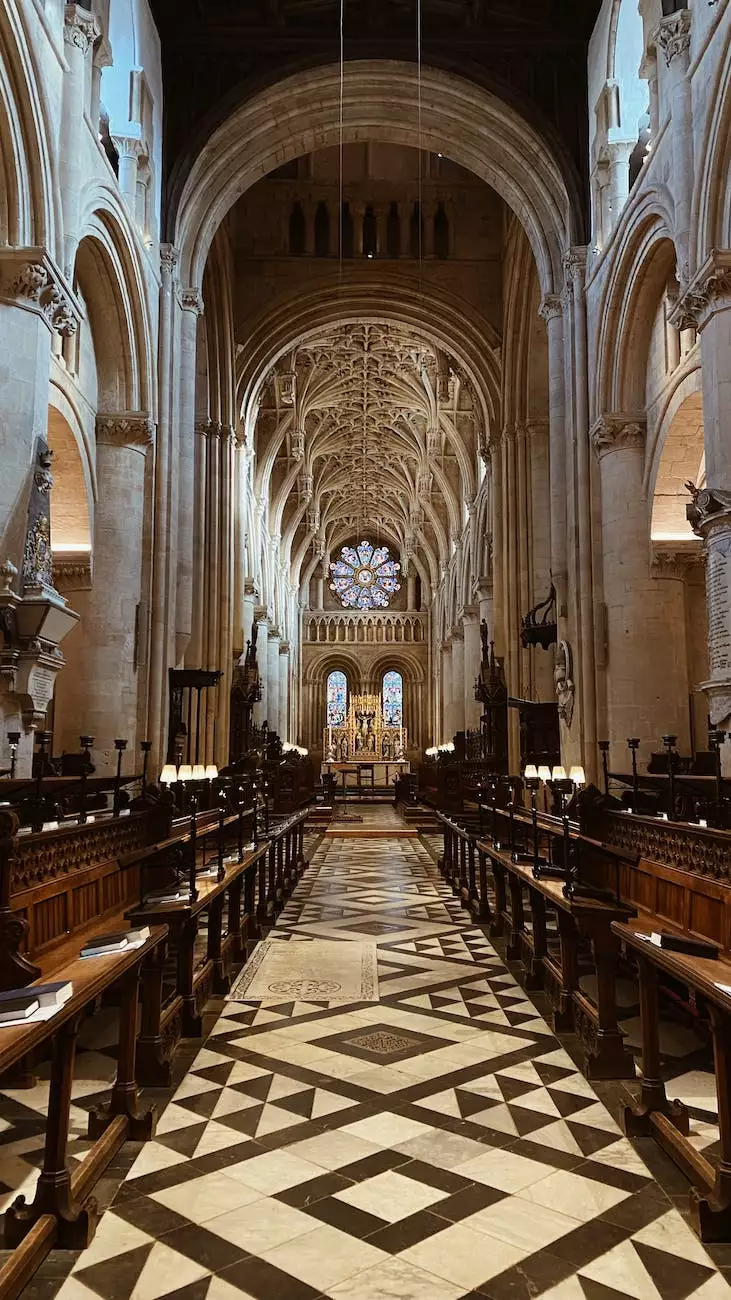 Upcoming Events
Welcome to the official calendar of Lambs Road Tudor Cathedral. Here, you can find a wide range of events and activities that cater to our vibrant community. We believe in fostering connections and embracing faith and belief. Browse through our calendar and mark your calendars for the upcoming gatherings and celebrations.
Sunday Worship Gatherings
Every Sunday, we come together for worship, guided by our strong values and deep-rooted traditions. Join us for a meaningful and uplifting experience as we connect with each other and with our shared beliefs. Our beautiful Tudor Cathedral provides a peaceful sanctuary for reflection and communion.
Sermon Series: Exploring Spiritual Wisdom
As part of our ongoing commitment to spiritual growth, we will be starting a new sermon series focusing on exploring spiritual wisdom. Join us for thought-provoking discussions and insightful teachings. Our knowledgeable clergy members will guide us through various aspects of faith, encouraging us to deepen our understanding and connection with spiritual truths.
Community Outreach and Service Projects
At Lambs Road Tudor Cathedral, we believe in actively engaging with our community and making a positive impact. Throughout the year, we organize various outreach programs and service projects to support those in need. Whether it's volunteering at local shelters, raising funds for charitable causes, or organizing awareness campaigns, our community is dedicated to creating a better world.
Annual Holiday Food Drive
Join us in spreading holiday cheer by participating in our annual holiday food drive. We collect non-perishable food items to help families in need during the festive season. Your contributions can make a real difference in brightening someone's holiday.
Special Events and Celebrations
We celebrate various milestones and traditions throughout the year, and we invite you to be part of these joyous occasions.
Christmas Eve Candlelight Service
Experience the magic and warmth of Christmas by attending our candlelight service on Christmas Eve. Join us in celebrating the birth of Jesus Christ through beautiful carols, inspiring readings, and a spirit of togetherness.
Easter Sunrise Service
Witness a powerful sunrise symbolizing hope and renewal as we gather for our Easter Sunrise Service. The tranquil surroundings of our Tudor Cathedral create a serene ambiance to celebrate the resurrection of Jesus Christ.
Stay Connected
To stay up-to-date with the latest events and activities at Lambs Road Tudor Cathedral, make sure to check our calendar regularly. You can also subscribe to our newsletter and follow us on social media platforms. Join our community of passionate individuals who are committed to faith, beliefs, and fostering positive change in the world.
Contact Us
If you have any questions or would like more information about any of our events, please don't hesitate to reach out to us. Our dedicated team is here to assist you and provide the support you need.
We look forward to welcoming you to the Lambs Road Tudor Cathedral community and sharing meaningful moments together.