Welcome to Awana Call to Action at Lambs Road Tudor Cathedral
Feb 17, 2020
Community Outreach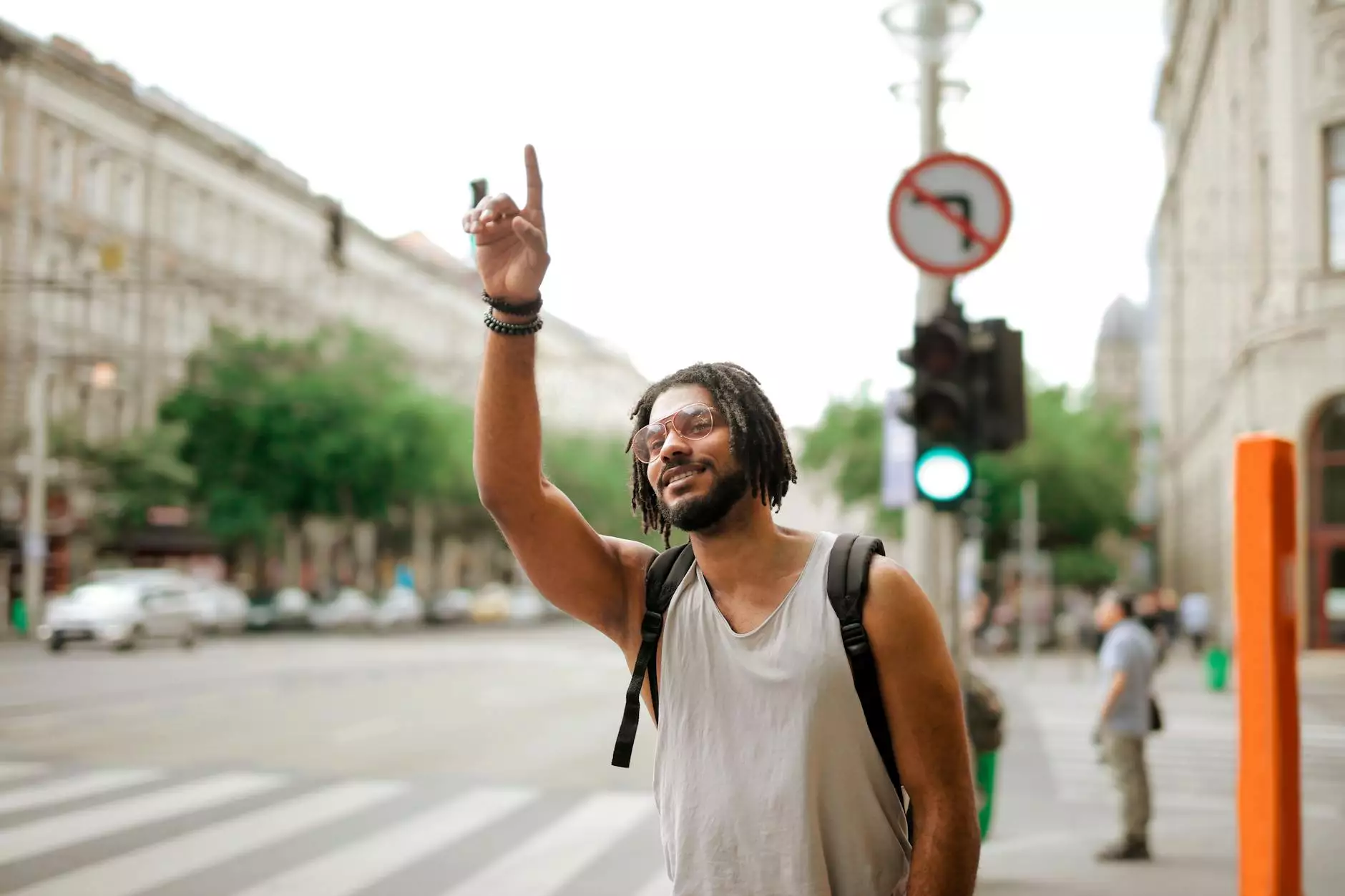 Igniting Faith through Community Engagement
Welcome to Awana Call to Action, a transformative program at Lambs Road Tudor Cathedral that aims to strengthen your faith while engaging in meaningful community service. We believe in the power of serving others and making a difference in the world. Join us on this incredible journey of spiritual growth, fellowship, and impacting lives.
What is Awana Call to Action?
Awana Call to Action is an innovative program designed to channel your faith and energy into community service projects. As an integral part of our Community and Society - Faith and Beliefs category, we believe that faith without action is incomplete. This program bridges the gap between spiritual teachings and practical service opportunities, empowering individuals to apply their beliefs in tangible ways.
Engage, Grow, Serve
At Lambs Road Tudor Cathedral, we provide a nurturing environment where you can actively contribute to your community while deepening your faith. Our Awana Call to Action program offers a range of initiatives for individuals of all ages.
1. Community Outreach Projects
Through Awana Call to Action, you will have the unique opportunity to participate in various community outreach projects aimed at addressing societal needs. From organizing food drives to serving the homeless, every initiative is driven by the desire to make a positive impact.
2. Youth Development
We firmly believe that empowering young minds is vital for the future. Our Awana Call to Action program offers a comprehensive youth development component, equipping young individuals with essential life skills, leadership qualities, and a strong sense of compassion.
3. Adult Discipleship
Lambs Road Tudor Cathedral recognizes the importance of continuous growth and nurturing spiritual maturity. Through Awana Call to Action, adults can actively engage in discipleship programs, deepening their understanding of faith, and exploring ways to apply biblical principles in their daily lives.
Why Choose Awana Call to Action?
Awana Call to Action sets itself apart from other programs by providing a holistic approach to faith and community engagement. Here are some compelling reasons to choose Awana Call to Action:
Expert Leadership: Our experienced team of mentors and volunteers guide you through each step of your journey, ensuring a nurturing and supportive environment for personal growth.
Comprehensive Curriculum: The Awana Call to Action curriculum is carefully crafted to combine biblical teachings with practical application, allowing individuals to integrate faith into their everyday lives successfully.
Meaningful Relationships: Through this program, you will connect with like-minded individuals who share your passion for faith and community service. Lifelong friendships are forged, creating a supportive and encouraging network.
Impactful Community Service: Awana Call to Action provides ample opportunities to participate in impactful community service initiatives, directly impacting the lives of those in need.
Join the Awana Call to Action Today!
If you are ready to live out your faith, make a difference in your community, and grow spiritually, then Awana Call to Action is the perfect program for you. Join us at Lambs Road Tudor Cathedral and embark on a journey that will transform your life and inspire those around you.
Awana Call to Action is open to individuals of all ages and backgrounds. We believe that everyone has a unique contribution to make, and together, we can ignite a lasting change.
Contact us today or visit our website to learn more about the Awana Call to Action program at Lambs Road Tudor Cathedral. Let's make a difference together!