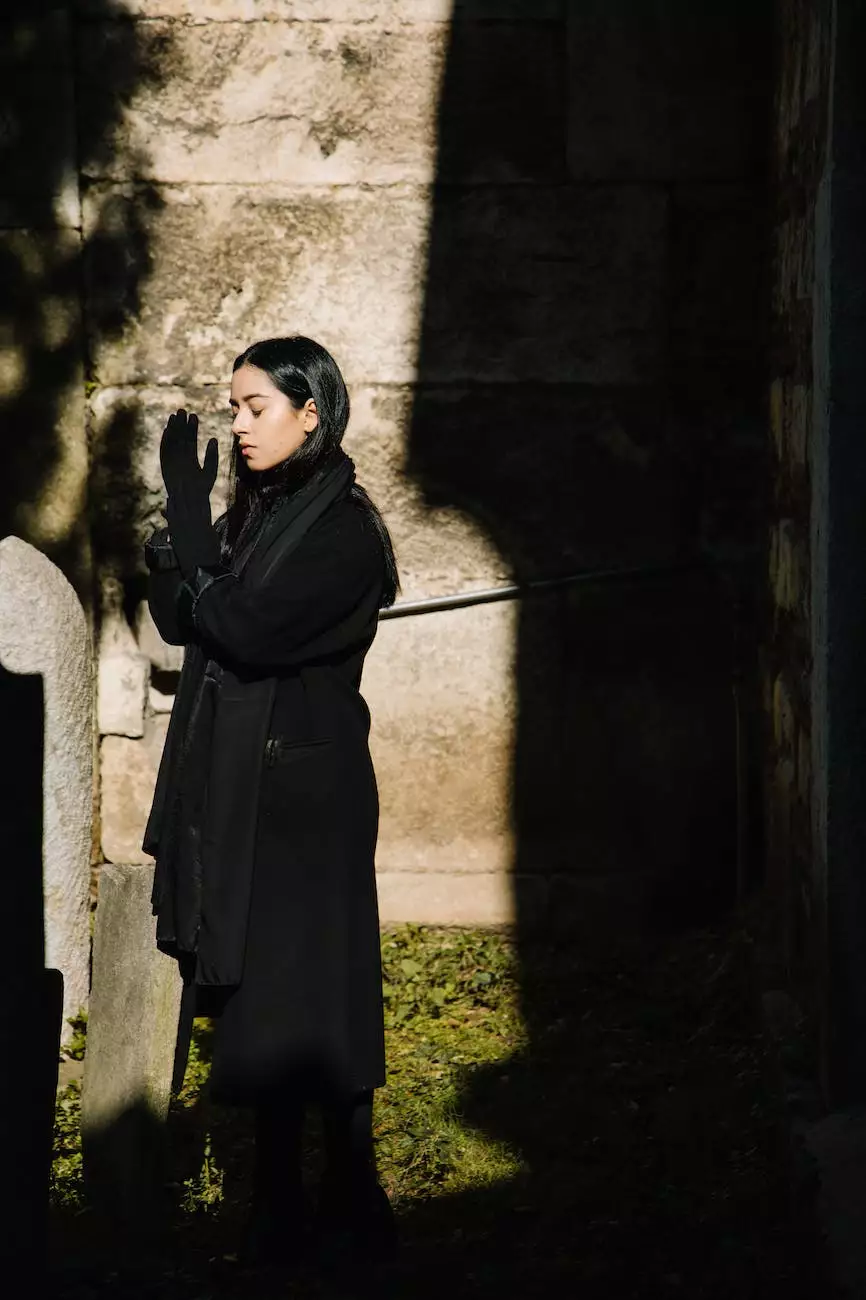 Seeking Spiritual Guidance and Support
Welcome to the prayer request page of Lambs Road Tudor Cathedral. As a faithful member of our community, we understand the importance of seeking spiritual guidance and support in times of need. Allow us to stand beside you in your journey, offering prayers for your concerns and lifting your burdens through our worship services.
Submit Your Prayer Requests
At Lambs Road Tudor Cathedral, we believe in the power of collective prayer. By submitting your prayer requests, you open the door to our community praying for you with sincere hearts, providing spiritual comfort, and offering support during challenging times. Our prayer warriors are dedicated to interceding on your behalf during our regular worship services.
Why Request Prayer?
Prayer is a vital part of our spiritual life. Requesting prayer allows us to open up to God, sharing our deepest concerns and seeking divine intervention. Through the act of prayer, we strengthen our faith, find solace in our trials, and experience the power of God's love. At Lambs Road Tudor Cathedral, we believe that prayer unites us as a community and strengthens our bond with the divine.
How to Submit a Prayer Request
Submitting a prayer request to Lambs Road Tudor Cathedral is simple. Follow the steps below to share your prayer intentions with our compassionate community:
Compose your prayer request with clarity, sincerity, and honesty.
Include relevant details or specific situations you would like prayers for.
Submit your prayer through our online form or email it to us directly.
Rest assured that your request will be kept confidential and respected by our dedicated team.
Be patient, knowing that our community will pray for you during our upcoming worship services.
Benefits of Submitting a Prayer Request
When you submit a prayer request to Lambs Road Tudor Cathedral, you gain access to a multitude of spiritual benefits:
Community Support: Our community of faithful individuals will come together to pray for your specific needs, offering support and encouragement throughout your journey.
Growing Faith: Through prayer, you deepen your connection with God, learning to surrender your worries and placing your trust in divine guidance.
Divine Intervention: Requesting prayer invites divine intervention into your life. As we join hands in prayer, we believe that God's power and love will bring healing, comfort, and solutions to your concerns.
Shared Love: By allowing our community to pray for you, you become a part of a network of love and compassion, reinforcing a sense of belonging and creating lasting bonds.
Join Us in Prayer
Lambs Road Tudor Cathedral invites you to join us in prayer during our worship services. Every prayer request received is uplifted during our dedicated prayer sessions, connecting our community with the divine and creating an atmosphere of spiritual unity.
Whether you are facing personal challenges, seeking guidance, or desiring healing, we are here to support you. Allow our community to lift you up in prayer and witness the transformative power of collective faith.
Remember, you are never alone in your trials. Lambs Road Tudor Cathedral is a place of solace, where prayers are offered from the deepest corners of our hearts, and support is extended without judgment. Submit your prayer requests today, and let us stand together in faith as we embrace God's love and grace.