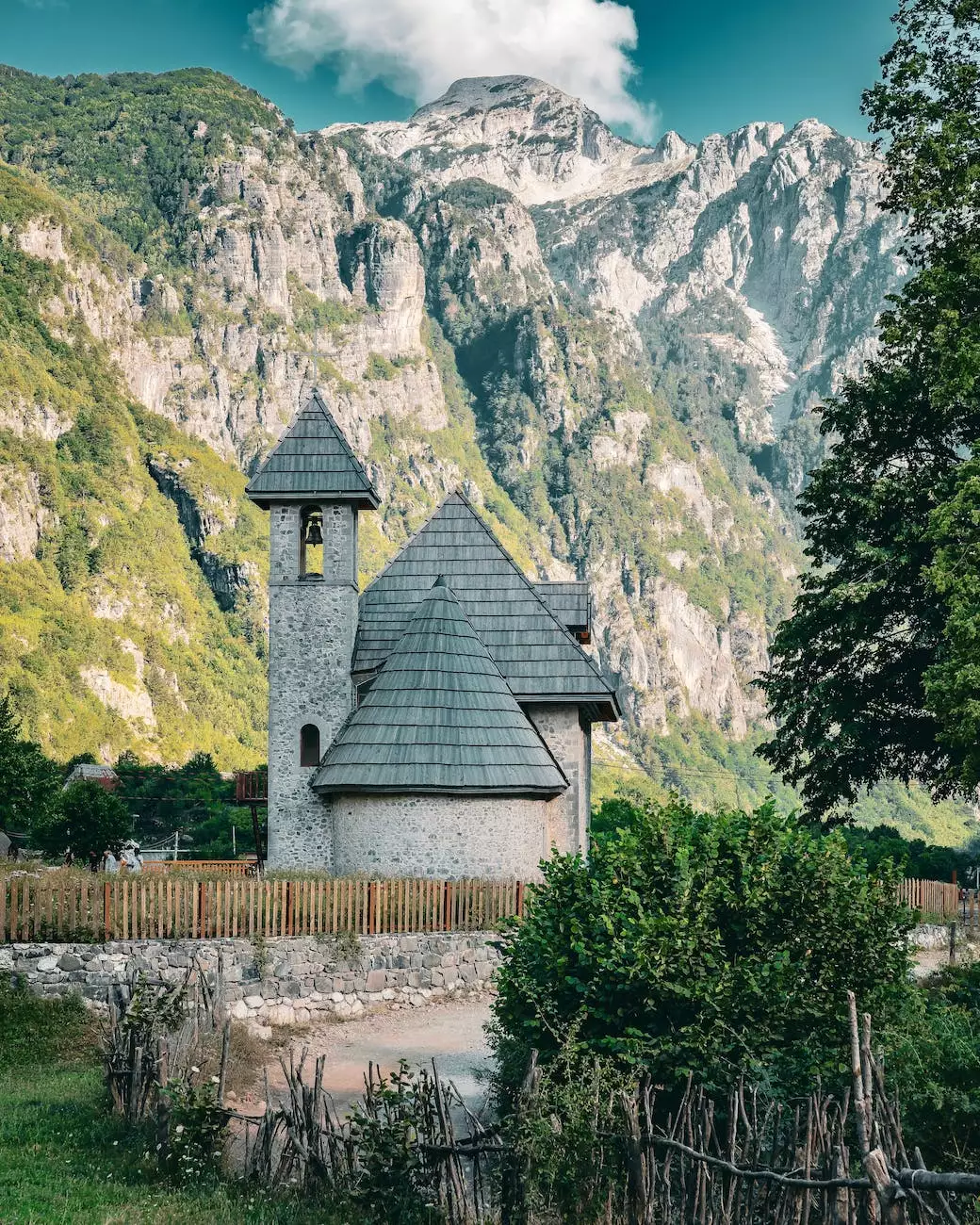 Welcome to the Security/Medical Team page of Christ's Church of the Valley at Lambs Road Tudor Cathedral. We are proud to have a dedicated team that ensures the safety and well-being of our congregation.
Join Our Team
If you have a passion for serving and protecting others, joining our Security/Medical Team is a great way to contribute to the community and make a difference in people's lives. Our team members are responsible for maintaining a safe and secure environment during church services and events.
As a member of our Security/Medical Team, you will receive comprehensive training and support to effectively carry out your duties. We value the well-being of our team members and prioritize their safety in every aspect.
Roles and Responsibilities
Members of our Security/Medical Team play a vital role in the overall safety and security of our church. Some of the responsibilities include:
Monitoring entrances and ensuring only authorized personnel enter the premises.
Patrolling the premises to identify and address any potential security threats.
Assisting with crowd management during services and events.
Providing first aid and medical assistance when necessary.
Collaborating with local law enforcement agencies, if required.
Maintaining a calm and reassuring presence to ensure a peaceful environment.
Requirements
We are looking for individuals who meet the following requirements:
Must be at least 18 years old.
Must complete a background check.
Prior experience in security or medical fields is preferred but not mandatory.
Ability to work well in a team and communicate effectively.
Willingness to undergo necessary training and maintain a commitment to ongoing development.
Strong problem-solving and decision-making skills.
How to Apply
If you are interested in joining our Security/Medical Team, we invite you to fill out our online application form here. Your application will be carefully reviewed, and we will reach out to you for further steps in the process.
We are excited to have you on board as a valued member of our Security/Medical Team. Together, we can create a safe and welcoming environment for everyone at Christ's Church of the Valley.
© 2022 Lambs Road Tudor Cathedral - All rights reserved.