Welcome to the Vestry - St John's Evangelical Lutheran Church, Allentown
May 4, 2019
Welcome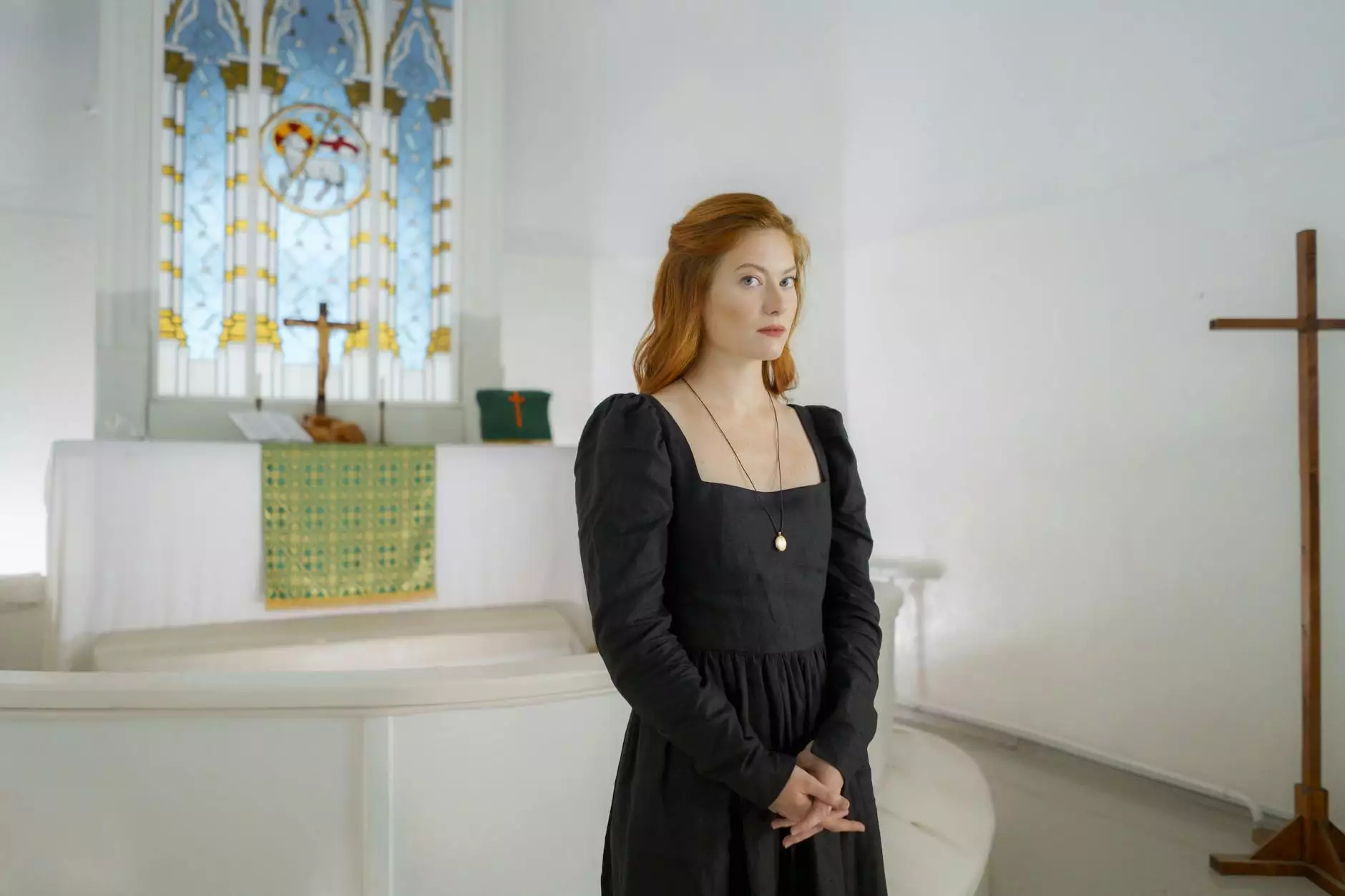 About St John's Evangelical Lutheran Church
St John's Evangelical Lutheran Church, located in historic Allentown, is an integral part of the Lambs Road Tudor Cathedral - a place of worship and community. Established in the early 1800s, our church has been a beacon of hope and faith for generations.
Unveiling the Vestry
The Vestry is a sacred space within our church where important discussions and decisions are made. It serves as a meeting room for our church leaders, also known as the "Vestry." The Vestry consists of dedicated individuals who commit their time and energy to steer the spiritual direction of our community.
The Purpose of the Vestry
The primary responsibility of the Vestry is to support the mission and vision of St John's Evangelical Lutheran Church. They assist the rector, the spiritual leader of our congregation, in overseeing various aspects of church life. The Vestry ensures the smooth functioning of ministries, finances, and the overall well-being of our community.
Roles and Responsibilities
Our Vestry members play a crucial role in fostering a sense of community, spirituality, and belonging. They actively engage with the congregation, listen to their needs, and address any concerns. Through their tireless efforts, they facilitate the growth of our church family.
Financial Stewardship
One significant responsibility of the Vestry is managing the financial affairs of St John's Evangelical Lutheran Church. They oversee budgets, fundraising initiatives, and ensure the effective utilization of resources. Their dedication ensures the financial stability necessary to carry out our mission.
Ministry Support
Another essential role of the Vestry is to provide support to the various ministries within our church. From organizing community outreach programs to promoting youth activities, the Vestry encourages and nurtures the spiritual growth of our members.
Building and Maintenance
The Vestry oversees the physical upkeep of the Lambs Road Tudor Cathedral. They collaborate with architects, contractors, and maintenance staff to ensure that the church remains a safe and welcoming space for worship and community gatherings.
Joining the Vestry
If you are passionate about serving your community and wish to contribute to the growth of St John's Evangelical Lutheran Church, we welcome your involvement. The Vestry elections are held annually, and interested members can nominate themselves for a position. It is an opportunity to shape the future of our church.
Embracing Faith and Beliefs
At St John's Evangelical Lutheran Church, we acknowledge the diversity of beliefs within our community. We embrace a spirit of inclusivity and understanding, allowing individuals to explore and strengthen their faith journey.
Worship Services
Our church offers a range of worship services, catering to different spiritual needs. From traditional liturgical services to contemporary expressions of faith, we provide a welcoming environment for worship, reflection, and growth.
Christian Education
We believe in the importance of lifelong learning. Through our comprehensive Christian education programs, we enable individuals to deepen their understanding of the Bible and explore theological concepts. Sunday School, Bible studies, and spiritual retreats offer opportunities for personal growth.
Community Engagement
Faith extends beyond the walls of our church. We actively engage with the wider community through outreach programs, charitable initiatives, and partnerships with local organizations. We believe in making a positive impact and building strong, meaningful relationships.
Join Our Thriving Community
If you are seeking a spiritual home where you can be part of a welcoming community, St John's Evangelical Lutheran Church is the place for you. Our Vestry works diligently to create an inclusive environment where you can explore and strengthen your faith. Join us on this incredible journey of faith and belonging.