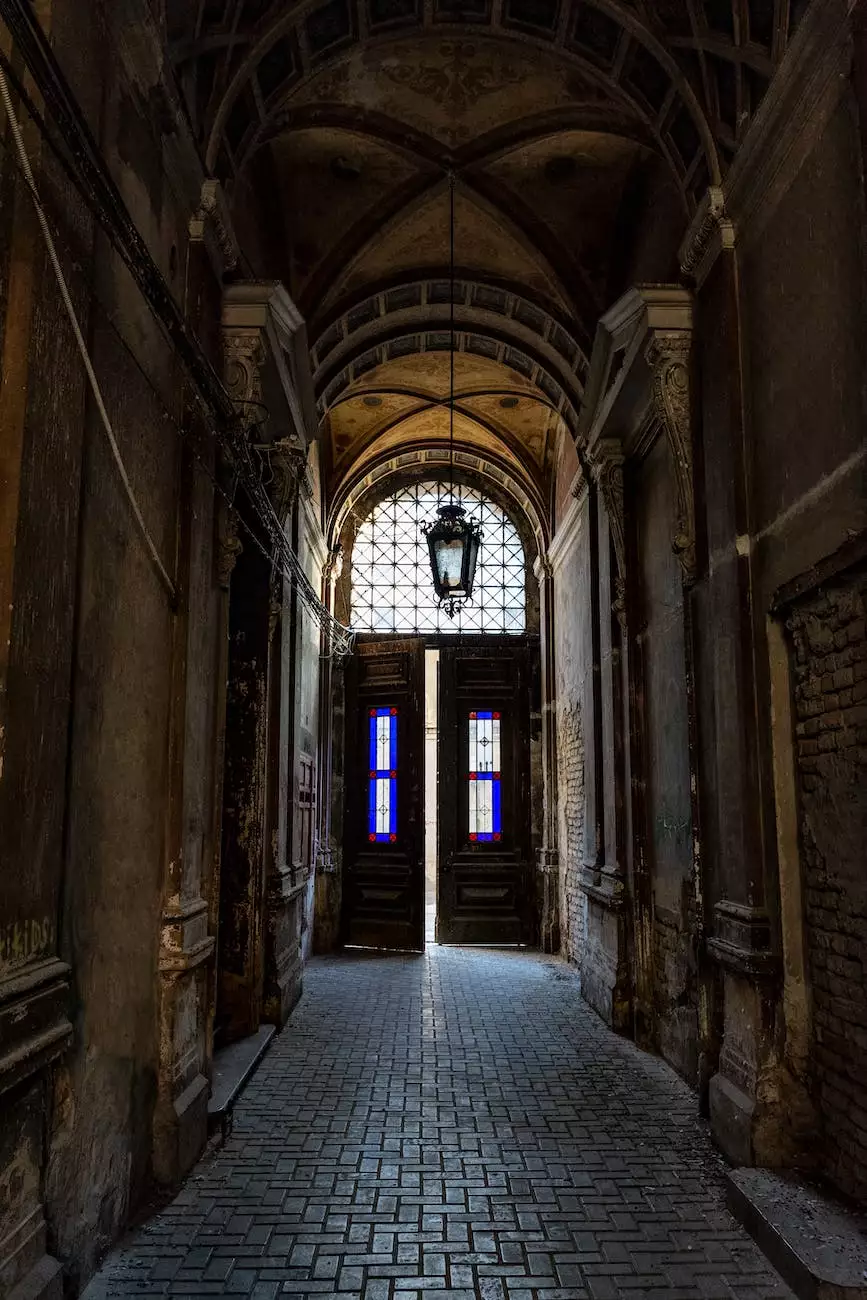 Unveiling the Profound Sermon Series at Lambs Road Tudor Cathedral
Welcome to Lambs Road Tudor Cathedral, a profound community dedicated to faith and beliefs, committed to nurturing spiritual growth and fostering a sense of togetherness. At Lambs Road, we believe in the power of sermons to inspire, educate, and transform lives. Join us as we dive into the captivating journey of our sermon series, where we explore a wide range of thought-provoking topics to nourish your spiritual journey.
Diverse Sermon Series Tailored to Your Spiritual Needs
At Lambs Road Tudor Cathedral, we understand the importance of addressing diverse spiritual needs within our community. Our insightful sermon series are thoughtfully curated to cater to a wide range of interests, ensuring that everyone feels represented and inspired along their spiritual path.
Whether you are seeking guidance on personal growth, increasing mindfulness, building strong relationships, or understanding the deeper intricacies of faith, our diverse sermon series have got you covered. Our dedicated team of knowledgeable speakers consistently delivers sermons that are relatable, engaging, and thought-provoking.
Exploring the Profound Faith and Beliefs Shaping Our Community
Join us as we embark on a journey of self-discovery through our thoughtfully crafted sermon series that delve deep into the profound faith and beliefs that shape our vibrant community. With a rich heritage rooted in tradition, Lambs Road Tudor Cathedral has been instrumental in promoting the values of love, compassion, and unity.
Our sermon series cover a broad spectrum of topics, ranging from exploring the wisdom of ancient scriptures, understanding the significance of rituals, and embracing the core principles of our faith. Each sermon provides valuable insights and practical advice that can be applied to our daily lives, helping us navigate the challenges and celebrate the joys of our spiritual journey.
Join Our Welcoming Community and Revitalize Your Spirituality
At Lambs Road Tudor Cathedral, we believe that spirituality is a deeply personal and transformative experience best nurtured within a supportive community. By attending our engaging sermon series, you not only gain access to in-depth spiritual teachings but also become part of a warm and welcoming congregation.
Our community is built on a foundation of inclusivity, where people from various backgrounds come together to celebrate their shared spiritual journey. Through our sermon series, we foster meaningful connections among individuals seeking to live a more purposeful and fulfilling life.
Embrace the Enlightening Sermon Series at Lambs Road Tudor Cathedral
Join us at Lambs Road Tudor Cathedral, where our exceptional sermon series are designed to inspire, enlighten, and nourish your spiritual growth. Our diverse range of topics and profound insights ensure that you will find sermons that resonate with your quest for a deeper understanding of faith, beliefs, and community.
Unveil the mysteries of our sermon series and embark on a transformative journey that will leave you feeling enriched, empowered, and connected. Experience the unique teachings of Lambs Road Tudor Cathedral and join our welcoming community today!