Our Purpose: Fostering Faith, Building Community
Sep 12, 2023
About Us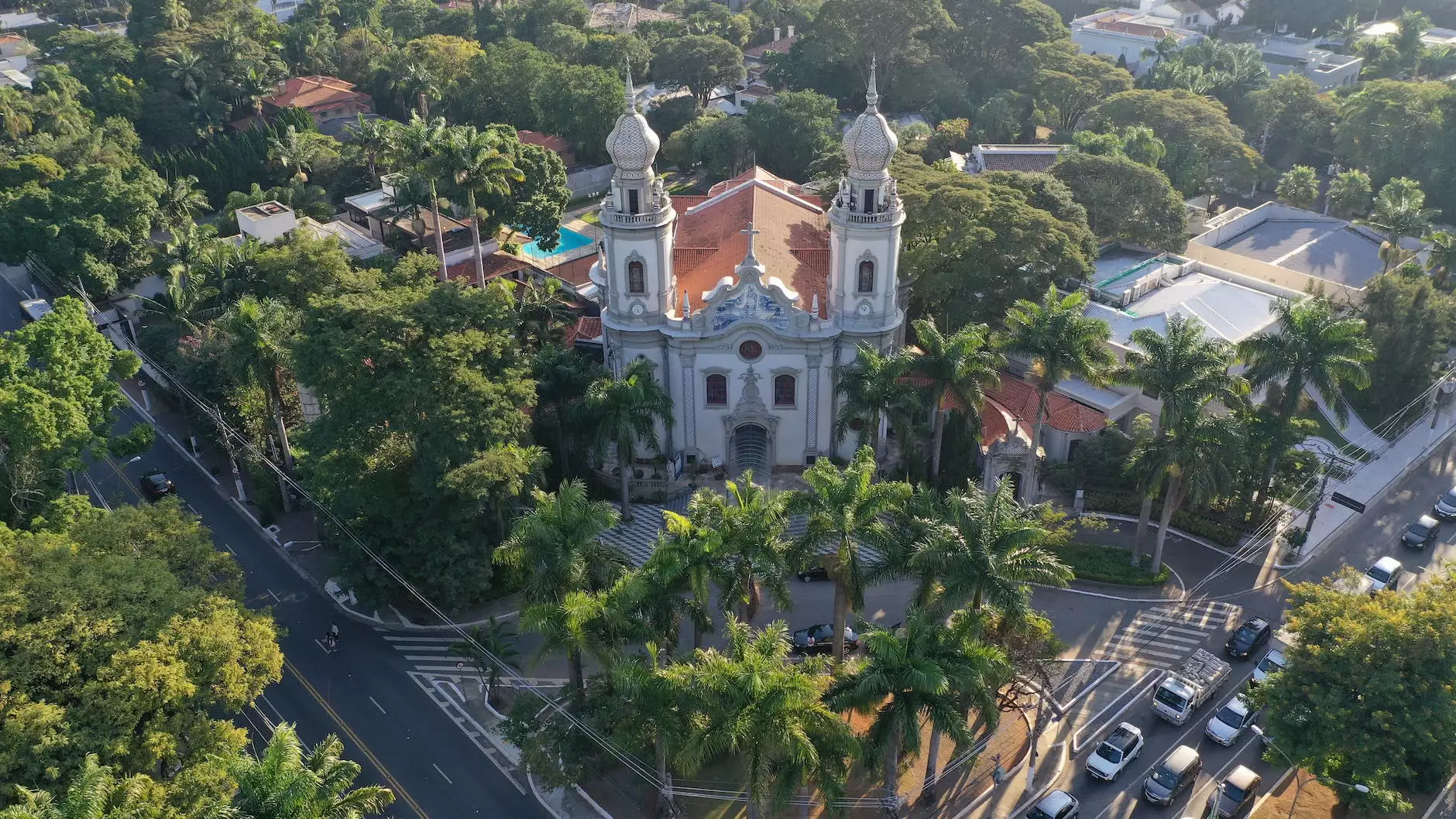 Fostering Spiritual Growth
At Lambs Road Tudor Cathedral, our purpose is to create an environment that fosters spiritual growth within the community. We believe that faith is a journey, and we are dedicated to supporting individuals at every stage of their spiritual path. Our cathedral serves as a place of worship, providing regular religious services, sacraments, and spiritual guidance to all who seek it.
We offer a variety of programs and resources to help individuals deepen their understanding of their faith and strengthen their relationship with God. From Bible studies and prayer groups to retreats and workshops, there is something for everyone interested in exploring and growing in their spiritual journey.
Creating a Welcoming Environment
As a Tudor Cathedral nestled in the heart of the community, we strive to create a welcoming environment where individuals from all walks of life can come together in unity. Everyone is welcome at Lambs Road Tudor Cathedral, regardless of their background or beliefs.
Our vibrant and inclusive community fosters a sense of belonging and encourages meaningful connections among its members. We host regular social events, celebrations, and community service initiatives that bring people together and create lasting bonds.
Serving the Local Community
Our purpose extends beyond the walls of the cathedral. We are committed to serving the local community and making a positive impact in the lives of those around us. Through outreach programs, charitable initiatives, and partnerships with local organizations, we strive to address the unique needs and challenges of our community.
Our dedicated volunteers and staff work tirelessly to provide support and resources to those in need. From food drives and clothing donations to educational programs and healthcare services, we aim to be a beacon of hope and compassion in the community.
Embracing Faith and Beliefs
As a faith-based organization, we embrace a set of core beliefs that guide our actions and shape our purpose. Our commitment to love, compassion, and service is deeply rooted in our faith traditions, and we seek to live out these values in everything we do.
While we hold strong to our own beliefs, we respect and honor the diversity of beliefs within our community. We welcome individuals from different religious backgrounds and engage in interfaith dialogue to foster understanding, unity, and mutual respect.
Get Involved
Are you passionate about spirituality, community, and making a difference? Join us at Lambs Road Tudor Cathedral and become a part of our purpose-driven community. Whether you are seeking a place of worship, spiritual guidance, or opportunities to serve, we have something for everyone.
Explore our website to learn more about our upcoming events, programs, and volunteer opportunities. Contact us today to start your journey with Lambs Road Tudor Cathedral, where faith, community, and purpose converge.