Parish Giving: Supporting Lambs Road Tudor Cathedral Community
Dec 14, 2021
Welcome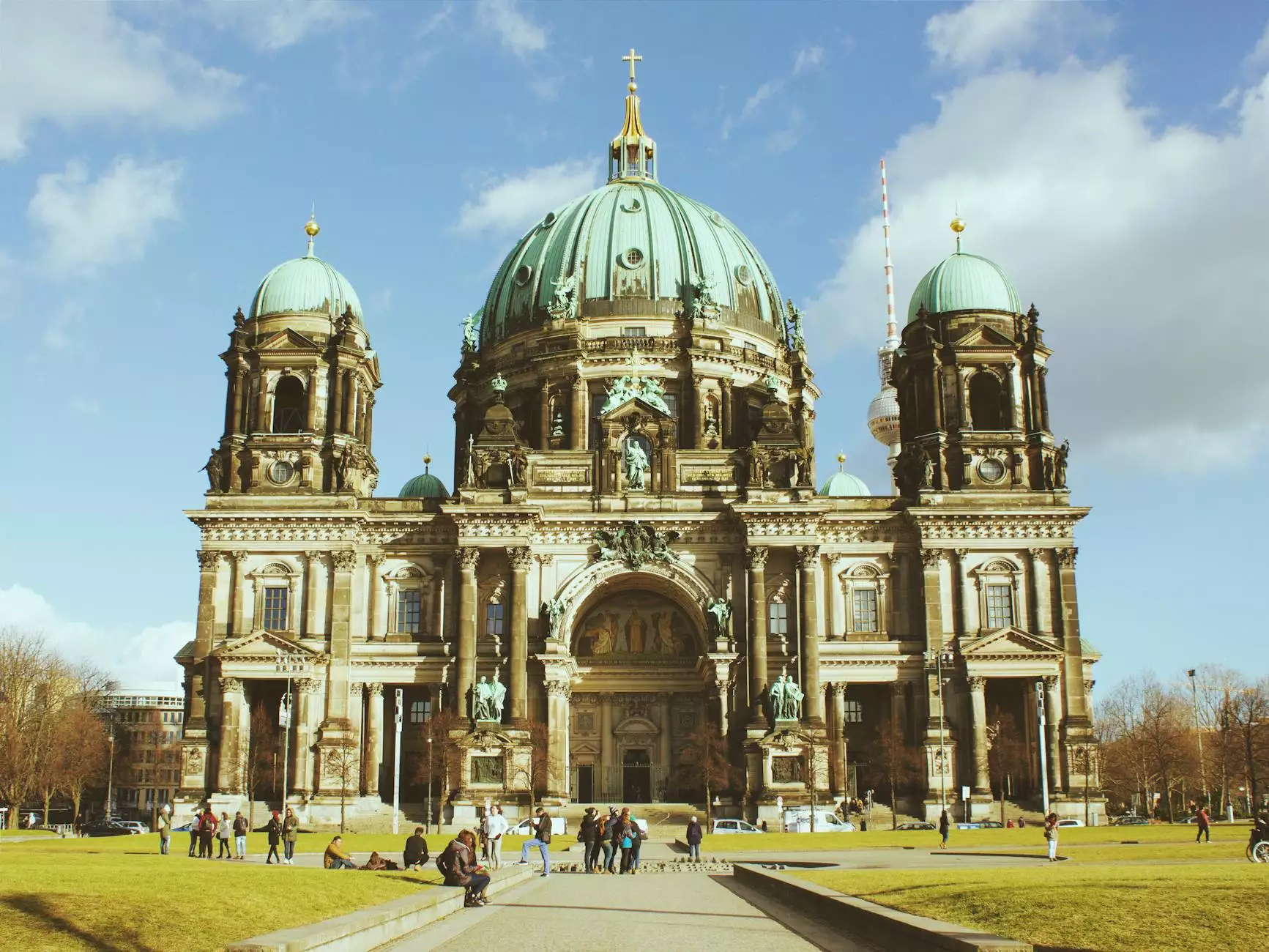 Introduction
Welcome to the Parish Giving page of Lambs Road Tudor Cathedral's website. Here, we provide an in-depth understanding of how you can contribute to our vibrant faith-based community and society, spreading the message of love, compassion, and togetherness. Discover how your support can make a difference and help us continue our mission for years to come.
Our Community and Society
At Lambs Road Tudor Cathedral, we believe in building strong connections within our community and society. Our mission is to foster a sense of belonging and empowerment for individuals and families, regardless of their backgrounds or beliefs. Through various initiatives, events, and programs, we strive to create a welcoming environment that promotes faith, charity, and unity.
Why Support Parish Giving?
By supporting our Parish Giving program, you contribute to the growth and sustainability of Lambs Road Tudor Cathedral's community and society. Your generous donations enable us to continue providing essential services, organizing impactful events, and supporting those in need. Together, we can make a positive difference in people's lives, nurturing a strong and compassionate society.
Ways to Contribute
1. Financial Donations
Your financial donations play a crucial role in supporting our various projects and initiatives. Whether you choose to give a one-time contribution or set up recurring donations, every dollar counts towards creating a better future for our community. We prioritize transparency and accountability, ensuring your donations are used efficiently and effectively.
2. Volunteer Opportunities
Volunteering is a fantastic way to contribute your time, skills, and passion to our community and society. We offer diverse volunteer opportunities to match your interests and availability. From assisting during ceremonies and events to engaging in community outreach programs, your involvement helps us build stronger bonds and serve those in need.
3. In-Kind Donations
In addition to financial support, we also appreciate in-kind donations. Whether it's food, clothing, or other essential items, your contributions help us support individuals and families experiencing hardship. Your generosity ensures that they have access to necessities, fostering a compassionate and supportive environment within our community.
Events and Programs
Throughout the year, Lambs Road Tudor Cathedral organizes a range of events and programs aimed at bringing our community together to celebrate our faith and shared values. From religious ceremonies and festivals to educational workshops and fundraisers, these events provide opportunities for personal growth, connection, and spiritual reflection.
Upcoming Events
Easter Celebration and Mass
Community Service Day
Charity Gala Dinner
Summer Camp for Youth
Local Outreach Project
Join Us Today!
As the Lambs Road Tudor Cathedral community continues to grow, we are always excited to welcome new members who share our values and vision. Join us on this meaningful journey by contributing your time, resources, and dedication. Together, we can create a brighter future for all, fostering a compassionate and supportive society grounded in faith and beliefs.