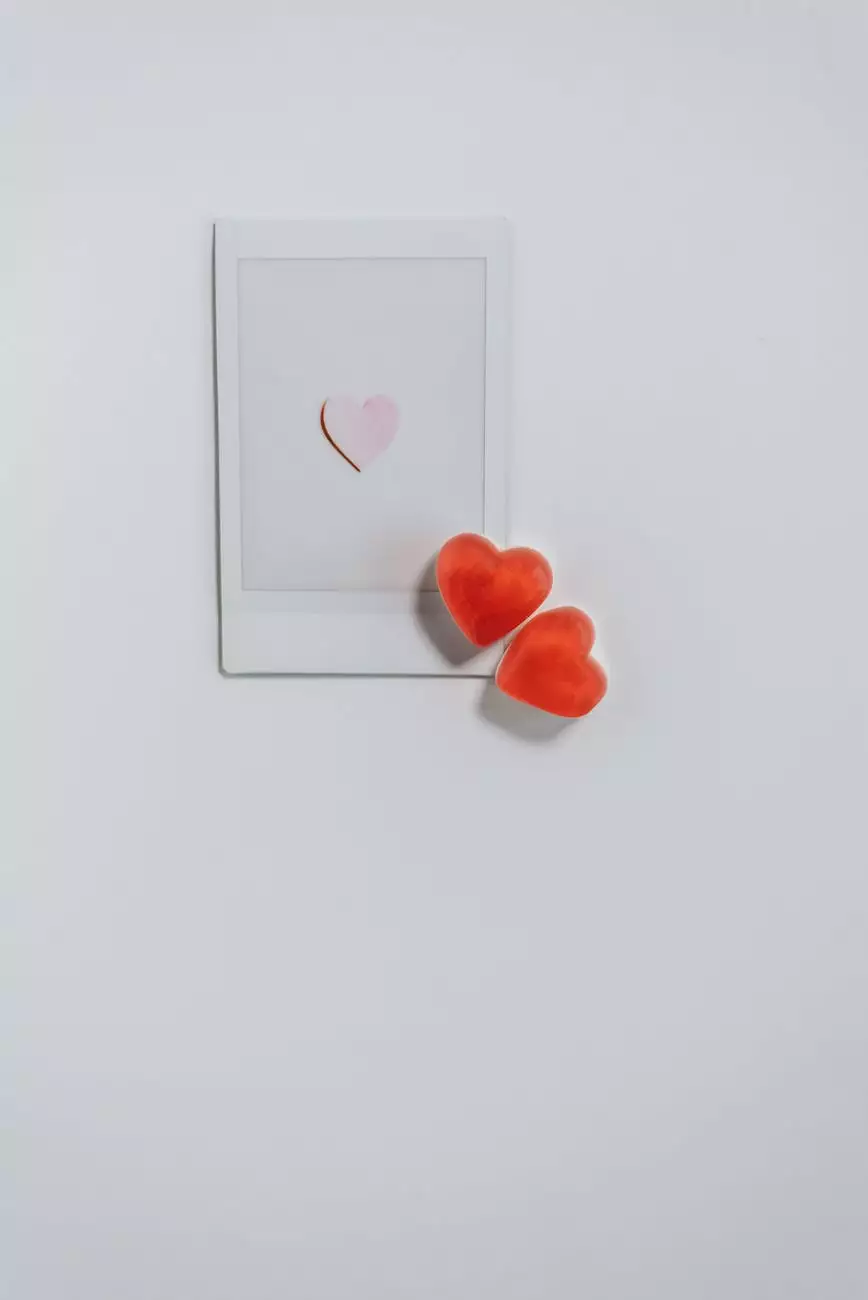 Welcome to the Food Pantry at St. Paul's Lutheran Church
As part of the Lambs Road Tudor Cathedral's commitment to promoting faith and beliefs, we are proud to offer the Food Pantry at St. Paul's Lutheran Church. Our food pantry is a vital community outreach program aimed at providing assistance to those in need and ensuring that no one in our community goes hungry.
Supporting the Community
At the Food Pantry, we believe in the power of compassion and the strength of unity. Our dedicated team of volunteers works tirelessly to provide essential food items to individuals and families who are facing difficulties. Our mission is to make a positive impact by easing the burden of food insecurity in our community.
Comprehensive Food Assistance Programs
By visiting the Food Pantry, you can access a variety of food assistance programs tailored to meet different needs. Our services include:
Emergency Food Distribution: We understand that unforeseen circumstances can lead to unexpected hardships. Our emergency food distribution program ensures that those in immediate need can receive essential food supplies to sustain them during difficult times.
Monthly Grocery Support: For individuals and families struggling to make ends meet, we offer monthly grocery support. Through this program, eligible recipients can receive a predetermined selection of groceries to supplement their food budget.
Special Dietary Needs: We recognize that everyone's dietary needs are unique. If you have specific dietary restrictions due to health reasons or cultural preferences, our Food Pantry strives to accommodate these needs. We provide a variety of options to ensure inclusivity and promote overall wellness.
How to Get Involved
If you are looking to make a difference in your community, we welcome your support. There are several ways you can get involved and contribute to the Food Pantry's mission:
Volunteer Opportunities: Join our dedicated team of volunteers who help with various tasks, such as organizing food donations, assisting with distribution, and providing a welcoming environment. Your time and efforts can have a significant impact on improving the lives of those in need.
Food Donations: We rely on the support of the community to sustain our food pantry. Consider donating non-perishable food items or making a financial contribution to help us ensure a steady supply of essential products.
Spread the Word: Help us reach those who may benefit from the Food Pantry's services by spreading the word about our program. Share our website and contact information with your friends, family, and social networks.
Contact Us
To learn more about the Food Pantry at St. Paul's Lutheran Church or to get involved, please don't hesitate to reach out to us. We are here to answer any questions and provide the necessary information:

Lambs Road Tudor Cathedral Food Pantry - St. Paul's Lutheran Church 123 Main Street, Anytown, USA Phone: 123-456-7890 Email: [email protected]

Together, we can make a difference in the lives of those facing food insecurity in our community. Join us today as we extend a helping hand and promote the values of faith, compassion, and unity. Your support matters!